Grand botanical publications of the 18th and 19th centuries: from scientific discovery to practical horticulture
By Joan Bruce, Specialist Librarian and Stacey Larner, Librarian | 14 January 2022
After the British established a convict colony in Australia in 1788 a river of botanical specimens began to flow to Europe. Both the scientific establishment and the aristocracy developed a fervour for Australian plants. Eager to please Sir Joseph Banks, early governors were zealous in sending him botanical specimens and sketches by anyone who could wield a pencil.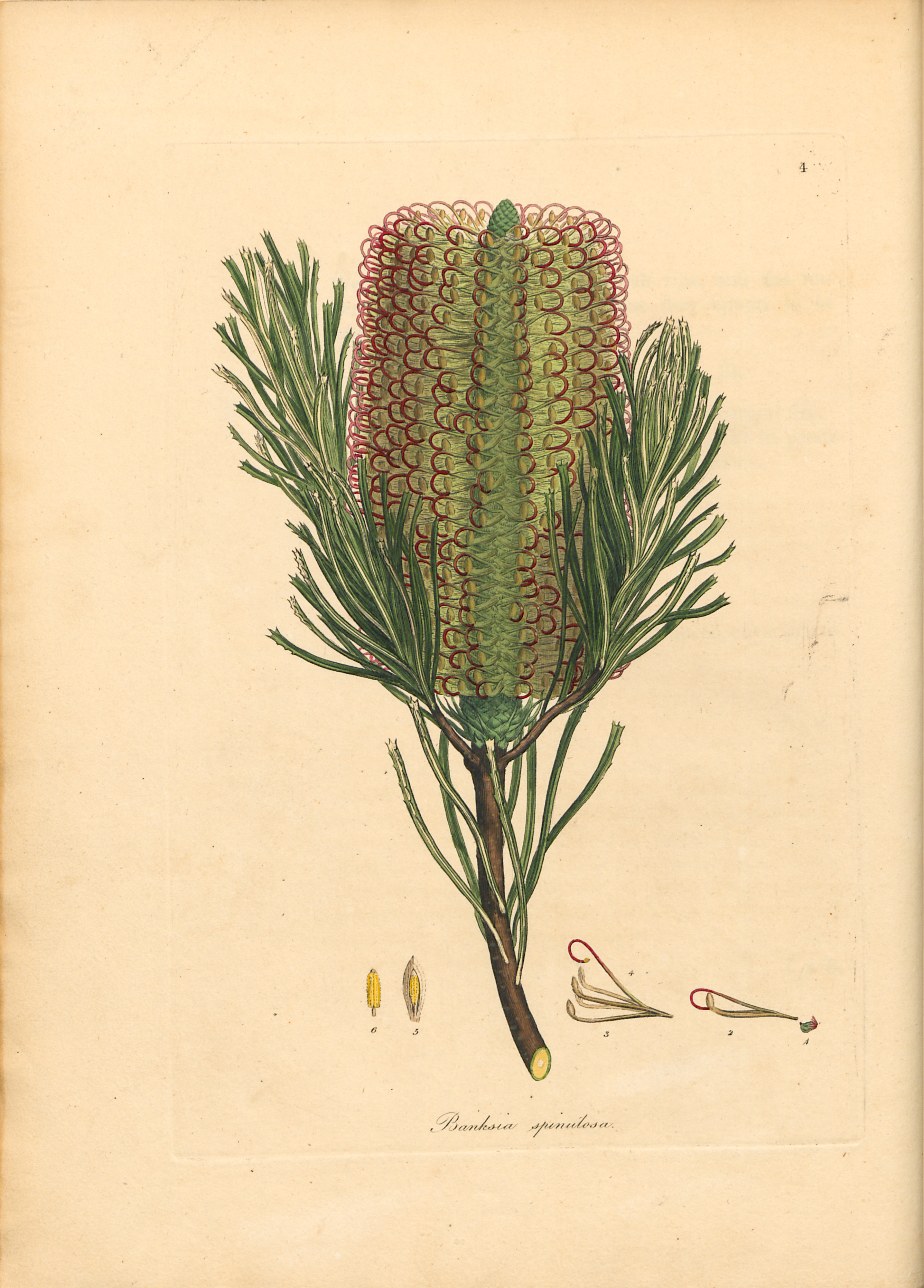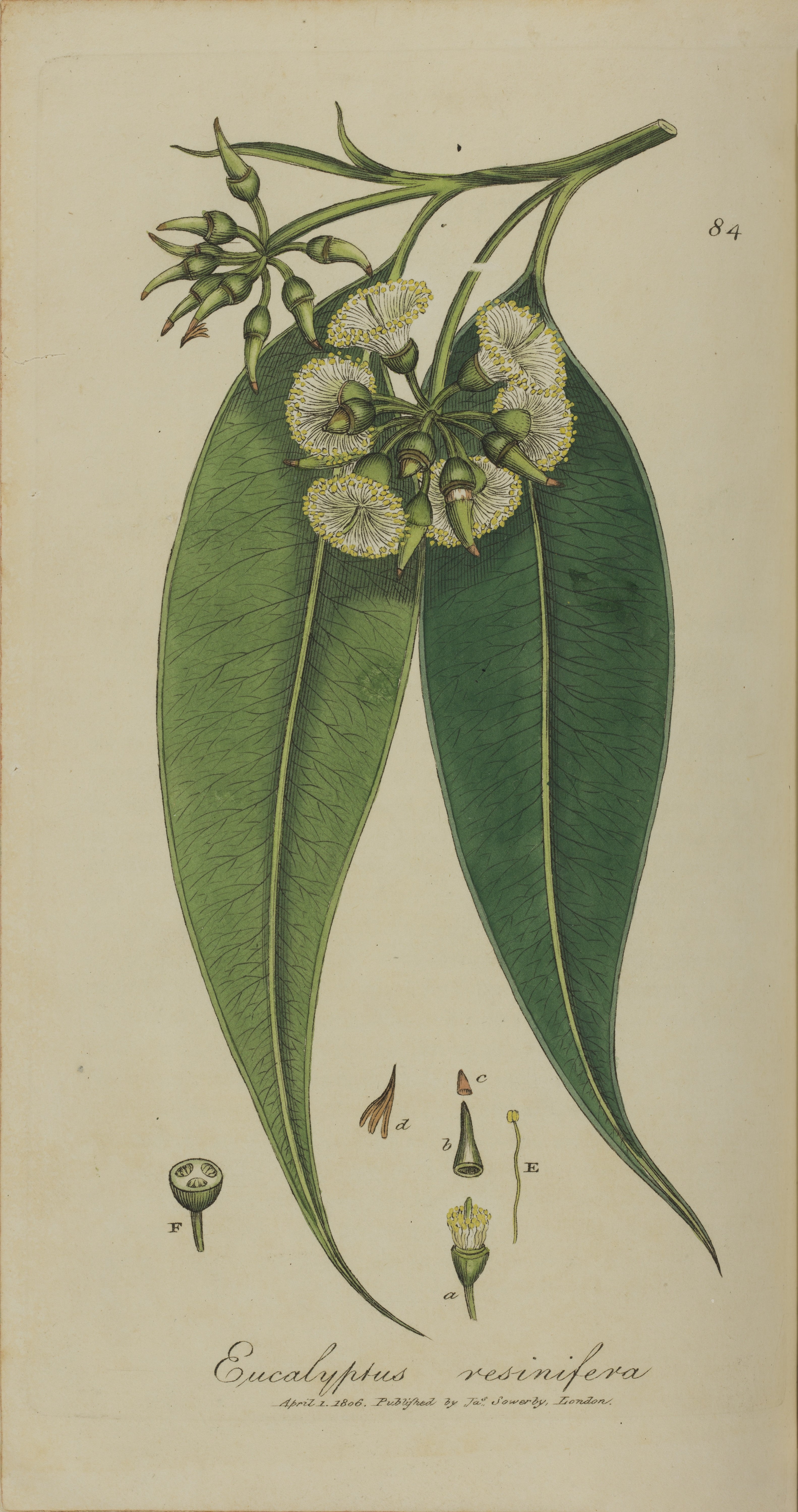 Private botanic gardens flourished. After the first decades of the 19th century the fashion for Australian plants was subsumed into a general passion for the exotic. Botanical magazines aimed at private collectors and nurserymen, rather than botanical taxonomists, proliferated throughout the 19th century. Glorious illustrations of exotic flowers accompanied a page or two of information and practical instructions for cultivation.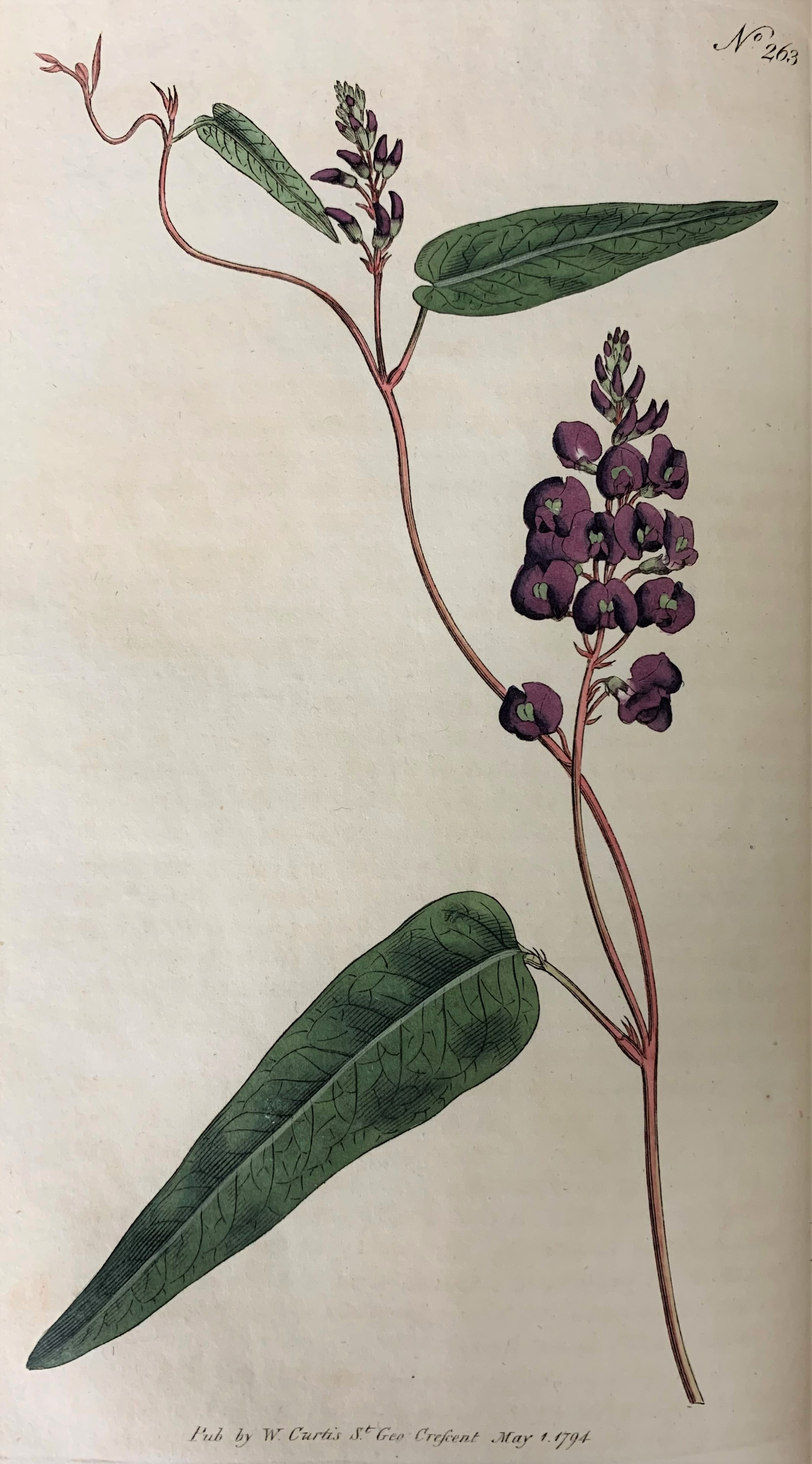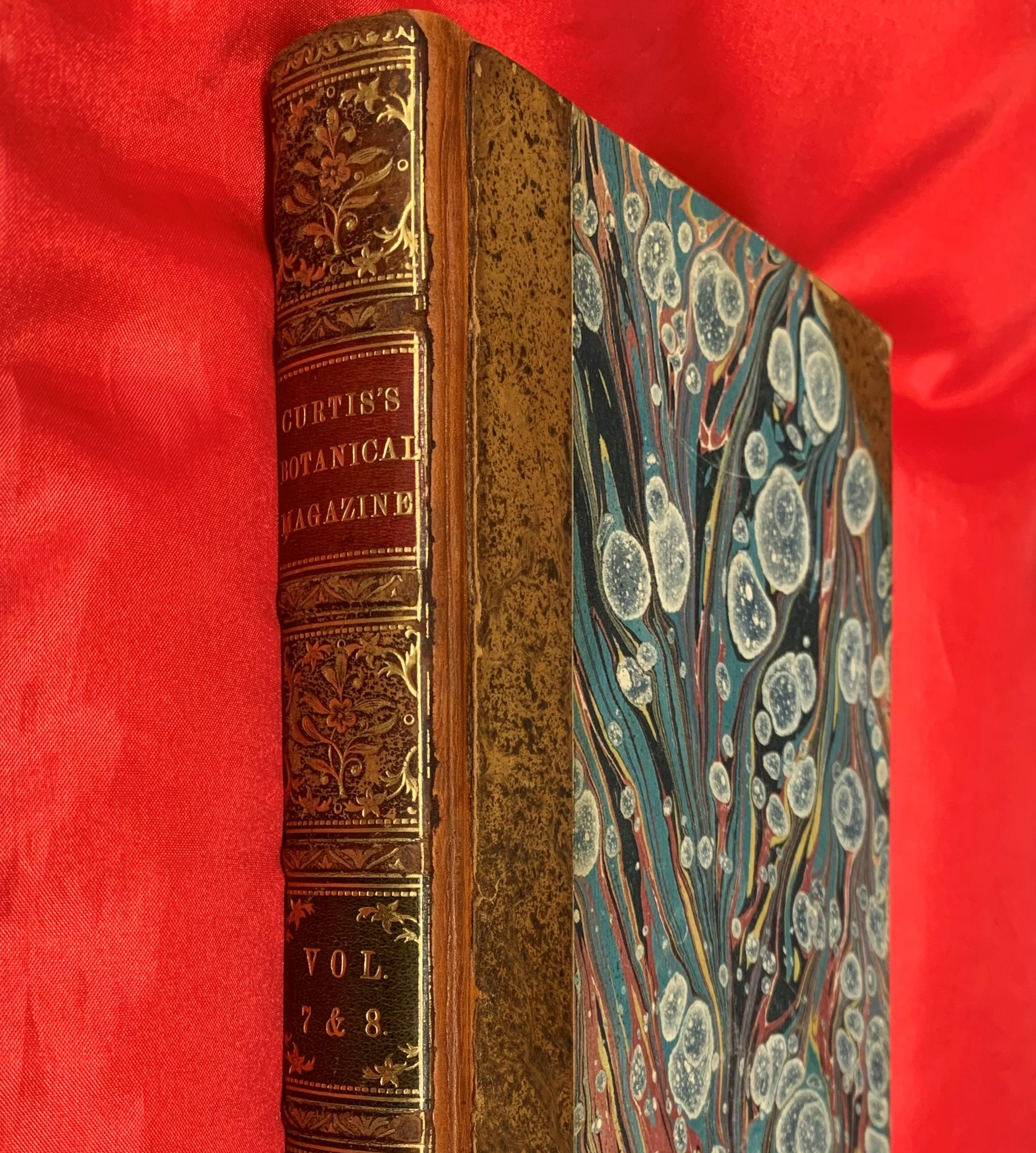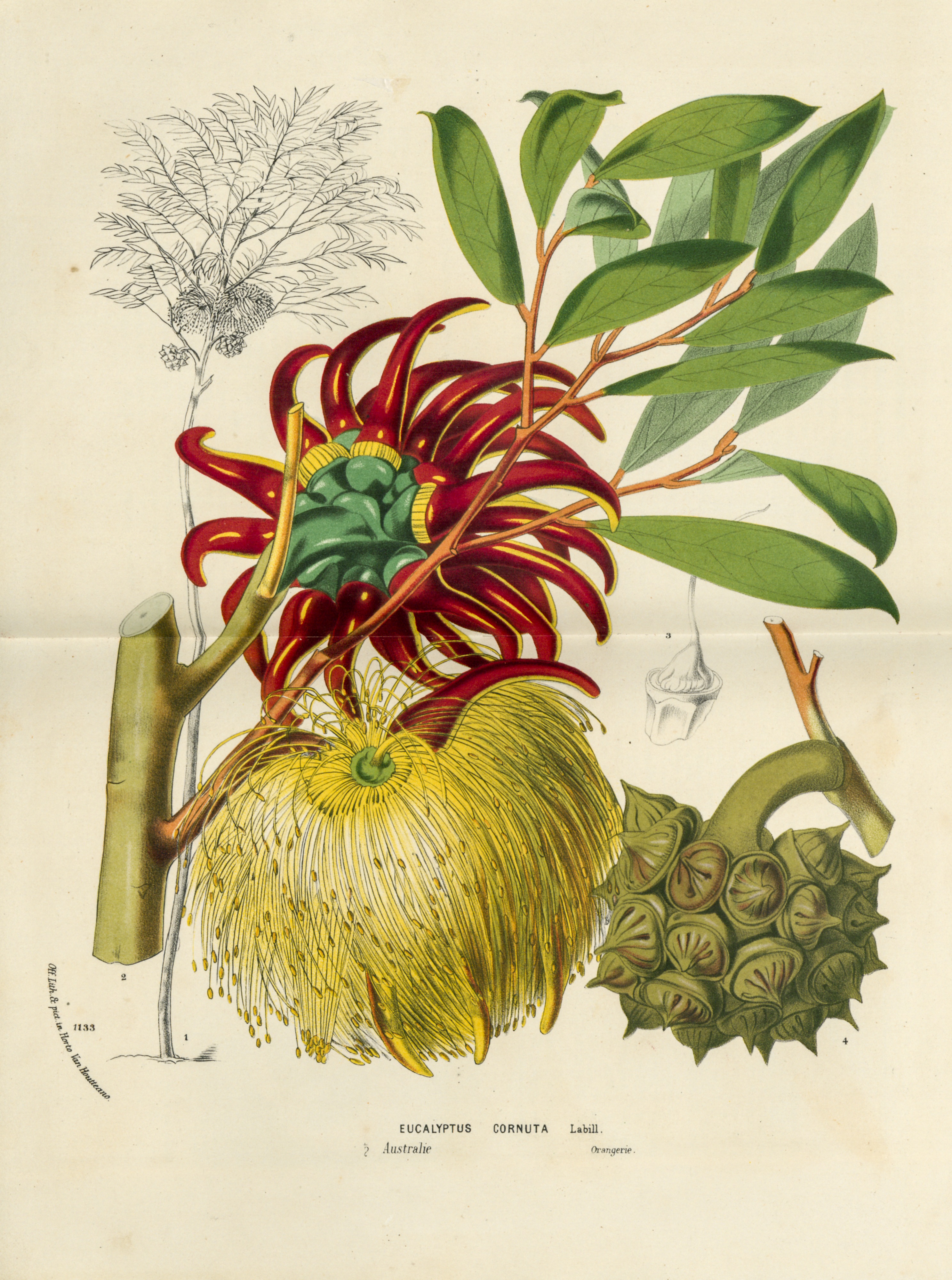 Harriet Scott's original drawing was used for the giant spear lily illustrations in both the Gardeners' Chronicle and Flore des serres et des jardins de l'Europe. Only a brief mention in the text acknowledges her as the artist, despite the fact she was a professional illustrator. Harriet and her sister Helena were concerned about the social shameopen_in_new of having to work for a living, which may have been why they were not attributed.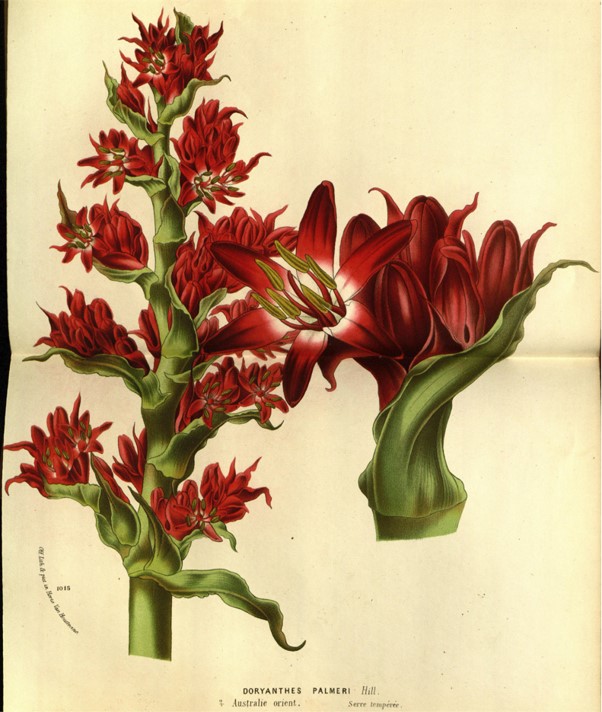 The State Library of Queensland holds a number of grand botanical publications in the collection. These can be viewed onsite at the John Oxley Library, and many are digitised to view online.
Other blogs relating to Entwined: plants and people
Comments
Your email address will not be published.
We welcome relevant, respectful comments.