State Library champions writers and fosters a vibrant and diverse reading culture. Discover blog posts, opportunities for awards, prizes for young storytellers, and writing fellowships, as well as videos of stimulating conversations with some of the country's leading authors and thinkers.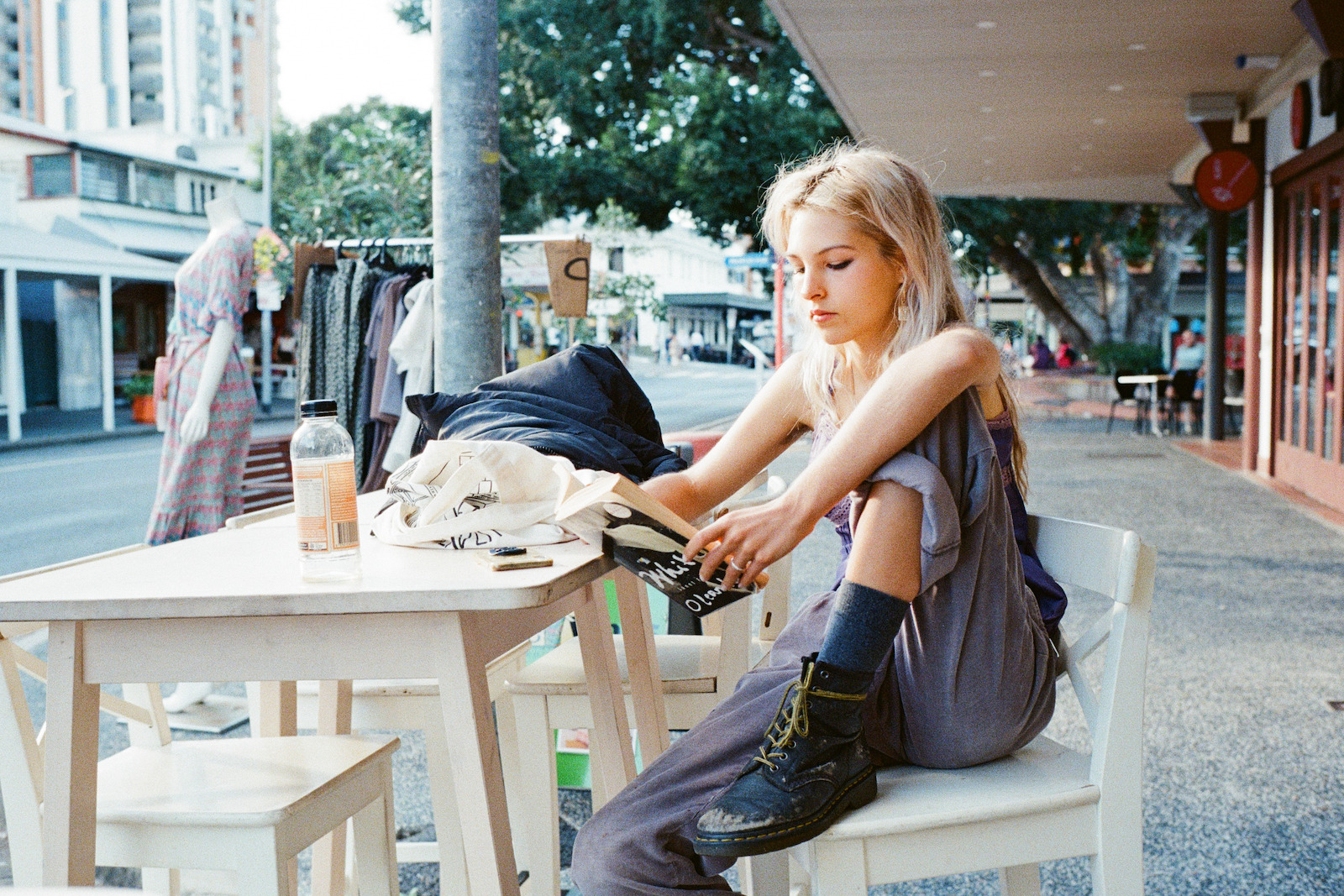 Staff picks and choice reads
Staff from Reading, Writing & Ideas and black&write! share the stories they love each month. You'll also find our latest interviews with local writers and creatives.
Talks and ideas
Our in-conversations and talks entertain, inspire and foster debate. Revisit these conversations with some of the world's best authors, academics, thinkers and commentators.
Queensland Writers Centre
Queensland Writers Centre is based at the State Library, level 2. Queensland Writers Centre is a community that champions writers across Queensland. They help writers at all stages of their writing journey develop skills to improve their craft, engage their readers and build a sustainable career.