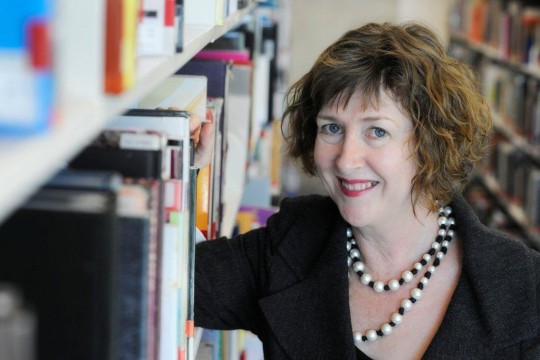 Vicki McDonald AM, State Librarian and Chief Executive Officer, provides an update for our donors.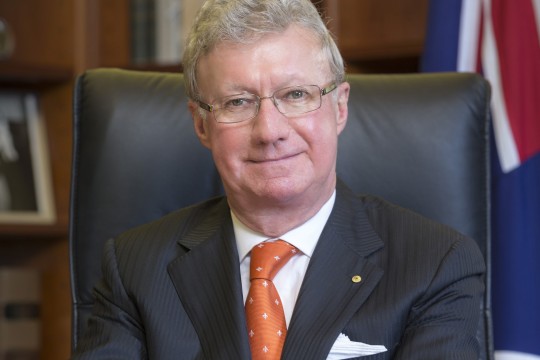 His Excellency the Honourable Paul de Jersey AC, Governor of Queensland, has kindly provided a message in support of the Foundation and our donors.
What we support
Uncovering new knowledge through fellowships and research
Digitising collection material to enable world-wide discovery of Queensland's heritage and culture
The creation of digital interviews for contemporary collections
Conservation and care of collection items
Providing new avenues for digital learning and personal empowerment
Make a donation by post
Address
Queensland Library Foundation
Reply Paid 3488
South Brisbane Qld 4101
No stamp required. Please make cheques payable to "Queensland Library Foundation".
Make a pledge
Our Individual Giving Program is one of the most popular ways to support State Library. Donations of $1000 or more can be made either in a lump sum or in annual instalments over four years. These donations allow us to plan for the future, knowing we have your ongoing support.
If you would like to discuss your support or make giving arrangements directly with the Foundation, please phone 07 3840 7865 or email foundation@slq.qld.gov.au.
Leave a bequest
You can make a lasting contribution to State Library by making a bequest through the Sir Leo Hielscher Bequest Program. This gift can be cash, assets, property or shares.
To leave a bequest to the State Library, please quote our ABN in your Will:
ABN 45 872 652 679
Library Board of Queensland
(trading as State Library of Queensland)
Or fill out the Codicil (and provide a copy to the Foundation).
If you are considering a bequest we invite you to contact the Foundation Manager on 07 3840 7865 to discuss your intentions, and so we can recognise your intended gift during your lifetime.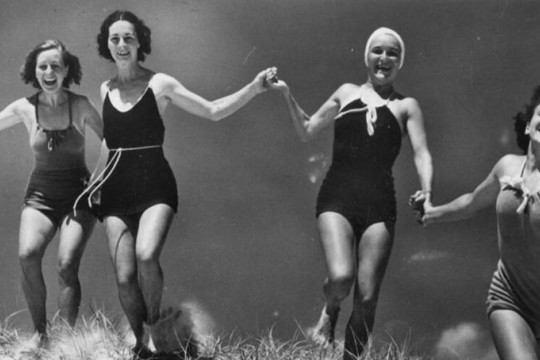 This month, we look at some home movies from our collection and introduce the 2020 black&write! Fellows.
Subscribe to the Foundation's e-newsletter and stay informed of events, exhibitions, talks and the impact your donation is making to the lives of Queenslanders.
Meet the Queensland Library Foundation Councillors. Image: Ms Helen Brodie FAICD, Council President.
Partner with us
State Library of Queensland has proudly served the people of Queensland for more than 120 years. We invite you to join with us to make a positive impact for current and future generations.