What's on
The Johnstone Gallery Archive 1948 - ca 1992, a treasure collection of the John Oxley Library, has been inscribed on the UNESCO Australian Memory of the World Register.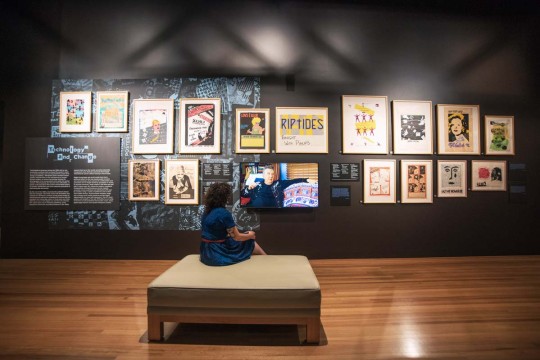 Join the curators of Cut Copy: Brisbane Music Posters 1977-1987 for an onsite tour of the exhibition, as they discuss the stories behind the posters and handbills, and the bands and venues that inspired them.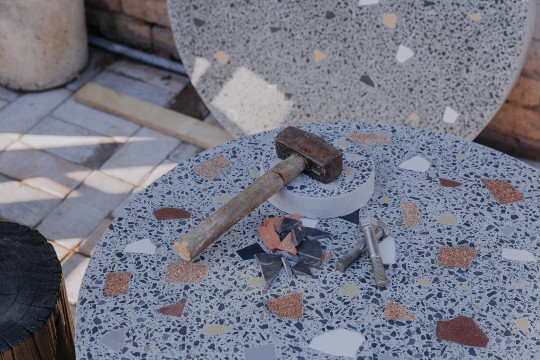 Using the workshop facilities at State Library's The Edge, Five Mile Radius will lead a two-part hands-on course where you will design and make a small Waste Terrazzo artefact of your own to take home.
Family history
Whether you're a beginner starting to trace your family history or a seasoned researcher looking to dig a little deeper, explore eresources, websites and guides to help you complete your genealogical research.
Explore State Library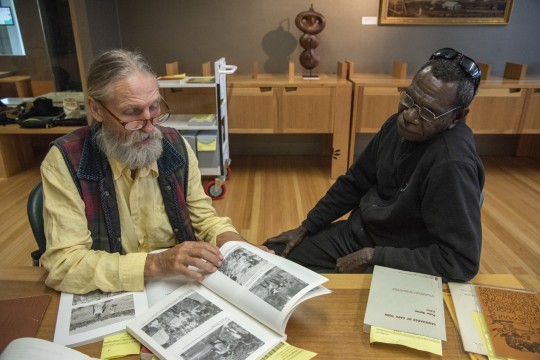 Join us for monthly webinar sessions which will provide an overview of Aboriginal and Torres Strait Islander language resources from State Library collections, including our online interactive languages map.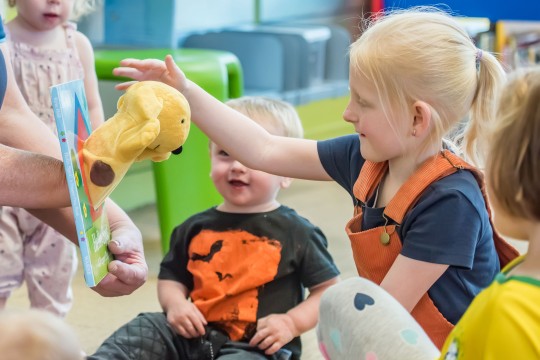 Play Time in The Corner is back for free, bookable sessions from 10am-11.30am and 12pm-1.30pm daily.
Big Voices celebrates the power of children to express themselves through art and features paintings and drawings.