What's on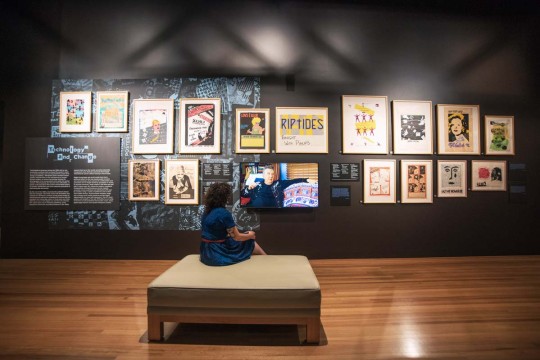 What was your first Brisbane gig? Remember the music, the locations, the attitude and the style through State Library's extensive music poster and handbill collections.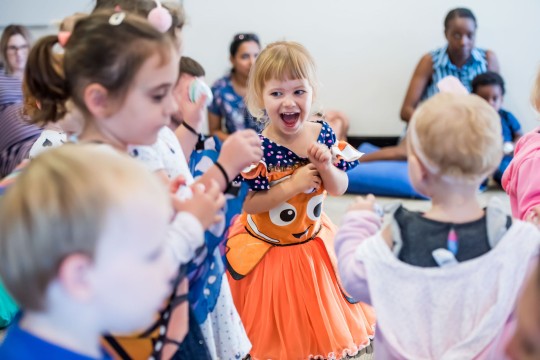 We are excited to welcome our families back to The Corner. We've missed you! Come and join us for Play Time, Baby Play and Rhyme Time.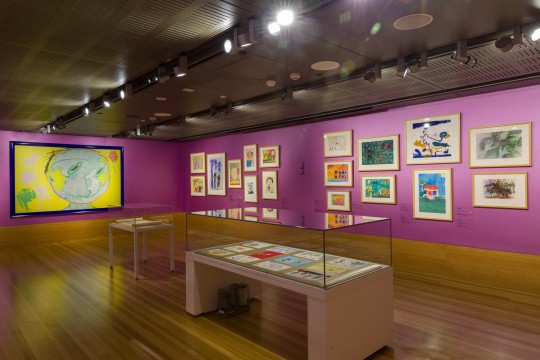 Take a  journey into young artist's worlds, to see how they view themselves, their lives, their rights and their futures.
Family history
Need help starting genealogical research? The first stage might be completing a family tree. Explore our helpful eresources and guides to accessing State Library of Queensland's Family History collections.
Explore State Library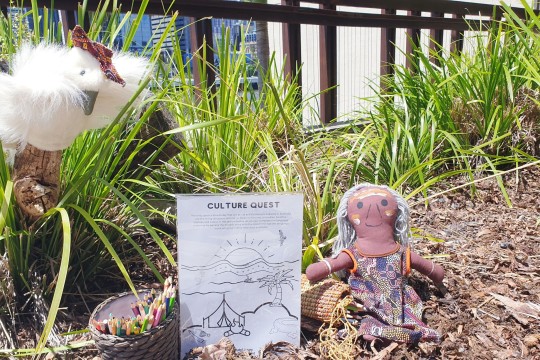 Looking for a fun activity to keep the children occupied? Join us for a culture quest online and help keep Aboriginal and Torres Strait Islander languages alive.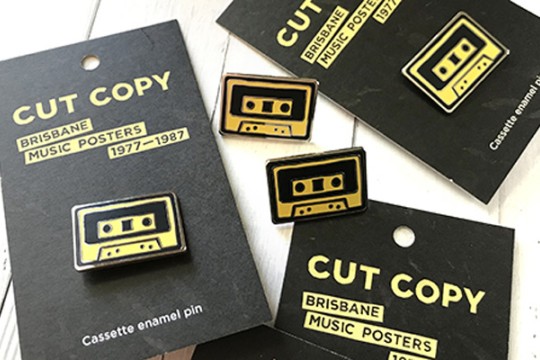 The Library Shop has the latest in Cut Copy merch to help you relive the Brisbane music scene from the 70s to the 80s after you've visited the Cut Copy exhibition.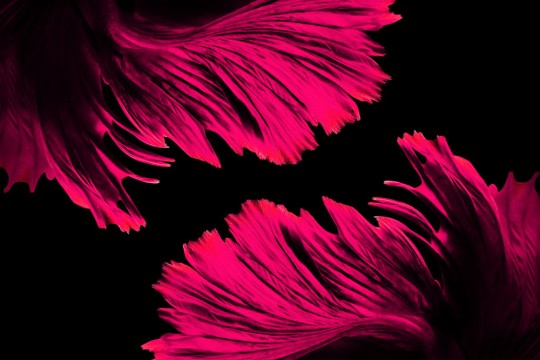 In the first of its kind, Dangerous Women delves into the lives of Queensland risk takers and rule breakers unperturbed by stereotypes and unfunctional footwear.