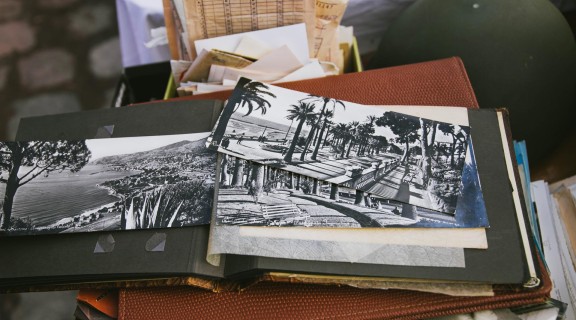 /

Caring for your collections
Caring for your collections
Our preservation staff use specialised techniques to care for, preserve, and make accessible a range of items according to their use and significance. As well as preserving our own collection, we offer advice and services to Queensland's regional libraries, other organisations, and members of the public.
Contact us
Online enquiry
Use our online formopen_in_new and we will respond via email.
Phone enquiry
3840 7810 Mon – Fri 9 am – 5 pm
State Library Information Services staff will take your contact details and a member of the Conservation team will contact you.
Appointment service
Make an appointment with our staff. We will contact you by email or phone.
Learn how to care for and store your personal items and original materials such as rare books, artwork on paper, family heirlooms, films or photographs in a personalised session with a conservator.
Postal address
Conservation Unit
Preservation Services
State Library of Queensland
PO Box 3488
South Brisbane QLD 4101
Workshops and talks
Our Preservation staff can also present workshops, including Skype sessions, and talks for regional and local organisations. If you are interested, please complete an online enquiry form.
Each request is assessed on a case-by-case basis and is subject to organisational priorities.
Commercial conservations
If you have the need, a conservator in private practice can be found through the AICCM (Australian Institute for Conservation of Cultural Material).