Entwined
Entwined
Plants and people
This exhibition is in the past.
12 June-14 November 2021
slq Gallery, level 2
#slqEntwined
Plant fever has come to State Library.
Explore stories about people and plants in Queensland and discover the masterpieces of botanical illustration in our collections.
Themes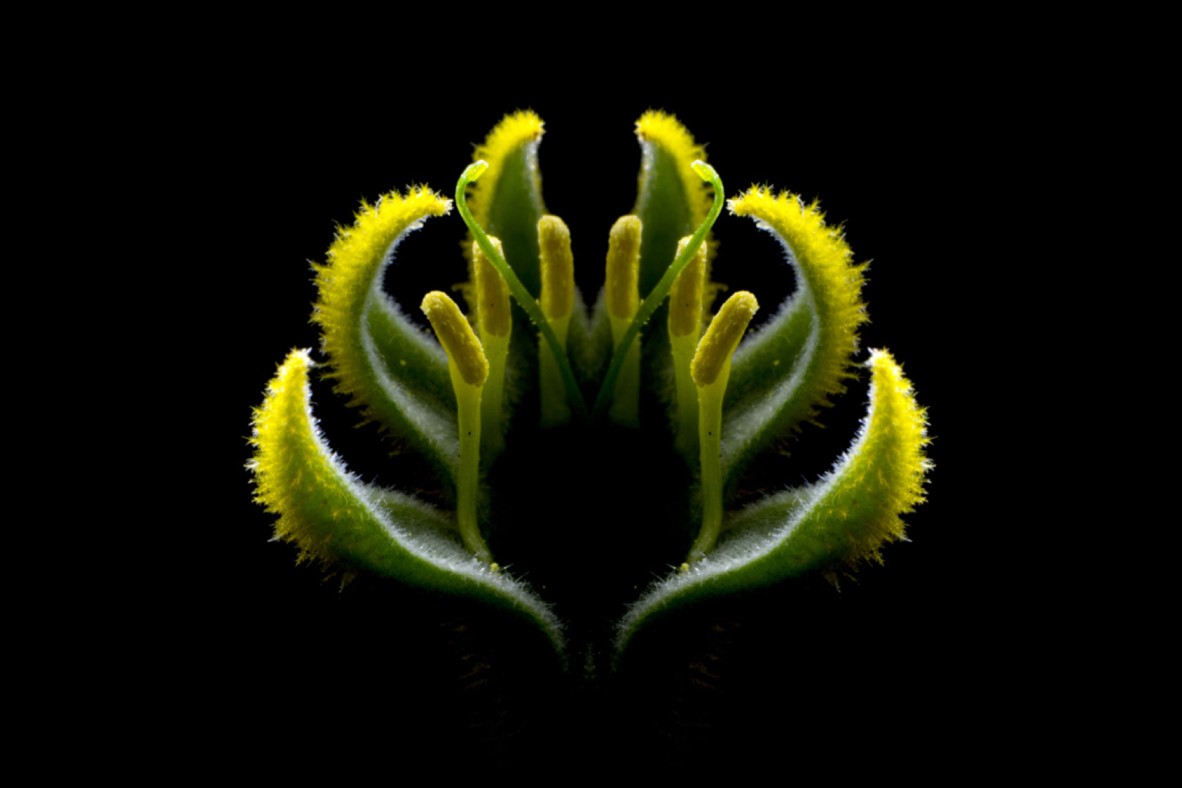 Innate pleasure
Experience that innate pleasure in the natural world which relaxes the body and nourishes the soul.
Use and misuse
The lives of plants and people are totally intertwined. We couldn't survive without them. They provide medicine, tools, food, and shelter, and manufacture the very air we breathe.
Botanical illustration
Experience the jewel-like beauty of masterpieces of botanical illustration in State Library's collections.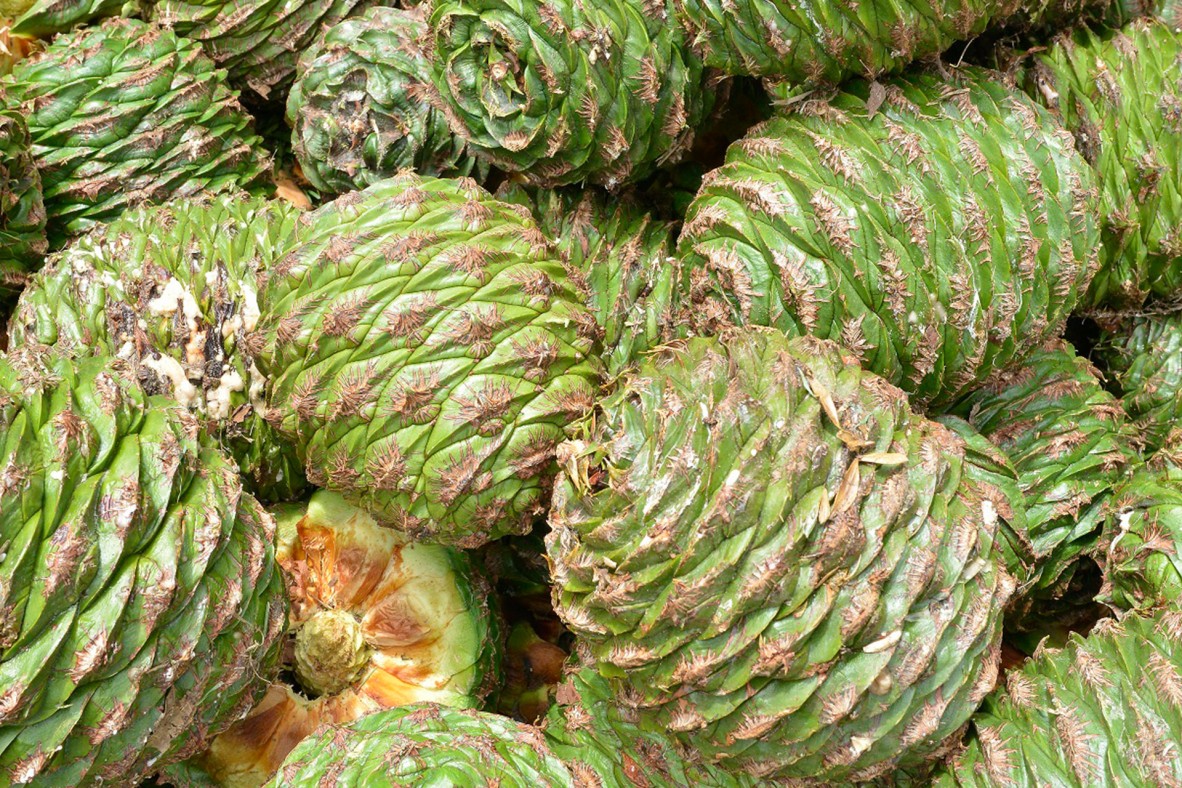 Kindred spirits
An intimate connection of kinship exists between Australia's First Nations people and the natural world.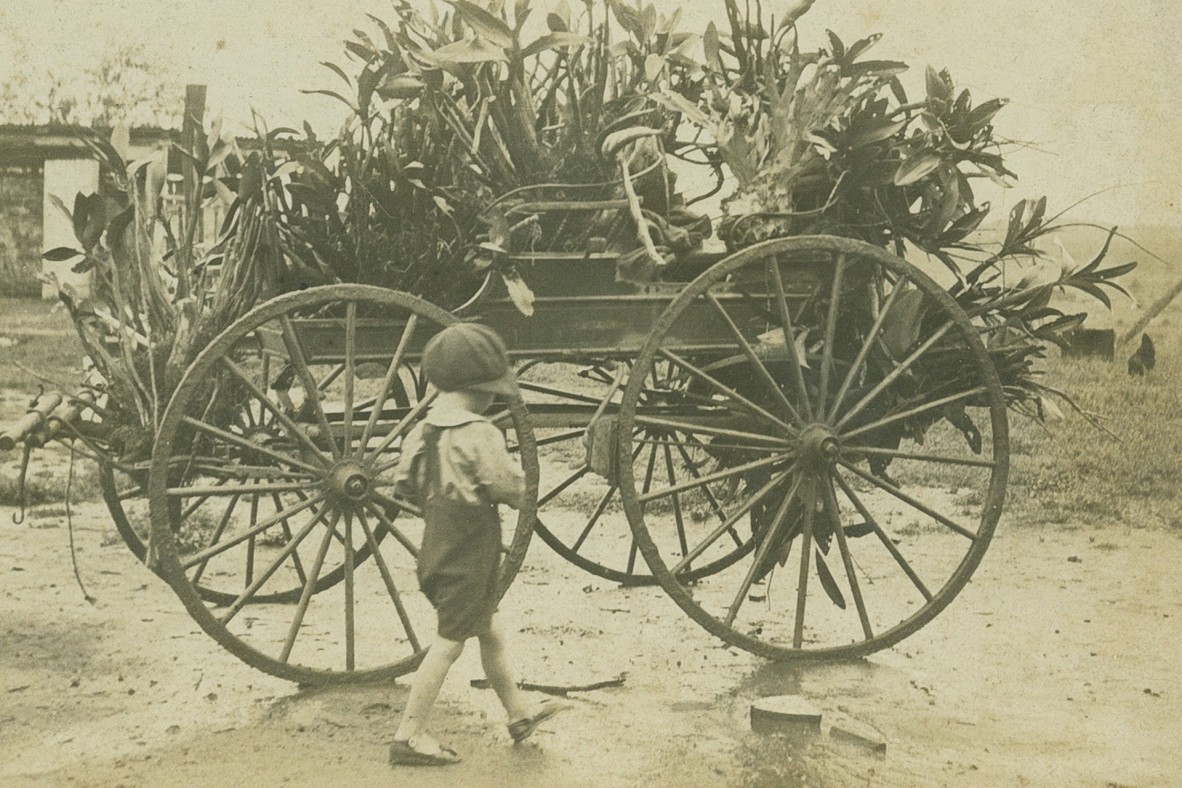 History
Discover stories, quirky and otherwise, about connections between plants and people in Queensland.
Collection highlights