/

Collections and conservation
Collections and conservation
Your donations help maintain, enhance and expand State Library collections, facilities and services.
All donations $2 or more are tax deductible and every dollar goes towards our projects. Thank you.
Donations enable the ongoing care and expertise to conserve and protect State Library collections
Conserving Richard Daintree's hand-coloured photographs
Through the generosity of Crowd Giving donors, scientific surface analysis has been undertaken on State Library's collection of seven Richard Daintree photographs taken in the 1870s. Work enabled by donor support on this remarkable collection will pave the way for future conservation and preservation needed to restore them to their original beauty.
Making a Reel difference
A major fundraising focus of the Foundation is Reel Rescue - a long-term campaign to enable the digitisation of vulnerable films and videos in State Library collections. With more than 4000 moving image items held in our collection we are moving this collection into the 21st century and sharing it with the world.
Read all about it! The Catholic Advocate newspaper digitisation
In collaboration with Brisbane Catholic Education, eight donors gifted $117,000 to digitise editions of The Catholic Advocate newspaper (1911-1938). These newspapers were considered the leading Catholic newspaper of the time and provide a record of community events, advertising styles, political commentary and journalism across nearly three decades of print.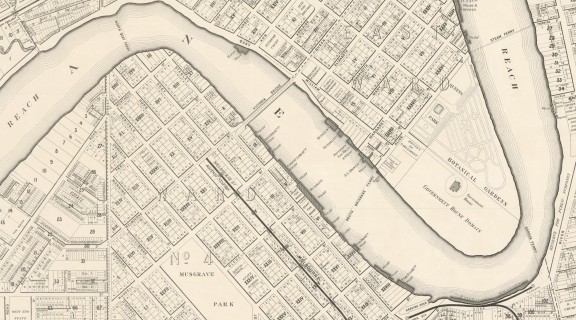 Inspire knowledge
Research today can lead the thinking of tomorrow - a bequest to State Library of Queensland can advance the understanding and preservation of historic collections.
Learn more