A very edgy Christmas
By Nat Duncan | 22 December 2022
When you are a maker and tinkerer, Christmas is often a great excuse to make some gifts or experiment with some ideas that you've been putting off. Here in the Edge team, we are always scheming and plotting, finding new things to dream up and make. So, we thought we'd share what we are planning to make as gifts this Christmas, or what we are currently obsessed with.
(Pictured above are laser cut buttons made in the Fabrication Lab at The Edge by El, one of our regular attendees. These will go onto a new skirt she is sewing.)
Michelle
I ran our crafty holiday Paper Boutique workshop recently, so I really fell down a hole of designing with plain paper. I created vector designs while developing that workshop, so I have re-used some of those designs to laser cut a variety of decorations.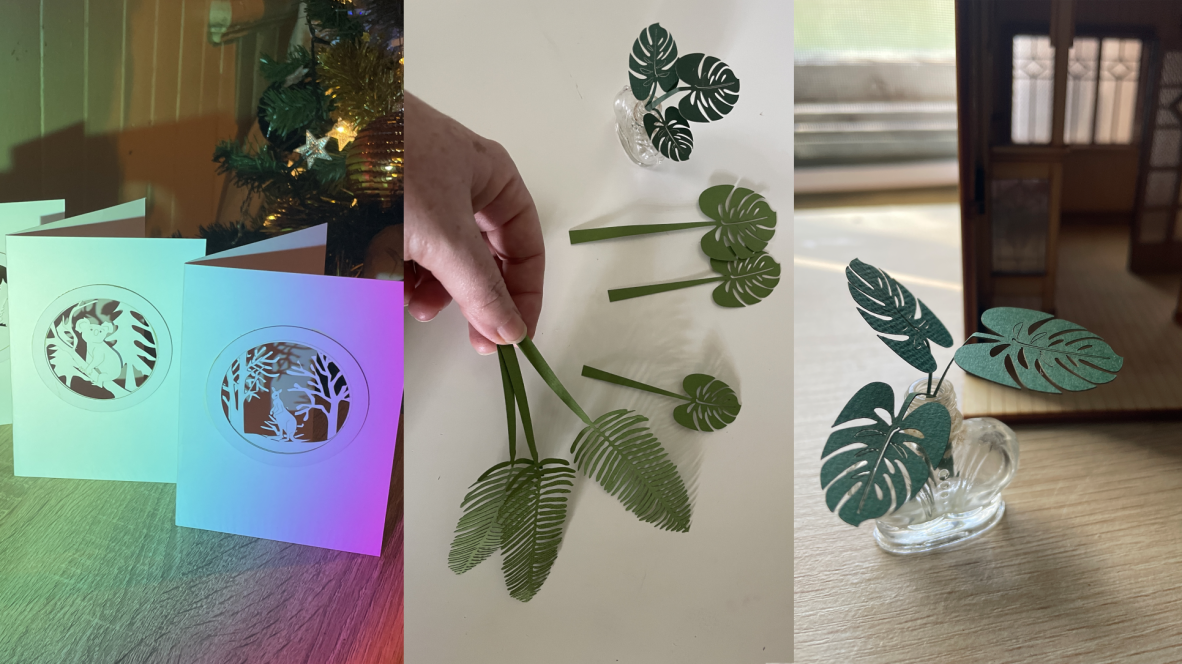 Laser cut decorations by Michelle Brown
Mick
I've just finished making a fold out jewellery box for my partner. It's been a long process. First I made a cardboard prototype, which she used for 12 months. After testing the prototype, I've gone ahead and made the ply version using a laser cutter. It's the perfect Christmas gift for her.
Join me at Hack the Evening in 2023 to design and make cool things with me!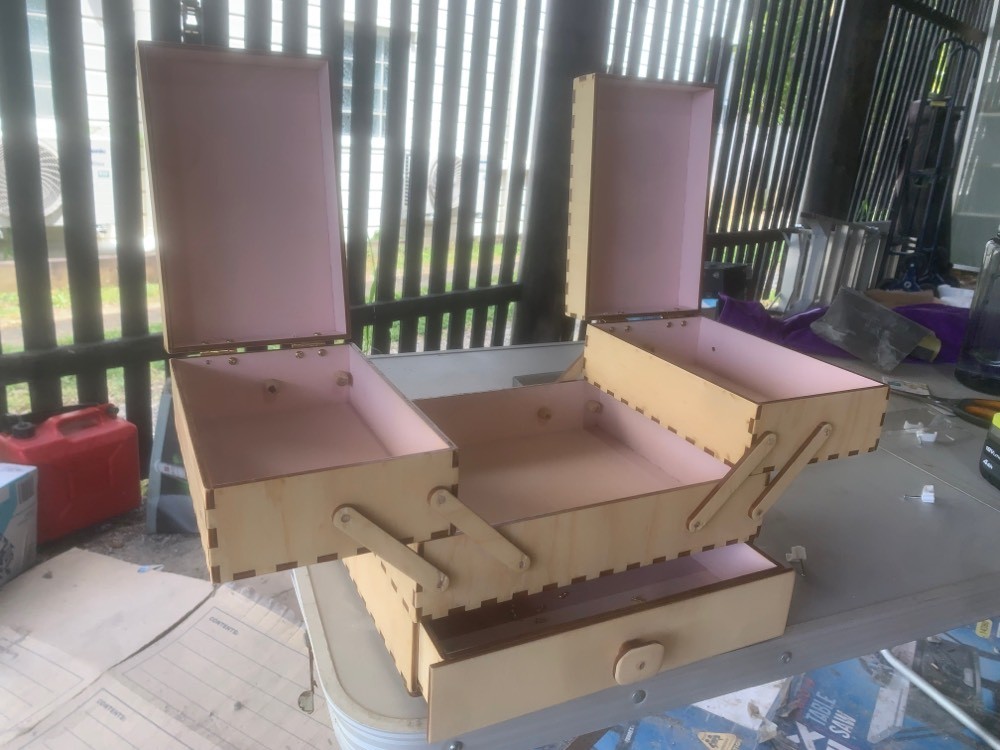 Mick's laser cut handmade jewellery box for his partner
Daniel
I'm a baker, curer of meats and digital tinkerer; they're my happy make places. I might be gifting dry cured homemade bacon, delivering (catastrophic levels of) breads baked in post-COVID meditation or building momento mori sound boxes (if I can get the parts). I've also got a heap of 3D things that need printing…
Loaf of home made bread which has been made during the COVID-19 pandemic, Licensed under Creative Commons CC-BY-SA, Brisbane John Oxley Library, State Library of Queensland
Sarah W
I'm a bit of a hobby jumper, shifting from one thing to another during the year. This year I am experimenting with cyanotypes, so I'm upcycling some thrifted clothes for a few family members, and making scarves as fabric wrapping cloth to minimise waste. You can read about the work SLQ has done with cyanotype in the past here.
Make sure you visit The Edge on a Saturday for Open Lab.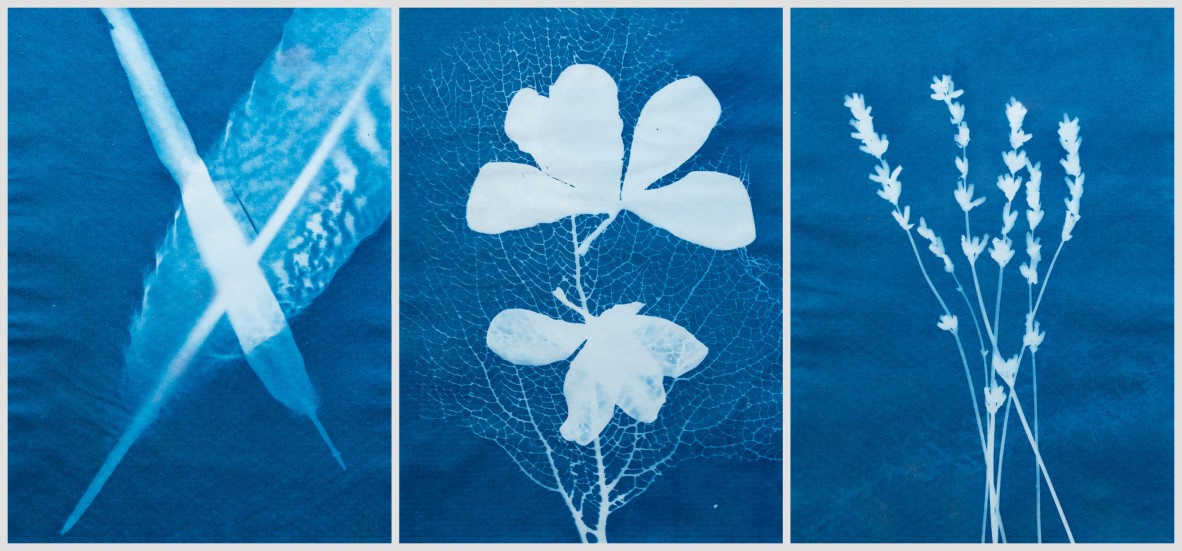 Stock photo from stock.adobe.com
Nat
At a recent Recipe Book Club gathering my friend Tina made Gin Pickled Cucumbers from the Use It All book. This is what I'll be making to give as gifts this season. I might make extra to have with oysters or with the Christmas ham. Recipe
Tina's Gin Pickled Cucumbers ready for gifting
Comments
Your email address will not be published.
We welcome relevant, respectful comments.