Viewpoints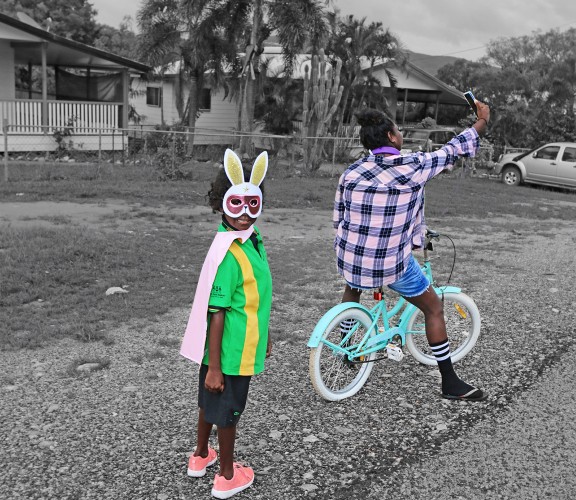 Viewpoints
Contemporary Aboriginal photography
This exhibition is in the past.
28 August 2021 - 16 May 2022
Philip Bacon Heritage Gallery, level 4
#slqViewpoints
Viewpoints: Contemporary Aboriginal photography profiles the work of three contemporary Aboriginal photographers working in Queensland; Michael Aird, Jo-Anne Driessens and Naomi Hobson.
At the core of each photographer's work is a desire to involve Aboriginal people in the creation and custodianship of contemporary stories for future generations.
The camera is the tool of a dominant society-the powerful photographing the oppressed. But if you look past the props and the awkward poses, the personality and strength of the individuals emerge.
Michael Aird, Portraits of Our Elders
Photographers
Michael Aird
Michael is an Aboriginal historian, anthropologist and photographer. He has created an extensive archive of research and photographs that have formed the basis of numerous publications and exhibitions.
Michael's photographs focus on peoples' achievements and celebrate everyday life. He has spoken about initially being inspired by the work of National Geographic, but later becoming more interested in the "stories that were missing". Michael began to observe the aspects that were important to him versus what were important to an art gallery and began to fill these "gaps" with his own photography practice.
Michael, who is the Director of the UQ Anthropology Museum, founded the independent publishing house Keeaira Press in 1996. With a strong focus on photography, it predominantly publishes books on Aboriginal art and culture.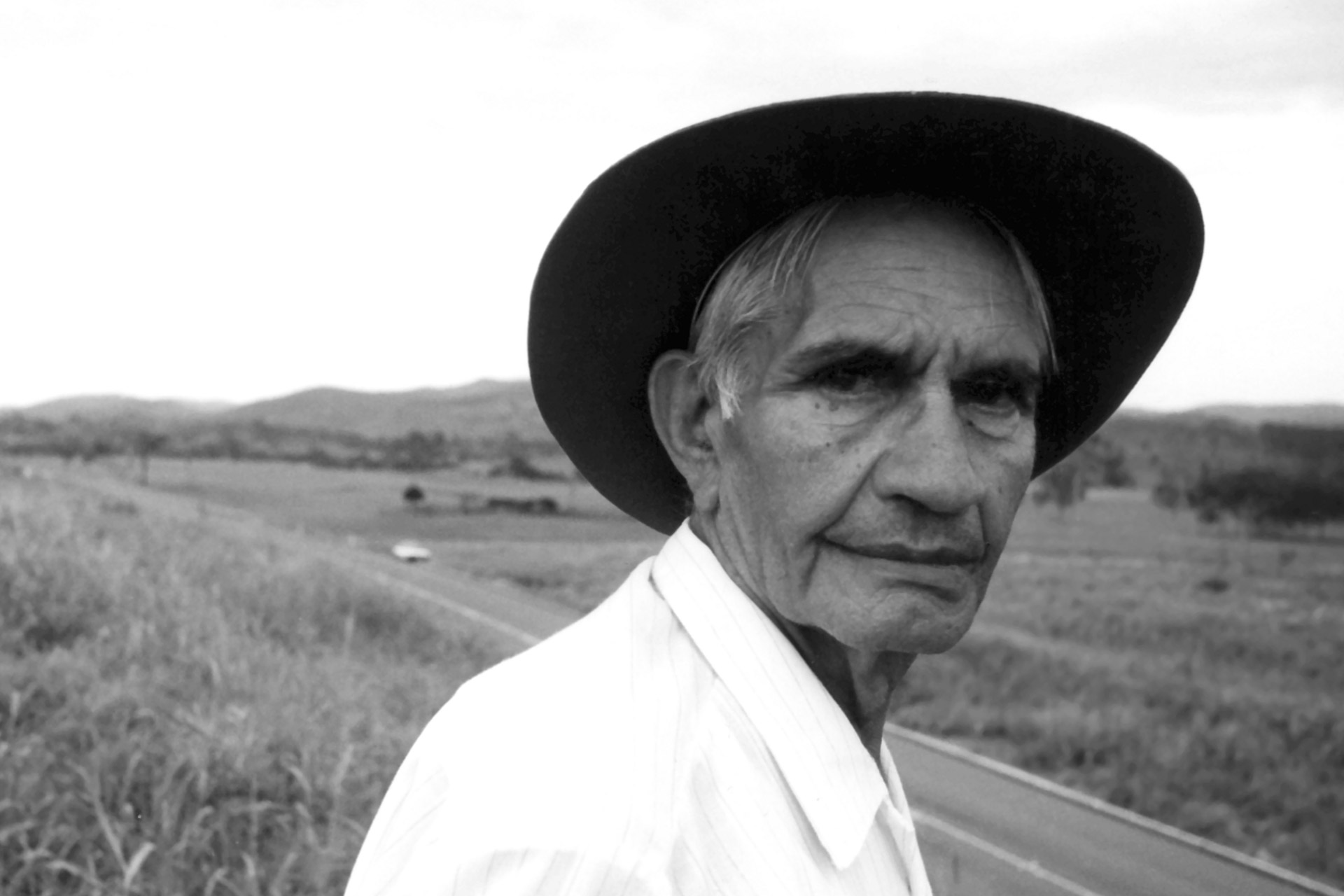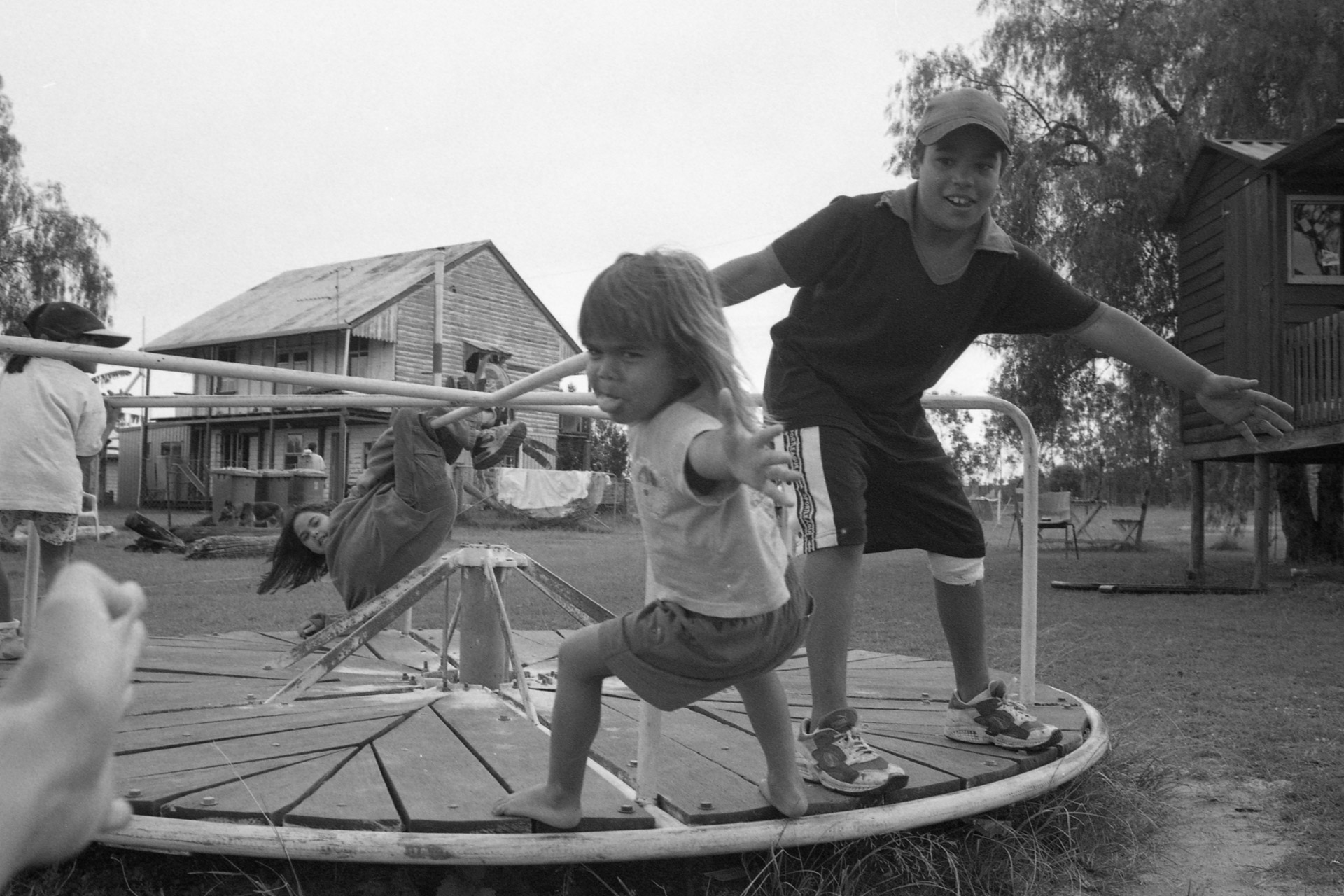 Jo-Anne Driessens
Jo-Anne Driessens is a descendant of the Koa people, with historical connections to Cherbourg (Barambah), Woorabinda and Yarrabah communities, who was adopted into a white Brisbane family. Jo-Anne is a practicing photographer with 25 years' experience predominantly working in south east Queensland and more recently as an arts worker with City of Gold Coast and as a curator with Placemakers.
Photographing Aboriginal community members and working with State Library's historical collection led Jo-Anne to discover her ancestors and reconnect with many of her living relatives from Cherbourg and Brisbane.

Naomi Hobson
Naomi Hobson is a Southern Kaantju/Umpila woman who lives in Coen, a remote town in the Cape York Peninsula in Far North Queensland. A multidisciplinary artist, she is inspired by her direct environment and her works express her ongoing connection to Country and her ancestors' ties and relationships with their traditional lands.
Naomi's photographic series Adolescent Wonderland (2019) aims to celebrate the dynamism and uniqueness of the young people in Coen. Her work captures how the young people are searching for 'how to be' in this world—placed as they are within a rich traditional cultural environment and yet firmly in the twenty-first century.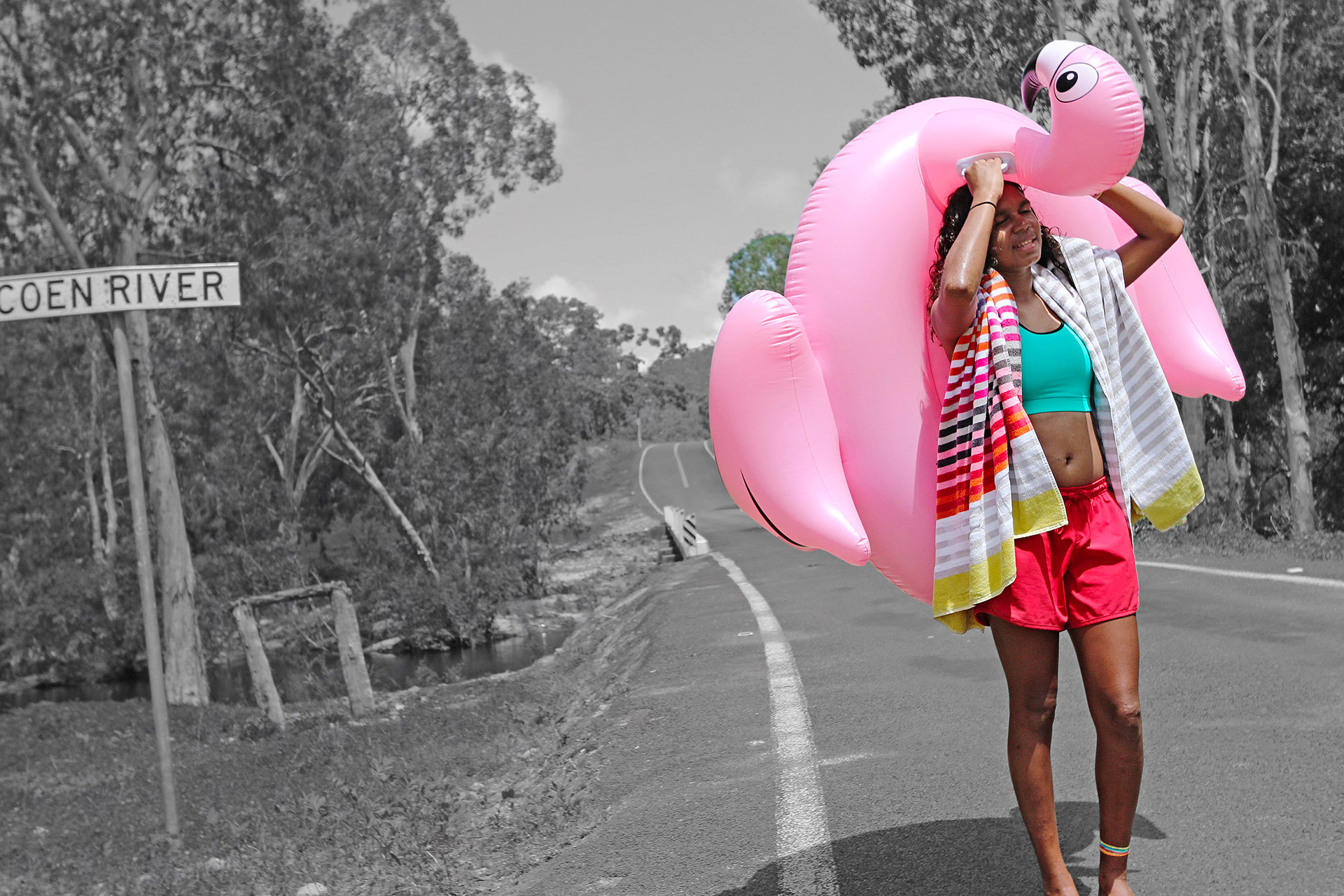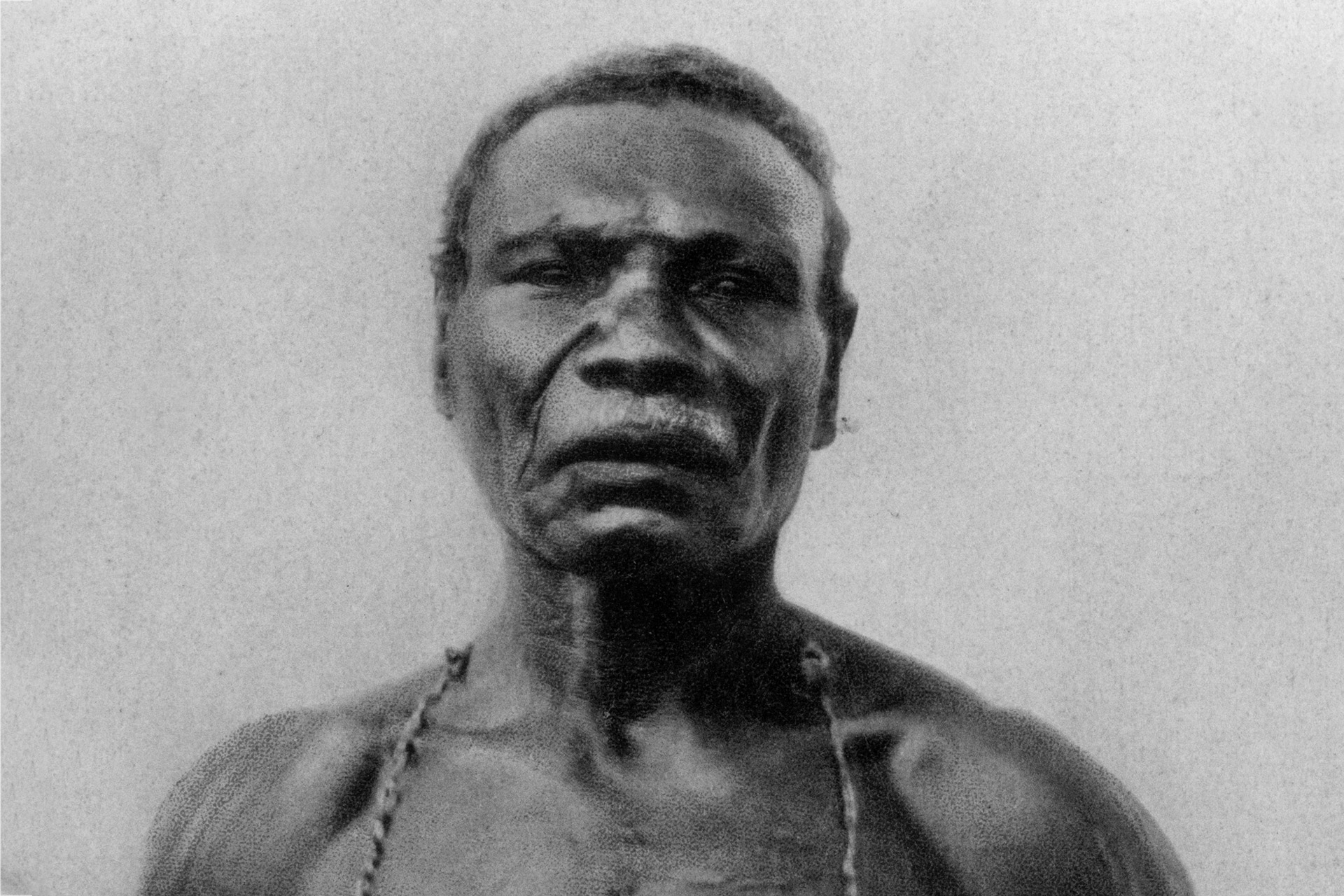 Historical
The images in this historical section are typical of the countless photographs of Aboriginal people held in many archival collections.
These historical photographs continue to be a source of value to many Aboriginal people today, important historical information contained within about ancestors passed.
More recently, there have been ongoing efforts, including by Michael and Jo-Anne to discover more about the people in these photographs and to give voice and agency.
State Library welcomes any further insights and information about the photographs in this exhibition.
Viewpoints - the photographer's perspective
In celebration of State Library's exhibition Viewpoints: Contemporary Aboriginal photography we invite you to view this conversation with renowned photographers Michael Aird, Jo-Anne Driessens and exhibition curator Georgia Walsh. Listen as they unpack the core of their work - the desire to involve Aboriginal people in the creation and custodianship of contemporary stories for future generations. This event is hosted by Dr Bianca Beetson, Director, Indigenous Research Unit, Griffith University.
Filmed onsite at State Library of Queensland on 26 October 2021
Collection highlights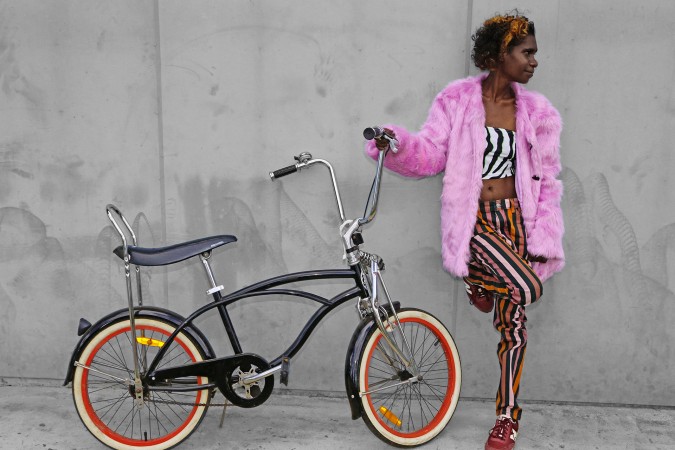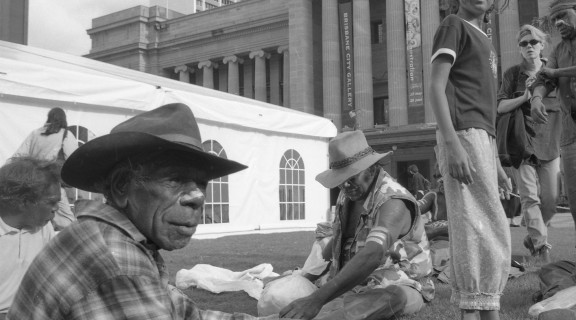 Learn
Students will explore photography and consider the viewpoints of photographers and subjects through the themes of representation, identity, and agency.
View resource