Discover our past Queensland Memory Awards fellows and award recipients by clicking on the links below. Learn about their projects, their research topics and how they utilised the collections of the John Oxley Library.
To find out who were the recipients of the 2020 Queensland Memory Awards, watch the announcement video below.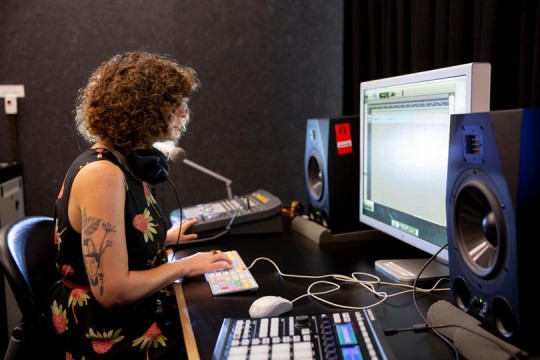 The Letty Katts Award is given biannually. The award gives a musician, composer, scholar or researcher the opportunity to study, experiment and explore new thinking in their art/study, leading to the creation of new knowledge or work/s inspired by Queensland's music history. The award is generously supported by Dr Stanton Mellick OAM ED and Professor Jill Mellick through the Queensland Library Foundation.
The John Oxley Library Award recognises an individual who had made an outstanding contribution to the appreciation of Queensland history.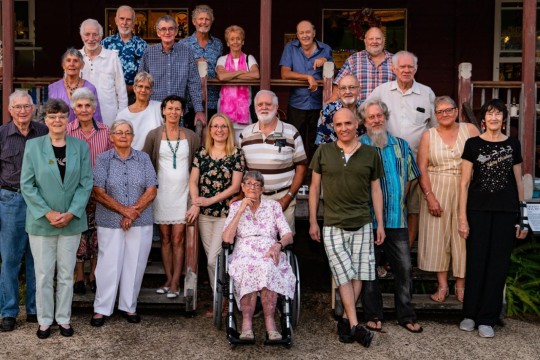 The John Oxley Library Community History Award recognises excellence and innovation in the preservation, recording and sharing of Queensland history by community organisations. The Award is gifted annually by the Queensland Library Foundation.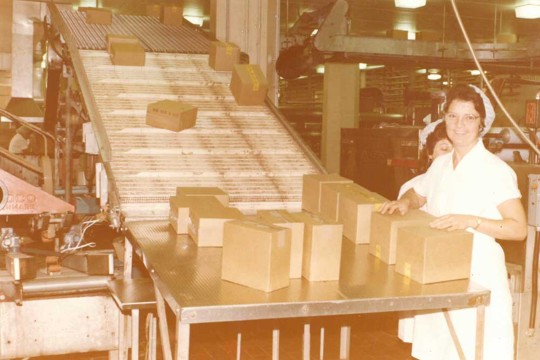 The Place Making Fellowship was awarded in 2019 as an opportunity to discover the legends, stories and histories behind beloved Queensland sites. In partnership with Sekisui House Australia and West Village, the focus of the 2019 fellowship was Queensland's Ice Cream History, exploring the original Peters Ice Cream Factory, an iconic site in the West End community.
From 2015 to 2018, four Fellowships were awarded annually during the Q ANZAC 100: Memories for a New Generation project. These fellowships supported research projects that uncovered and explored untold stories about Queensland's experience during the First World or other significant military campaign from the last 100 years.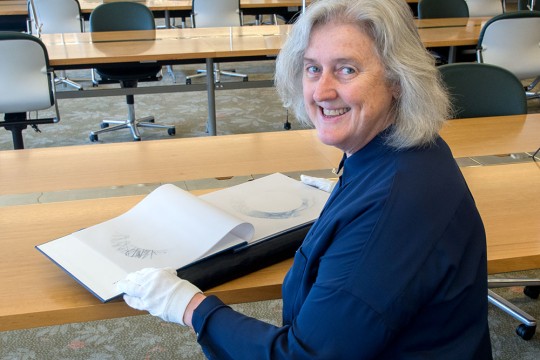 From 2012 to 2017, The Siganto Foundation supported the Australian Library of Art to fund the Siganto Foundation Artists' Book project. The project hosted workshops, fellowships, lectures and seminars to advance the awareness of this collection and enable creativity to thrive through the form of artists' books. As a result, each of the ten fellowships used State Library collections to produce an artist book or research the artists' book genre for the ALA.
On the State Library of Queensland's Vimeo channel we have put together a showcase of videos from past Queensland Memory Awards fellows and award recipients. The videos are a mix of public talks and lectures on the topics researched or interviews with the fellows themselves on their project, the outcomes and what it was like to be a fellow for a year. View the showcase to watch the videos.
Embedded below are the latest Research Reveals talks from 2020. The Research Reveals series gives our awards recipients the chance to present their research outcomes from the previous 12 months via a public talk or lecture.