Phil Dickie Collection
By JOL Admin | 8 June 2017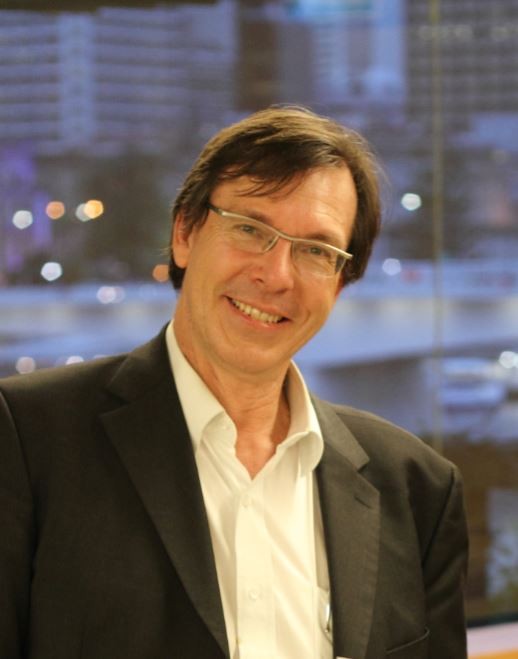 Investigative journalist Phil Dickie at State Library of Queensland, March 2012. Photograph SLQ
Among the recipients of the 2017 Queensland Greats Awards, announced on 6 June (Queensland Day), was award-winning investigative journalist Phil Dickie. Dickie's articles for the Courier-Mail were instrumental to uncovering police corruption and organised crime in Queensland during the 1980s.
Dickie's investigative reporting for the Courier-Mail, along with ABC Four Corners' Moonlight State were the catalysts for the Commission of Inquiry, led by Tony Fitzgerald QC, which became know as the Fitzgerald Inquiry.
In 1987, Phil Dickie was awarded Australian journalism's most prestigious award, the Gold Walkley. Dickie donated his personal papers to State Library of Queensland in March 2012. These papers include raw materials, notes, interviews and other records. SLQ is fortunate to hold such a significant collection documenting a turbulent period in Queensland's history.
Investigative journalist Phil Dickie at State Library of Queensland, March 2012. Photograph SLQ
Comments
Your email address will not be published.
We welcome relevant, respectful comments.