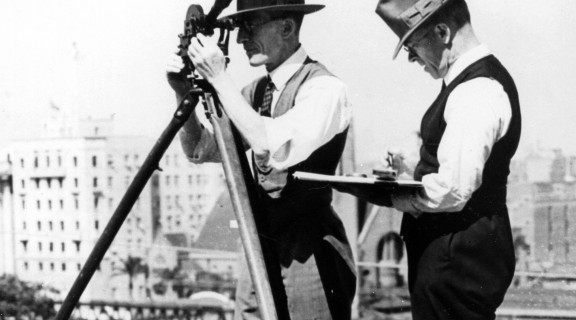 State Library of Queensland is making it easier for you to access information about our organisation. This includes information about our policies, financial records, correspondence, registers and documents relating to our decisions.
What is Right to Information
The Right to Information reforms implement the Queensland Government's approach to giving the community greater access to information held by government.
The public has a right to access information held by the Government, unless, on balance, it is contrary to the public interest to provide that information.
New legislation replacing Freedom of Information (FOI) laws came into effect from 1 July 2009, namely:
The Right to Information Act 2009
The Information Privacy Act 2009
Right to Information reforms promote a culture of openness, accountability and transparency within the Queensland Government, balanced with appropriate protections for certain information, including personal information.
You can find more about the Right to Information on the Queensland Government's website.
We are making it easier to access information about the State Library of Queensland, our services, finances, policies, registers and lists, as well as information released through Right to Information (RTI) requests.
Options available to access information