Cut Copy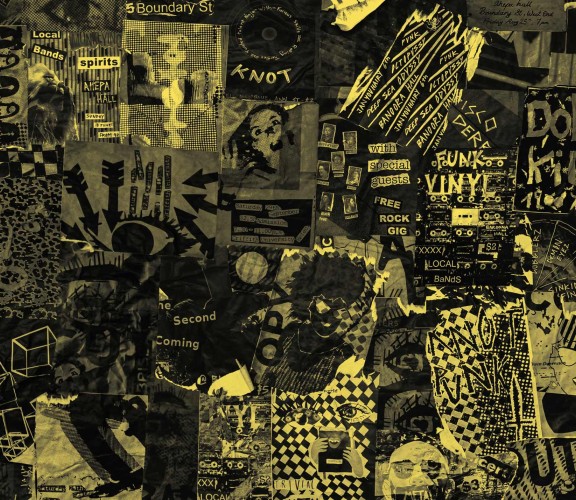 Cut Copy
Brisbane music posters 1977–87
This exhibition is in the past.
slq Gallery, level 2
28 September 2020 – 9 May 2021
#slqCutCopy
Discover music posters and handbills from State Library's collections. Explore their do-it-yourself design and recall the bands and venues of Brisbane's independent music scene of the 1970s and 80s.
Themes
A sign of the times
As punk rock swept across Australia in the late 1970s, Brisbane became home to a small but strong independent music scene. Along with a DIY attitude towards music-making, came a similar approach to music promotion.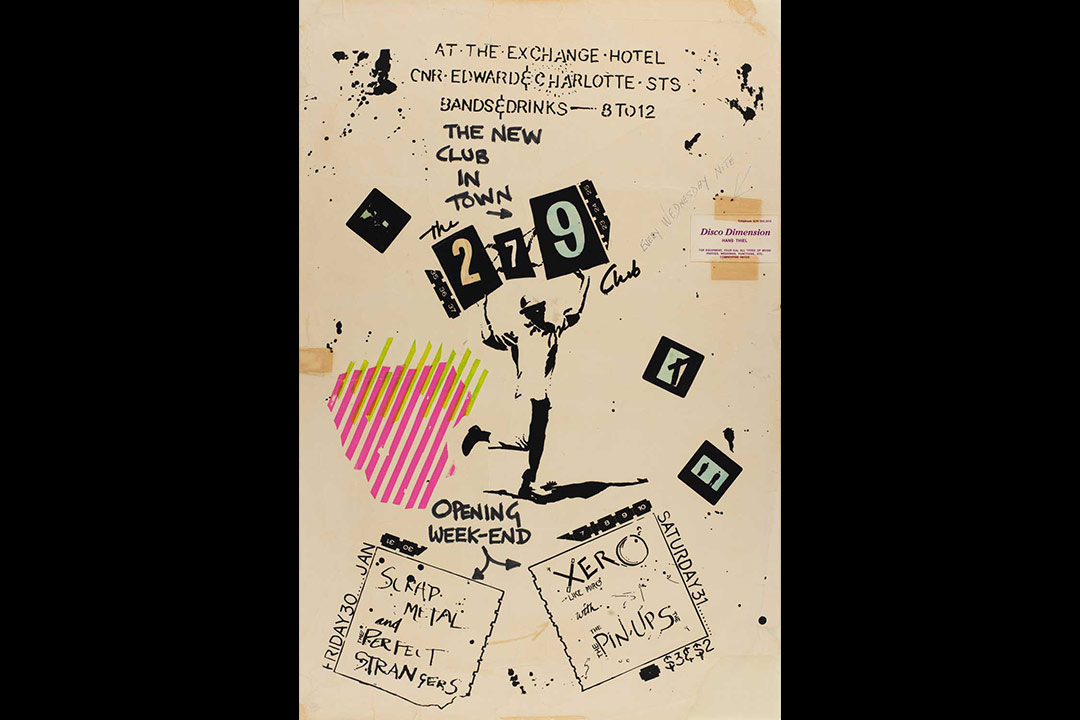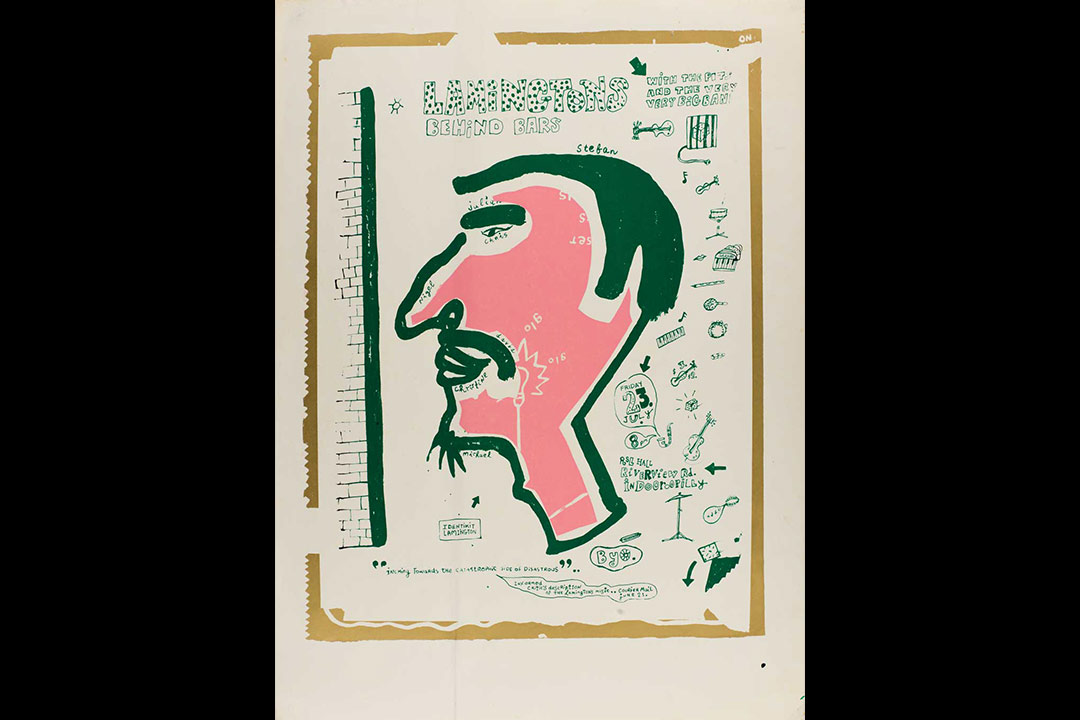 Rocking the suburbs
Posters and handbills reflected the resourcefulness and determination of its creators to support local line-ups through years of instability, venue shortage and split audiences.
DIY meets technology
Technology advancement during the 1980s led to new production methods and greater design possibilities. Fast forward to the present day, DIY culture has made a comeback through compositions and performances that can easily be created, recorded, mixed, published and distributed independently.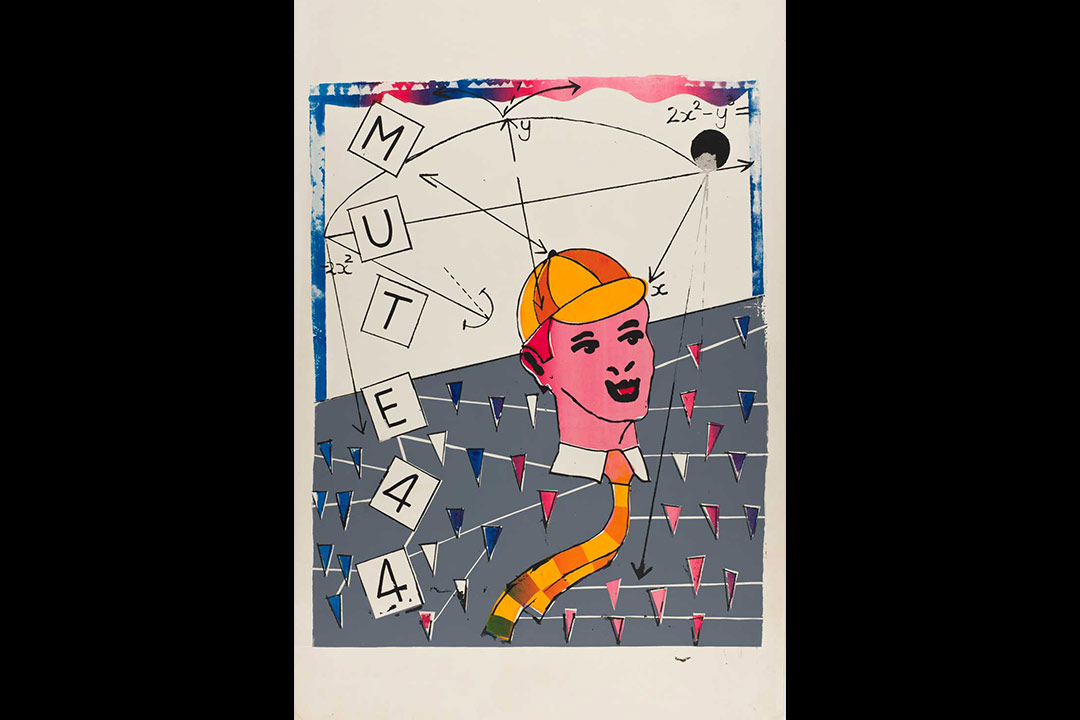 Collections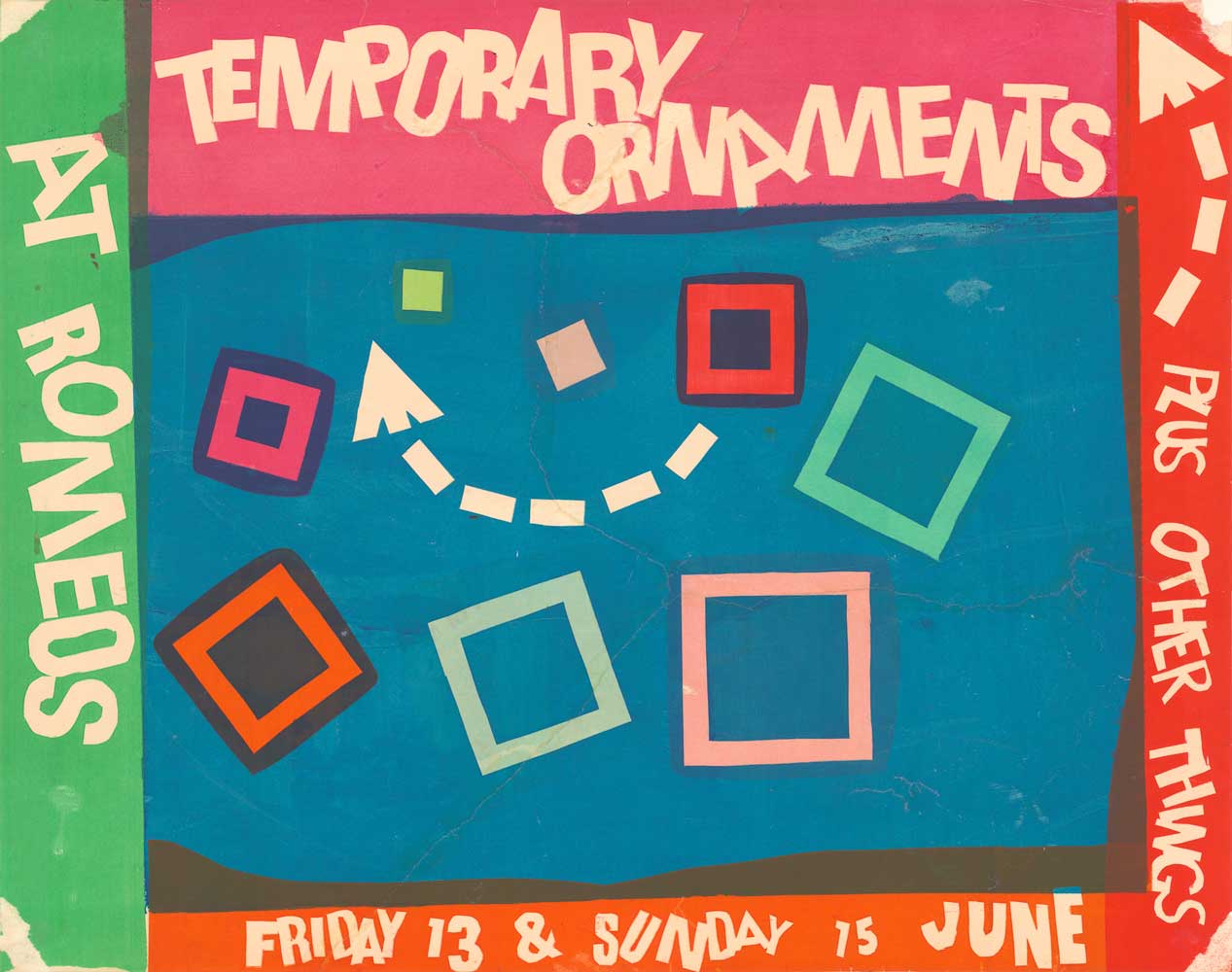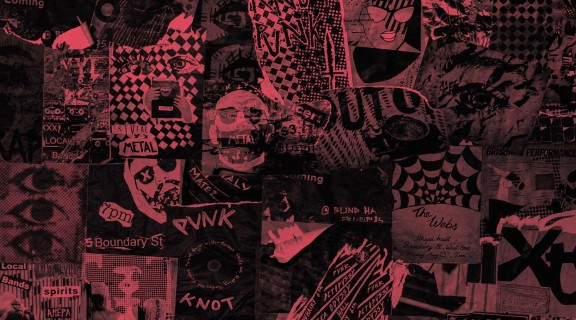 Explorer
Explore posters promoting the gigs, bands and venues of Brisbane's underground music scene 1977-1987.
Add your memories and stories.
Visit explorer