/

Australian South Sea Islanders
Australian South Sea Islanders
Australian South Sea Islanders have a compelling heritage etched in the landscapes of Queensland. State Library has a vast array of collections and resources to explore, providing an insight into their history and contribution.
Photographs
Refined White Exhibition 2001 photographic materials
25 years of Australian South Sea Islander National Recognition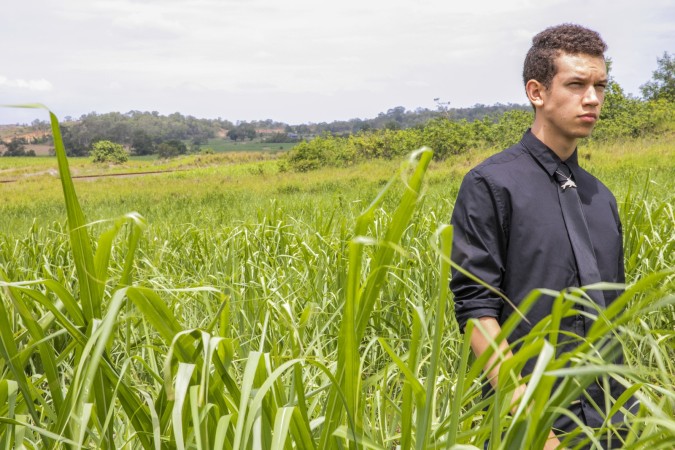 Historic photographs
From the blog
The John Oxley blog is a primary tool for sharing knowledge about Queensland's history and knowledge of the past. The Australian South Sea Islander experience unfolded with the establishment of Queensland's sugar industry in the late 1800s.