Under Eights Week 2020
By Danny Peel | 25 May 2020
Join the team here at the State Library of Queensland for Under Eights Week, 22 - 29 May. The theme this year is 'play, playfulness and engaged learners' and we have put together an action-packed week of activities to celebrate!
State Library of Queensland are a proud supporter of Early Childhood Australia (Queensland Brach). The Early Childhood Australia network are committed to keeping children, families, early childhood professionals and communities connected through the COVID-19 pandemic.
Under Eights Week 2020, courtesy Early Childhood Australia (Queensland Branch)
Drawing from the Dr Barbara Piscitelli AM Children's Art Archive of artworks by child artists, Big Voices: Children's Art Matters invites you into the collection to share in children's insight as they tell us how they see themselves, their lives, their rights and their futures. Discover the exhibition online here. Share your child's voice using the Instagram hashtag #slqbigvoices. Join the free webinar After the fridge: caring for children's artwork to learn how to preserve your children's artwork and treasures.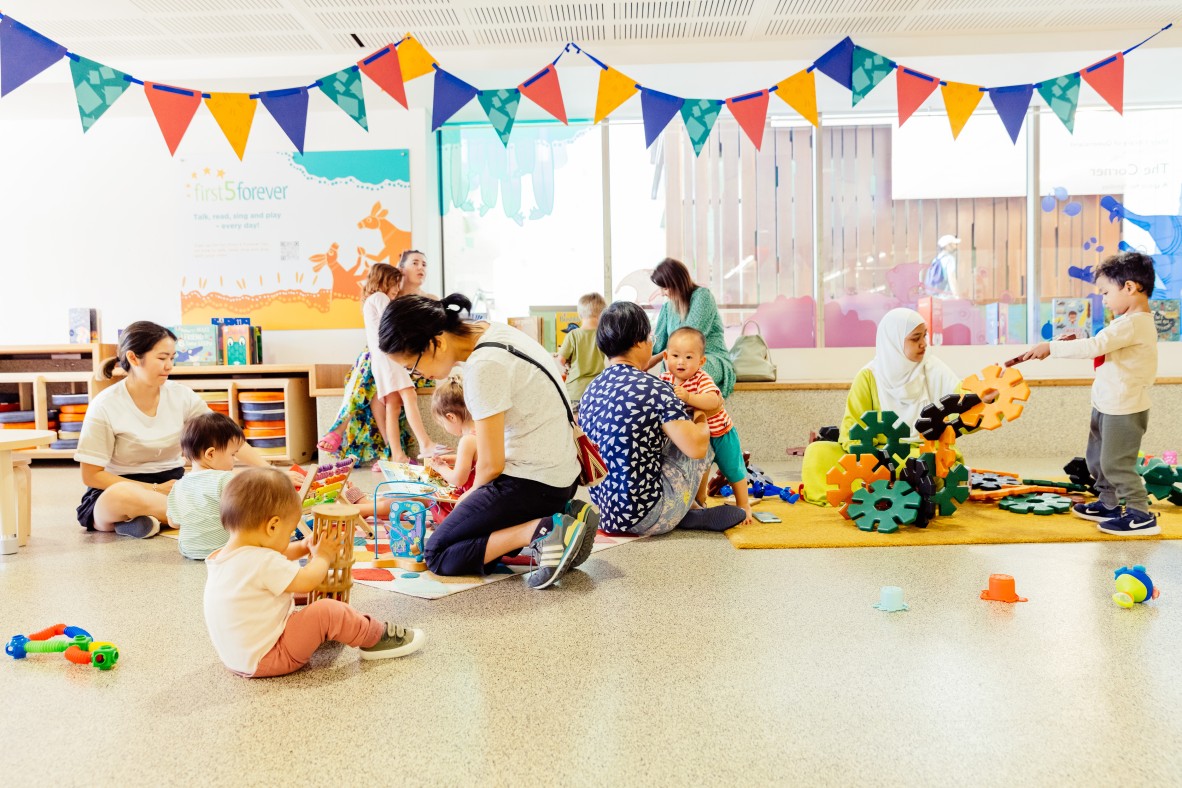 Catch up with some of your favourite Corner friends every Monday, Wednesday and Friday at 10am for Story Time, Rhyme Time and Baby Play on the State Library, SLQPlay and First5Forever Facebook pages.
Our exciting new The Corner at Home Activities are inspired by the Big Voices: Children's Art Matters exhibition. Join us Tuesday and Thursday at 10am as we learn more about children's art and discover techniques to encourage families to respond to the environment around them through creation and play.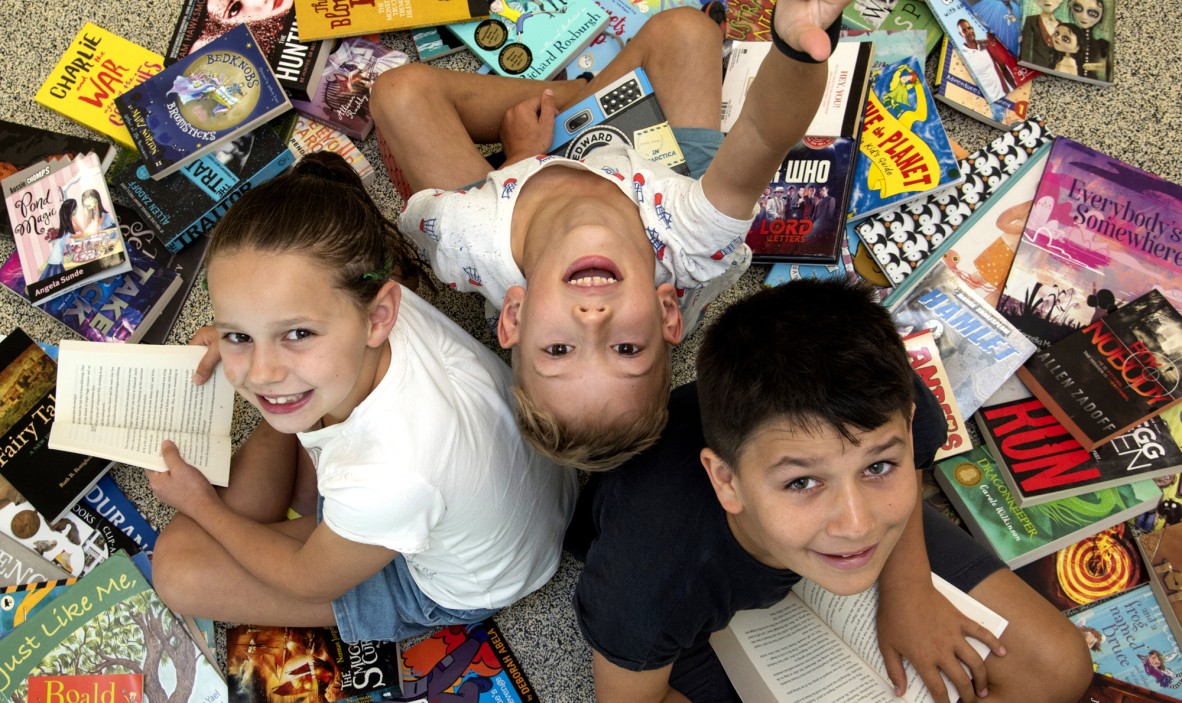 Staying home doesn't mean you can't enjoy big adventures. Our free Reading Adventure Club is a fun way to keep young minds firing. Your child can find new ways to enjoy old favourites or get inspired to borrow some new ebooks online. The adventures will be theirs to choose, and we'll have tips along the way to get their imaginations firing. Ready to start your reading adventure? Join now!
Every Thursday of the school term, kuril dhagun and State Library of Queensland present Jarjum Stories Live!, a free live-streamed session involving First Nations children's storybooks guided by Aboriginal and Torres Strait Islander creatives. Tune in via Facebook: kuril dhagun, State Library, slqPlay and First 5 Forever
Comments
Your email address will not be published.
We welcome relevant, respectful comments.