Tom Petrie's Dilemma
By JOL Admin | 11 April 2011
Singers, original music, a stage band of three players and a narrator will reinvigorate the much-read pages of Tom Petrie's Reminiscences of Early Queensland in the dramatic interpretation, Tom Petrie's Dilemma, to be presented at the Ian Hanger Recital Hall on Thursday 14 April.
Reminiscences of well known colonial settler of the Pine Rivers region, Tom Petrie, have stood the test of time and been an invaluable source of information to generations of researchers of Queensland history. They provide insights into what it was like for a boy growing up in the colony of Queensland from 1837. Young Petrie mixed freely with Aboriginal children, shared in their activities and learned the Turrabul tribal dialect. His lasting friendship with Aboriginal peoples and his wealth of knowledge about their culture and customs meant that he was in constant demand to accompany exploration expeditions.
Tom Petrie's Dilemma grew from a Q150 community presentation titled Murrumba: The Story of Tom Petrie, which was the result of a collaboration between Samford Valley Steiner School teachers, Dale Jones and Alan Drysdale. The latest collaboration is between Dale Jones, who has written the songs and music, and Donald Batchelor, who has written the script. Dale Jones and Wayne Hinton will be the singers and award-winning actor, Liz Buchanan, will be the narrator.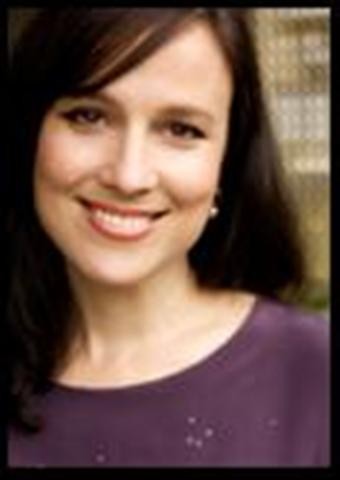 Here is an excerpt from one of the songs, 'When Memory Awakens', by Dale Jones:
There's a child and he's laughing
Playing their games
Swimming in language learned in
Joy from day to day
Enthralled by the difference
Not fettered by fear
But there to look on as the gun makes
War against the Spear
Year after year
Year after year
Scripts of both of these 'melo-narratives' will be lodged with the John Oxley Library.
Tom Petrie's Dilemma will be presented on Thursday 14 April, 6.15pm for 6.30pm start at the Ian Hanger Recital Hall, Queensland Conservatorium, South Bank. Attendees need to register by emailing: showcase.tompetrie@gmail.com
Dr Leanne Day
Queensland Authors Librarian
Comments
Your email address will not be published.
We welcome relevant, respectful comments.