Text Queensland - Queensland's past online
By JOL Admin | 3 October 2011
A wonderful new Queensland history resource has been launched by the Centre for the Government of Queensland.
Text Queenslandopen_in_new features full text books, journals, theses, government publications and newspapers.
A range of University of Queensland Press publications have been digitised along with a selection of out of print books about Queensland. Full text journals include the Journal of the Royal Historical Society of Queensland (1914-1994) and of particular note are Pugh's Almanac (1859-1927) and Queensland Government Gazette (1859-1900).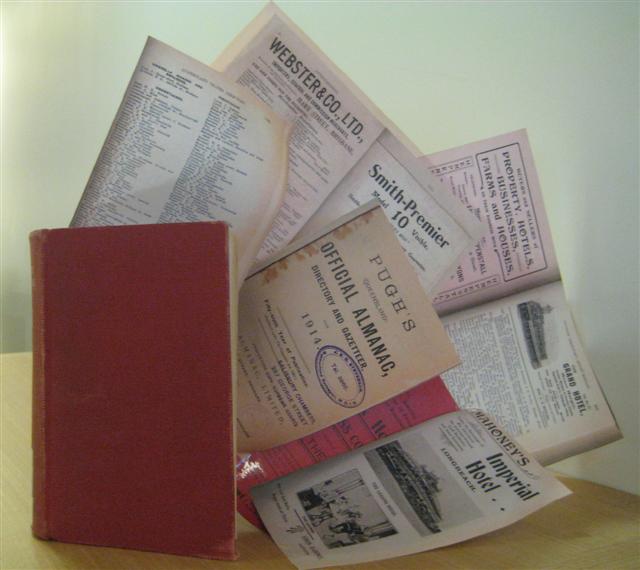 Pugh's Almanac, 1914
Text Queensland was launched by Professor Paul Greenfield AO Vice-Chancellor of the University of Queensland. Professor Peter Spearritt, Director of the Centre for the Government of Queensland also gave an entertaining speech. The launch was attended by a number of staff from State Library of Queensland.
It is a great website and I encourage you to take a look.
Sharon Nolan
Manager, Published Materials - Queensland Memory - State Library of Queensland

Comments
Your email address will not be published.
We welcome relevant, respectful comments.