Sovereign Storytelling: Tony Birch on inspiration, and the power of telling your own story
By Reading and Writing | 14 June 2022
The Sovereign Stories showcase at State Library celebrates a decade of First Nations writing and editing excellence through the black&write! project. In this series of interviews, we talk to emerging First Nations authors about their memories of sharing stories with family, the creative process, and the power of storytelling in their lives.

The incredible Tony Birch is our latest interview. He is a multi-award winning author of three novels and four short story collections.

Tony Birch is a Fitzroy Blak. He is a founding member of the Melbourne School of Discontent. He is a writer and runner. His most recent books are Whisper Songs and Dark As Last Night (both published by University of Queensland Press). His website is: tony-birch.com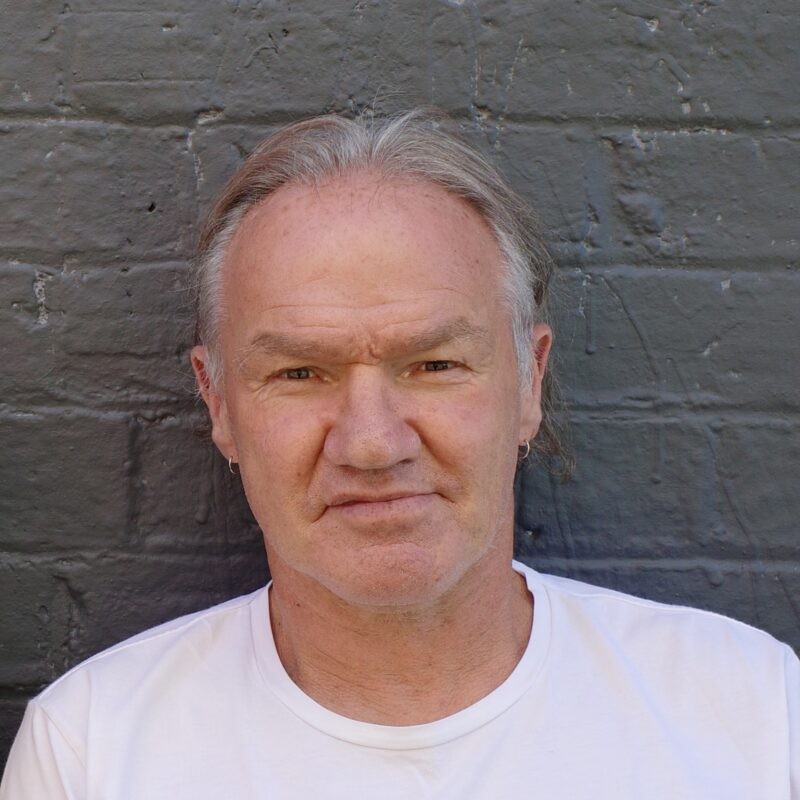 Award-winning author Tony Birch
What is your earliest memory of somebody telling you a story?
Most of the early stories I remember were told to me by one of my grandfathers. They were quite violent stories. He was a career criminal in both Sydney and Melbourne, and the stories were parables about how to survive the streets of the inner city. Somebody always did somebody wrong in the story and met a violent end. There were also many stories involving the police, which were about trust, mistrust and the commandment of 'Never Tell' - I still never tell.
Can you describe the power in telling your own story? Have you witnessed it in others too? Where has storytelling taken you?
The power of telling your own story is a basic human right. Aboriginal people - we have historically had our stories stolen from us. Or erased. Therefore, we need to take our stories back. And we need to create new stories. I have witnessed many Aboriginal people telling their story, both young and older people. It is so empowering to be in their presence.
What are some shared or popular stories that have endured within your family?
Most of the shared stories in our family are about women and children surviving domestic violence. That may seem macabre. It's not. I am so grateful that our mother, throughout her life, has spoken out against domestic violence. I have written about this history in our family, both in fiction and nonfiction. I feel it is the least that I can do to respect the courage of our mother and my brothers and sisters.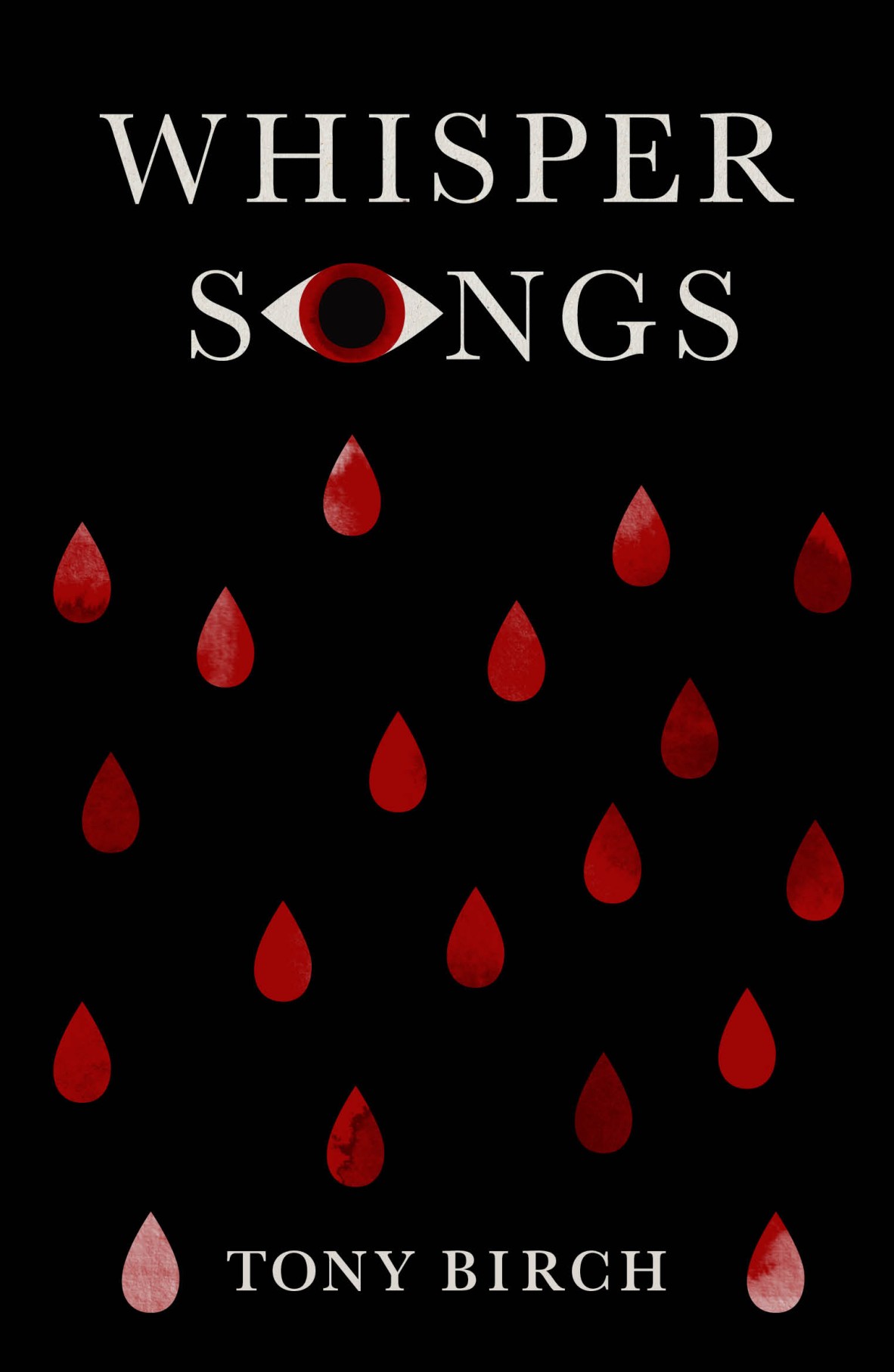 Whisper Songs by Tony Birch, cover artwork by Jenna Lee
Can you recall a moment in your life when you doubted your creativity, or didn't trust the creative process? How do you try to overcome moments like this?
I always have doubts about the creative process, and I think that's a good thing as long as I don't become debilitated and I'm unable to write. Writing for me is work - labour - not art. So, when I doubt myself or I'm in a bit of a hole, I just have to keep working until it all comes right.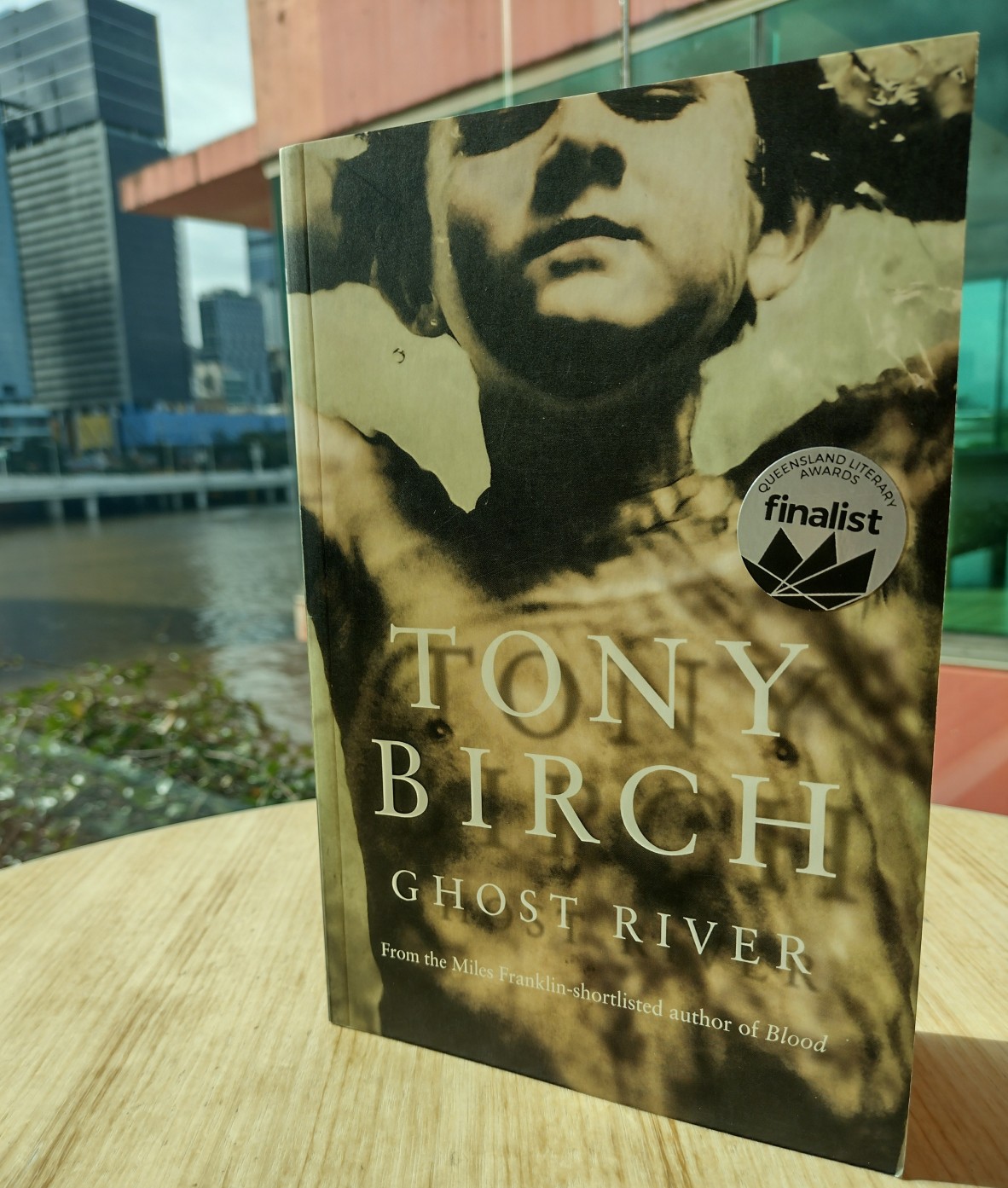 Can you describe what you're working on now, and what keeps you inspired?
I can't tell you what I working on - it's a secret.

What inspires me? Many, many aspects of my life. My family. Creative Mob right around the country. And people who stand up against injustice. All those people like my mum, who, when someone screams at them to sit down and shut up, they answer 'get f*****'.



Find out more about Tony Birch
Thank you to Tony Birch for generously sharing insights into his stories and creative process. You can see the Sovereign Stories exhibition for free and in person at kuril dhagun, level 1, State Library, or watch the digital stories online.
Comments
Your email address will not be published.
We welcome relevant, respectful comments.