We acknowledge and are connected to the storykeepers who have come before us and those who will come after us. 
black&write! Indigenous Writing and Editing Project is an Indigenous-led, national project that inspires people from all walks of life to connect with the rich knowledge, heritage and cultures of First Nations peoples through story. 
In this exhibition, meet the authors and editors who have been part of black&write! and discover some truly special First Nations stories. 
Skip carousel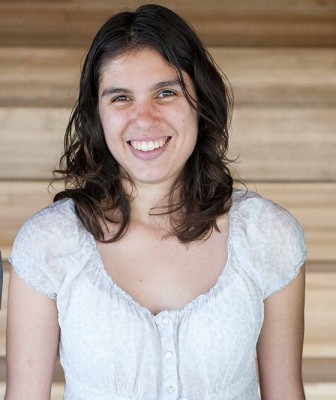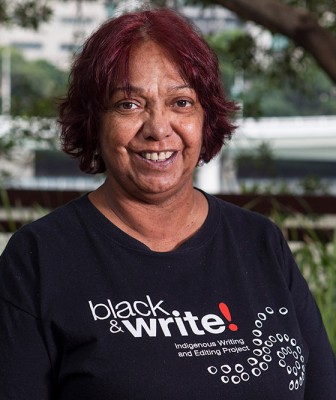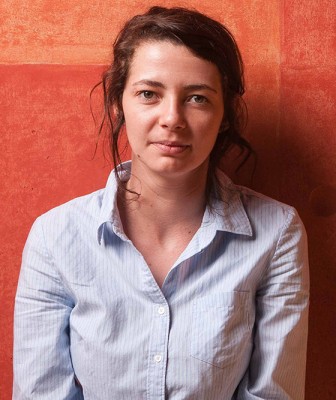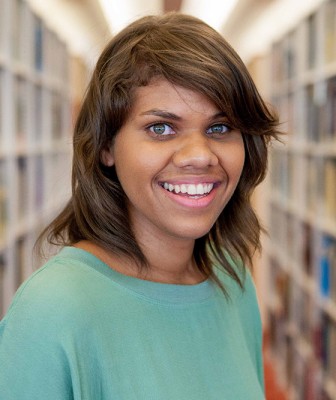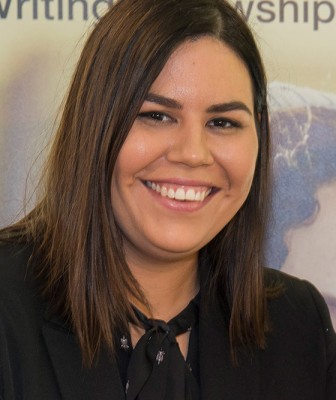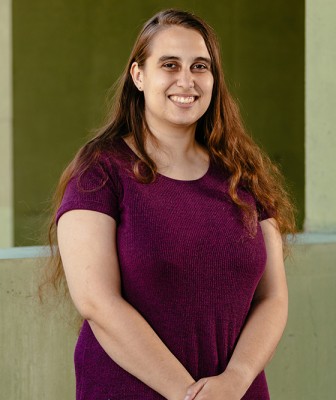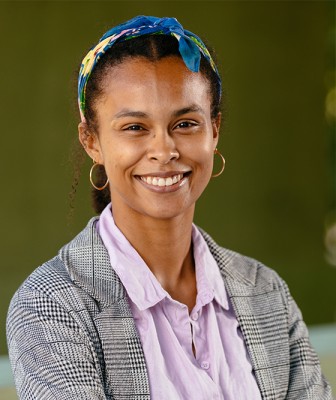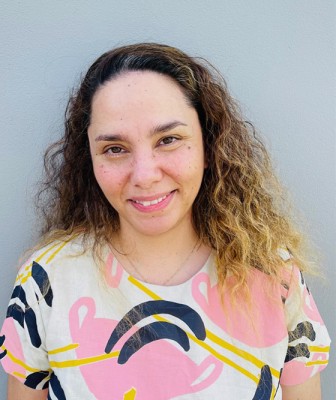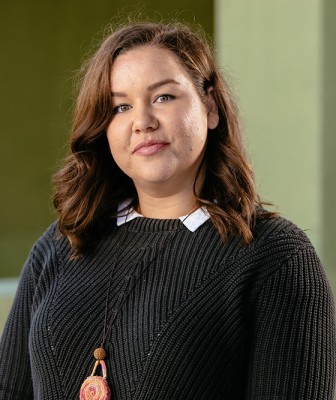 Events
This continent has the oldest continuous storytelling tradition in the world. But the Australian literary canon is, let's face it, overwhelmingly white. And while First Nations literature is increasingly visible in bookshops and literary awards, are things really changing? Have the Black Lives Matter protests affected the publishing world? What role do schools and universities play in showcasing diverse voices? And why should Australians read more First Nations literature?    Hear from two of the country's most respected and widely published authors and thinkers, writer Tony Birch and Distinguished Professor Larissa Behrendt, and emerging Torres Strait Islander writer and editor Jasmin McGaughey. This event is hosted by broadcaster, curator and journalist Rhianna Patrick. Together they'll examine how some stories are still excluded and look towards the future of First Nations literature.  Watch free and livestreamed from State Library of Queensland. Audience members are invited to submit questions to the expert panel.  This discussion is linked to Sovereign Stories: 10 years of black&write! This exhibition, opening in late October, will celebrate a decade of the black&write! editing and writing project.  Presented by State Library of Queensland and The Conversation, the world's leading free, fact-based news source written by academics and edited by journalists. Disclaimer: The views expressed by the speaker are their own and the promotion of products/services is not endorsed by State Library.
Today (multiple dates) · 11:30am–12pm
You're invited to celebrate the achievements of black&write! authors and editors and the future of First Nations literature in Australia.    Guests will join showcase curator, Grace Lucas-Pennington, on a tour of Sovereign Stories: 10 years of black&write!, to discover ten years of storytelling from some of Australia's brightest First Nations voices.  Tell your friends about your favourite First Nations book on Instagram using #slqSovereignStories and tagging @kurildhagun.  Subscribe to be the first to know about our program of events.  
About the Sovereign Stories artwork
Artist, Kambarni, has created a drawing that reflects ideas of cultural ownership and sovereignty.
The drawing illustrates the connection between land, culture and our people's sovereignty. 
Key to this drawing is the smoke wafting and pulling everything together, protecting all to share their stories. Smoke follows through the drawing and signifies people taking ownership of their stories and customs. The smoke protects people and their culture. 
2022 black&write! fellowships
2022 black&write! fellowships are opening soon. Keep an eye out for more details!
From the blog
8 July 2021
In 2021, NAIDOC Week is held from 4–11 July. Among all the ways everybody can recognise and celebrate Aboriginal and Torres Straight Islander peoples (visit a museum! watch some great TV! improve your colouring in!) reading a great new book by a First Nations author has to be one of the best. This year, NAIDOC Week focuses on healing – healing Country and strengthening the social, emotional, spiritual and cultural wellbeing of Aboriginal and Torres Strait Islander peoples. The black&write! team has picked three of our favourite books on this theme.  Go out and find a copy then tell us what you think, or share your own favourite read in the comments. Happy NAIDOC Week, everybody!  
10 June 2021
The 2021 Brisbane Writers' Festival was a blakout. Ellen Van Neerven, Mununjali poet and writer, opened the festivities at First Word by acknowledging the 32 Aboriginal and Torres Strait Islander people who would be presenting at the Festival. 
11 February 2021
The black&write! Project at State Library welcomes two new Editor Interns, Nadia Johansen and Bianca Valentino, to the team.
Learn
Explore our wide range of First Nations educational resources.
More black&write!
black&write! is a national project with a dual focus on First Nations writing and editing.
Each year black&write! offers two Fellowships for unpublished manuscripts by Aboriginal and/or Torres Strait Islander writers.  The winning Fellows work closely with black&write! editors to develop their manuscripts for publication. We are proud to work with our publishing partner, Hachette Australia.
As part of our writing and editing program, black&write! periodically provides internships to aspiring First Nations editors. 
black&write! is supported by the Copyright Agency's Cultural Fund, The Lionel & Yvonne Spencer Trust, The Brian J Sutton Charitable Trust and the Australian Government through the Australia Council, its arts funding and advisory body. We are proud to work with Hachette Australia as the black&write! Fellowship publishing partner.