Sovereign Stories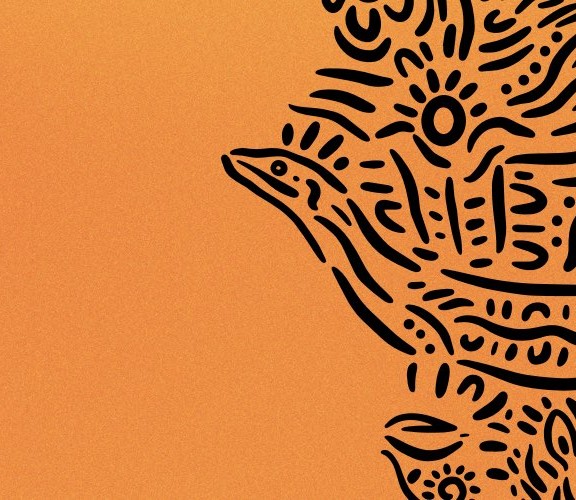 Sovereign Stories
10 years of black&write!
This exhibition is in the past.
kuril dhagun, level 1
#slqSovereignStories
We acknowledge and are connected to the storykeepers who have come before us and those who will come after us.

black&write! Indigenous Writing and Editing Project is an Indigenous-led, national project that inspires people from all walks of life to connect with the rich knowledge, heritage and cultures of First Nations peoples through story.

In this exhibition, meet the authors and editors who have been part of black&write! and discover some truly special First Nations stories.
Books
black&write! books continue storytelling traditions to celebrate, share and strengthen culture in a wide range of texts from children's books to adult fiction to poetry. Which ones have you read?
Editors
black&write! editors are all First Nations people. We centre First Nations knowledges and approaches into our writing and editorial practice to create a culturally safe space for authors to write their story, their way.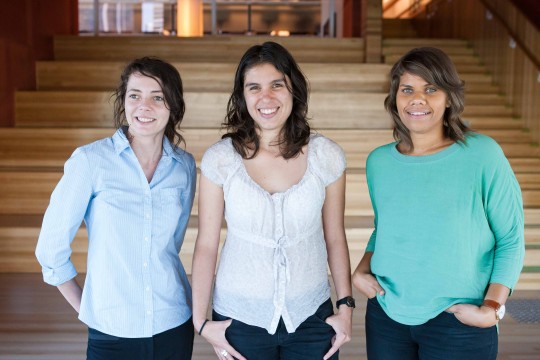 About the Sovereign Stories artwork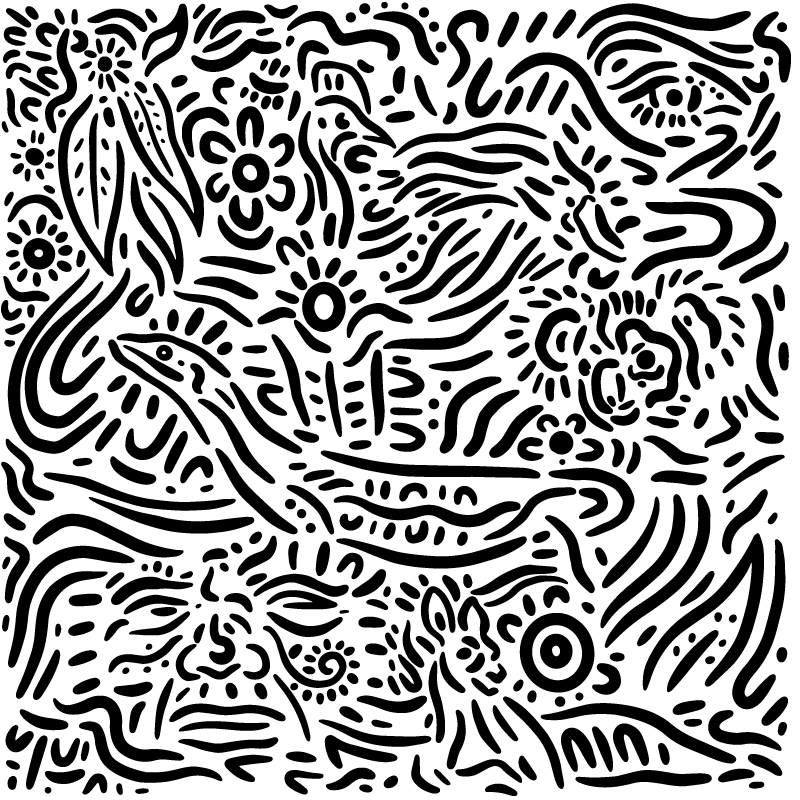 Artist, Kambarniopen_in_new, has created a drawing that reflects ideas of cultural ownership and sovereignty.
The drawing illustrates the connection between land, culture and our people's sovereignty.
Key to this drawing is the smoke wafting and pulling everything together, protecting all to share their stories. Smoke follows through the drawing and signifies people taking ownership of their stories and customs. The smoke protects people and their culture.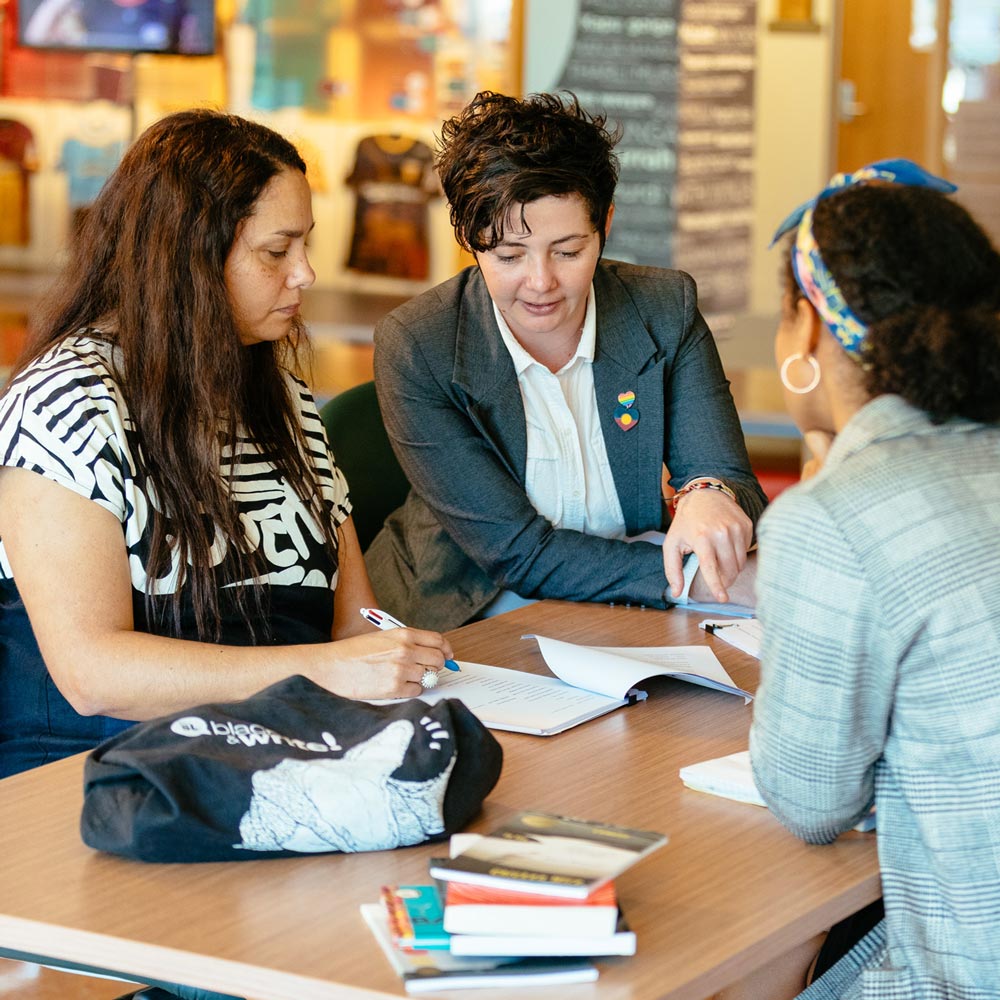 2023 black&write! Fellowships
2023 black&write! Fellowships are now open. Submit your application by 31 January 2023.
Learn more