Queensland Places - Some northern islands named by Captain James Cook
By JOL Admin | 4 December 2015
Captain James Cook, whilst travelling up the east coast of present day Queensland and approaching the area now covered by the Torres Strait, named several islands in honour of those travelling with him on his famous voyage of exploration.
Cook named the main island of the Home Islands Group, Hicks Island, for Lieutenant Zachary Hicks. Hicks was also recorded as being the first person on the voyage to sight the continent to later be named Australia. This took place on 19 April, 1770, at a place on the present eastern Victorian coastline, now known as Point Hicks and marked by the Point Hicks lighthouse. Not far from Hicks Island, we also have Gore Island, named by Cook for his Second Lieutenant, John Gore.
Orton Island was named in honour of Cook's clerk on HMS Endeavour, Richard Orton. Much of Cook's correspondence and other material compiled during the voyage was in Orton's hand and, as such, Orton played an important role in documenting the voyage. One of HMS Endeavour's midshipmen, James Mario Matra, an American by birth, is also honoured in the name of Magra Island in the Cockburn Group, using an alternate spelling of his surname. Matra is also honoured with the Sydney suburb of Matraville being named for him. As an American by birth, he is believed to be the first person of American descent to visit the future nation of Australia, as well as being honoured by these place names. Matra and Orton clashed regularly during the voyage and Cook had cause to manage their differences and discipline them on more than one occasion. However, it seems Cook did not hold their poor behaviour against them and subsequently used their names for these islands.
Clerke Island, the present location of Clerke Island lighthouse, was named for Charles Clerke, later Captain Clerke, who was the officer who assumed the Captaincy of HMS Resolution following Captain Cook's tragic death in Hawaii.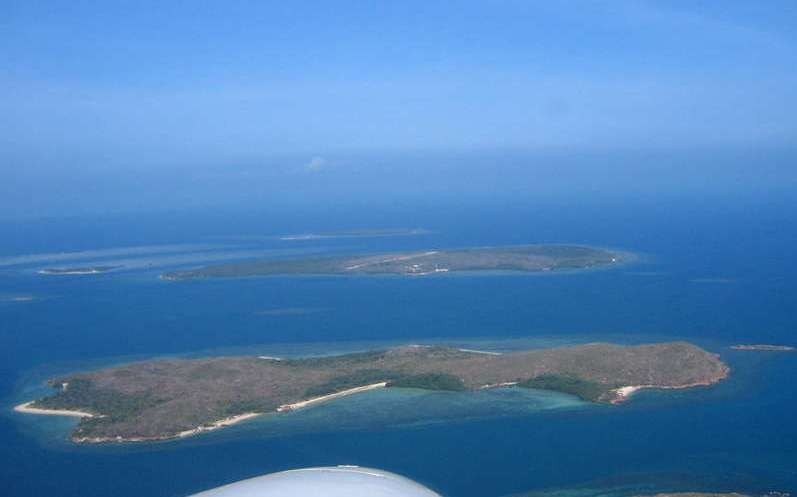 Hicks Island Queensland
Comments
Your email address will not be published.
We welcome relevant, respectful comments.