Queensland Places - Cape York - William Hann
By JOL Admin | 18 November 2016
The exploration of Cape York was undertaken over a long period of time by a range of navigators and explorers as well as overlanders, prospectors, miners, settlers and others. Amongst these was William Hann who played his part in the story of Cape York exploration in 1872.
William Hann was a pastoralist from the Charters Towers region who was commissioned by the Queensland government to undertake an exploratory expedition into Cape York Peninsula. The government, wishing to learn more about this isolated region of the colony, specifically asked him to investigate both the pastoralist and mining potential of the Cape York region as far north as Port Stewart. In due course he reported that the land he had traversed was "fair, second class pastoral country", but reported more favourably on the area's mineral potential.
It was to be a member of Hann's expedition, Fred Warner, who was to discover gold at a place that was later to be called Warner's Gully, on the Palmer River. It is said that Warner's reward for his discovery was to claim the pound of tobacco offered by Hann to whoever it was to first discover gold. In his reports to the government, Hann was not confident that the Palmer field would be payable and was concerned that the area's relative isolation as well as the prevailing harsh climatic conditions, would prove to be major obstacles for the new goldfield. However, Hann was later to benefit from the influx of miners and others to the Palmer River goldfield. Drawing on his experience in the pastoral industry, William Hann, together with D'Arcy Uhr and Charlie Scrutton overlanded cattle from Ravenswood, Mt. McConnel, Havilah and Salisbury Downs to the Palmer River goldfield, profiting as a result.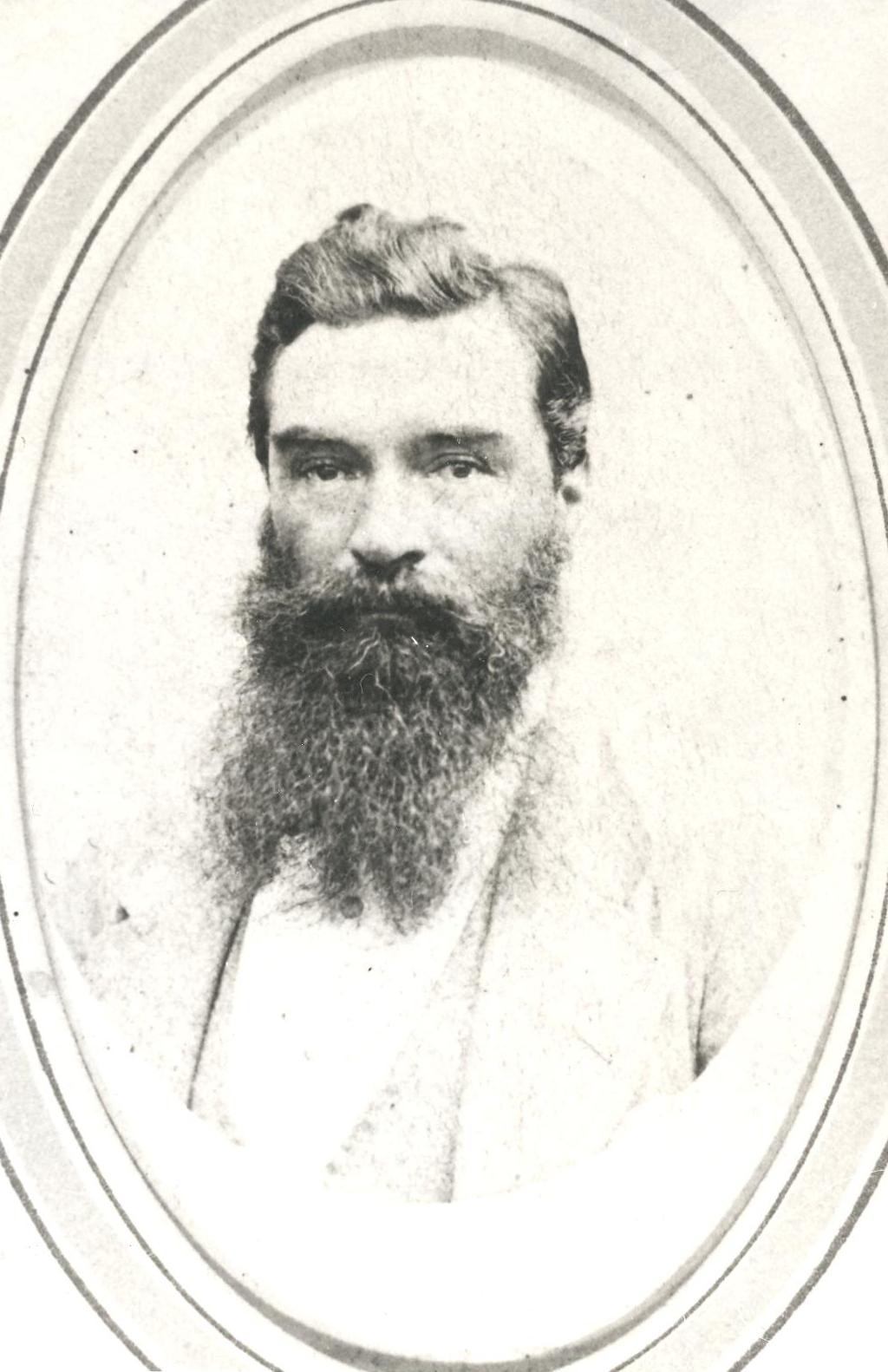 William Hann. John Oxley Library, State Library of Queensland Neg 54814
Comments
Your email address will not be published.
We welcome relevant, respectful comments.