QUEENSLAND NURSES - ELLA MCLEAN
By JOL Admin | 8 August 2014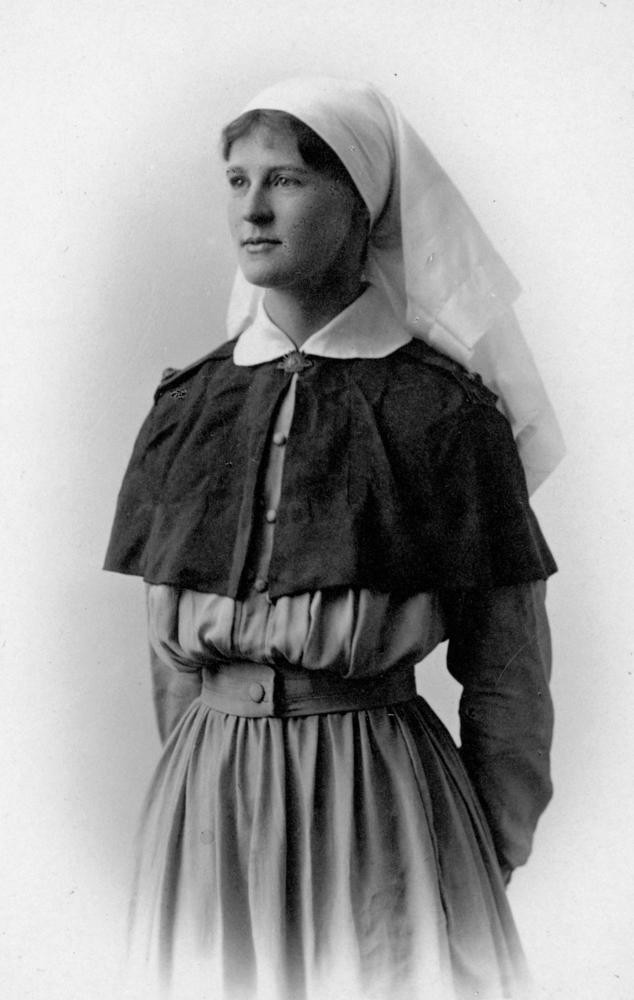 Ella McLean
The ABC television series "ANZAC Girls", which premieres on 10 August 2014, features at least one Queenslander, Matron Grace Wilson, but there were many others who served overseas.
One of those was Staff Nurse Ella McLean, who embarked from Sydney on 26 May 1917 on the Khiva. The embarkation rolls give her address at the date of enrolment as Kangaroo Point, Queensland and her mother's address at Southport.
Correspondence by Ella McLean has also been found in some of our Canon David John Garland Papers.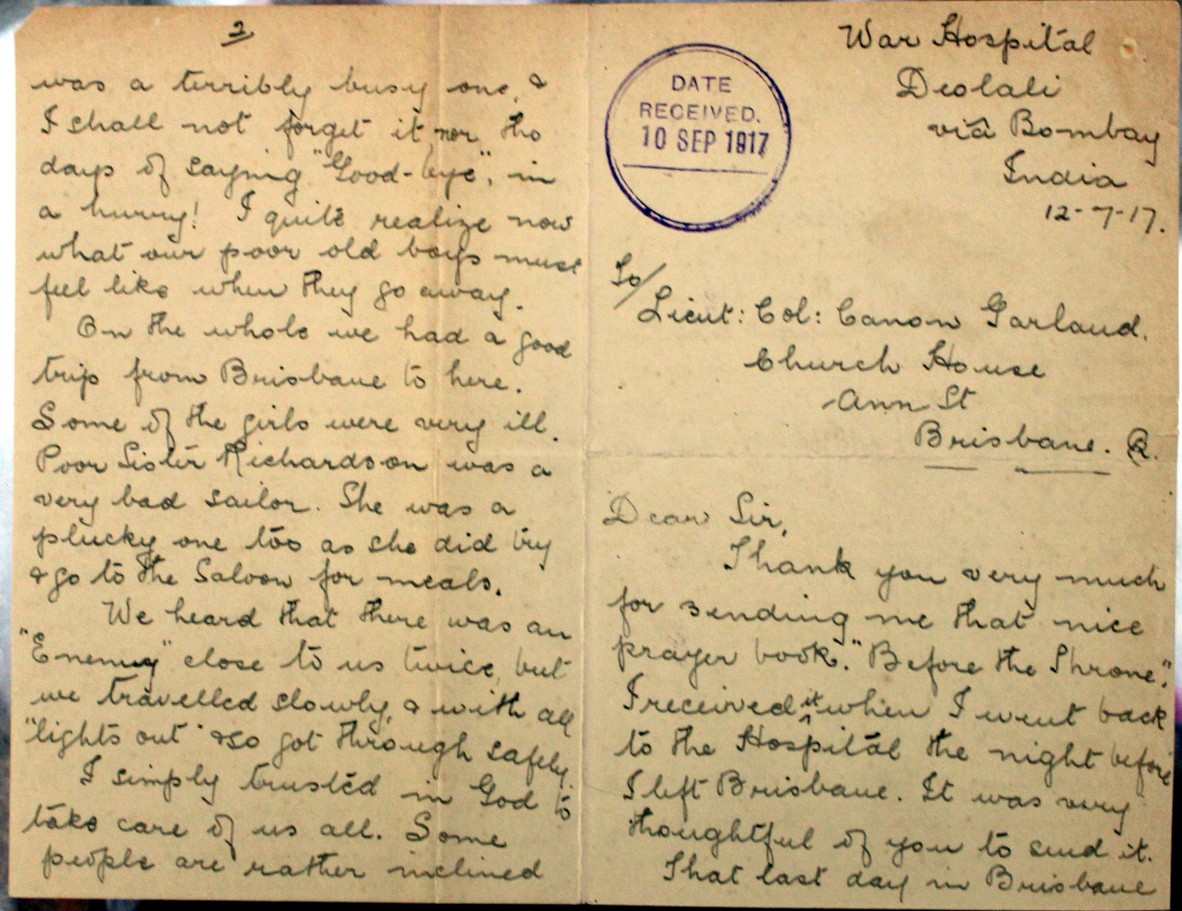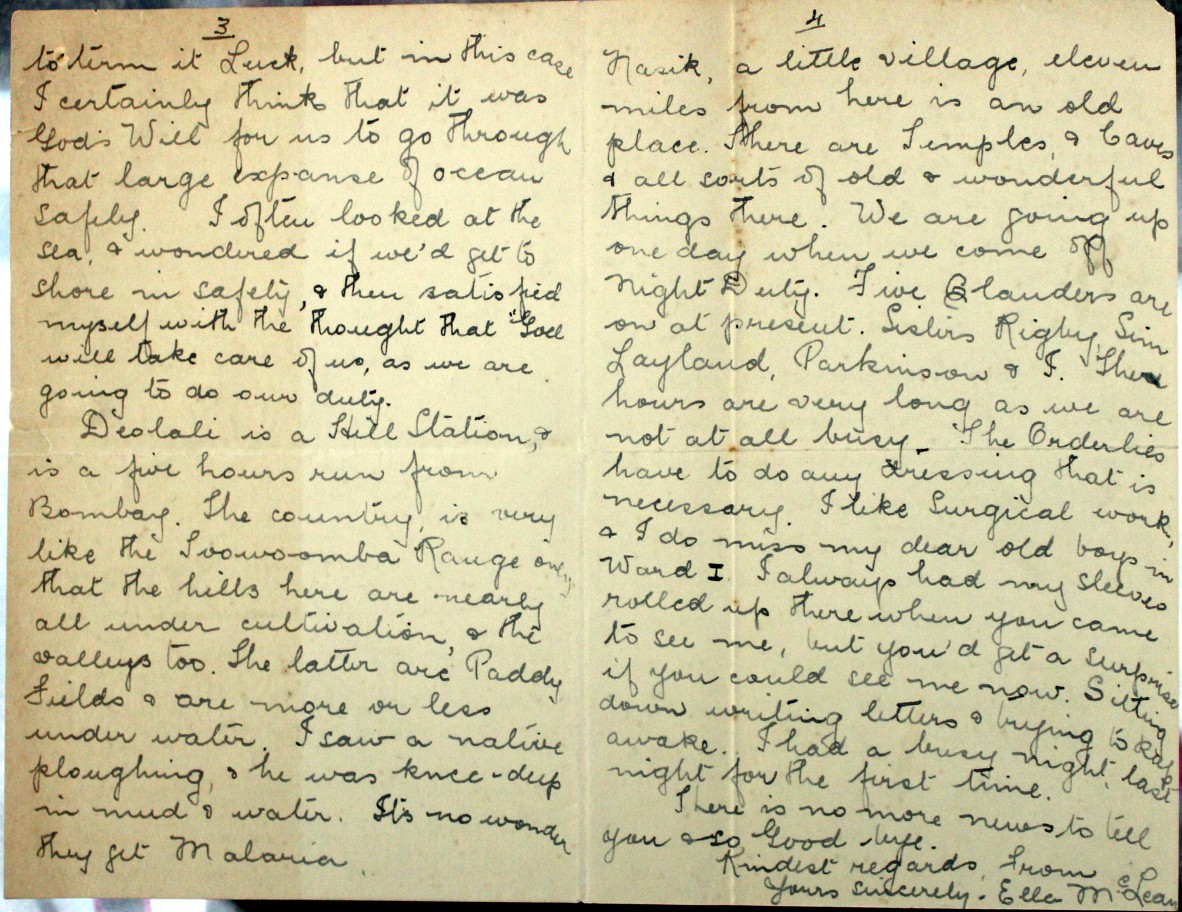 Comments
Your email address will not be published.
We welcome relevant, respectful comments.