Palm Island photographs by Hamish Cairns
By JOL Admin | 7 February 2012
Collecting around contemporary events of historical significance is a key focus of the John Oxley Library. The significance of the Cameron Doomadgee case was highlighted in the documentary The Tall Man (based on Chloe Hooper's book) that screened on SBS over the weekend. Brisbane photographer Hamish Cairns took photographs on set during the making of the documentary. This builds on Hamish's lengthy involvement with the Palm Island community, particularly with the group of boxers trained by Ray Dennis. These photographs will become part of the John Oxley Library's growing collection of photographs around signiciant historical events.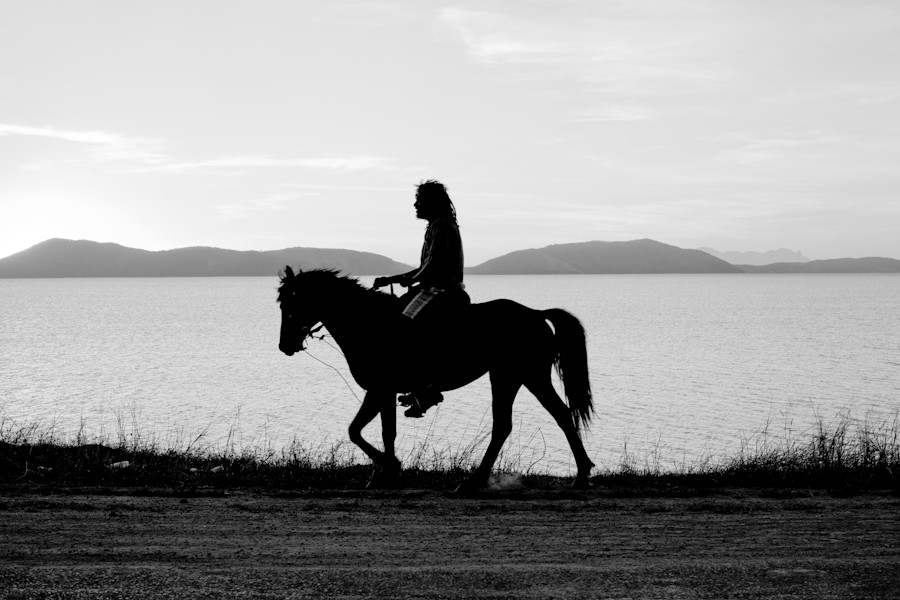 Gavin Bannerman - Manager, Original Materials, State Library of Queensland
Comments
Your email address will not be published.
We welcome relevant, respectful comments.