Our interview with The Medics
By Administrator | 5 March 2013
We were stoked to catch up with a couple of the boys from The Medics band last week. The lads have been touring of the past 3 years and recently completed the highly demanding, but super impressive Big Day Out tour. The group are currently having a break to write new music and record their next album.
Kuril dhagun exhibition curator, Katina Davidson and I picked up cousins Kahl Wallace and Jhindu Lawrie. We headed up to Mt Glorious to film the interview because it reminded them of their hometown of Cairns. We fought away the leeches and braved the cloudy (almost raining) skies and had a great yarn. With the beautiful rainforest backdrop we asked questions like how and when they became a serious group from playing together in high school to being national stars, where they got their name "The Medics" from, their inspirations, what it was like growing up in Cairns and what they've got in the works at the moment.

Kuril dhagun will be featuring The Medics in the upcoming Deadly Brothers exhibition with this interview along with photographs and significant items.
Deadly Brothers
Dates: 11 May- 15 September 2013
Venue: kuril dhagun, level 1, State Library
Cost: Free
More information: kuril dhagun, 3842 9061, kuril.dhagun@slq.qld.gov.au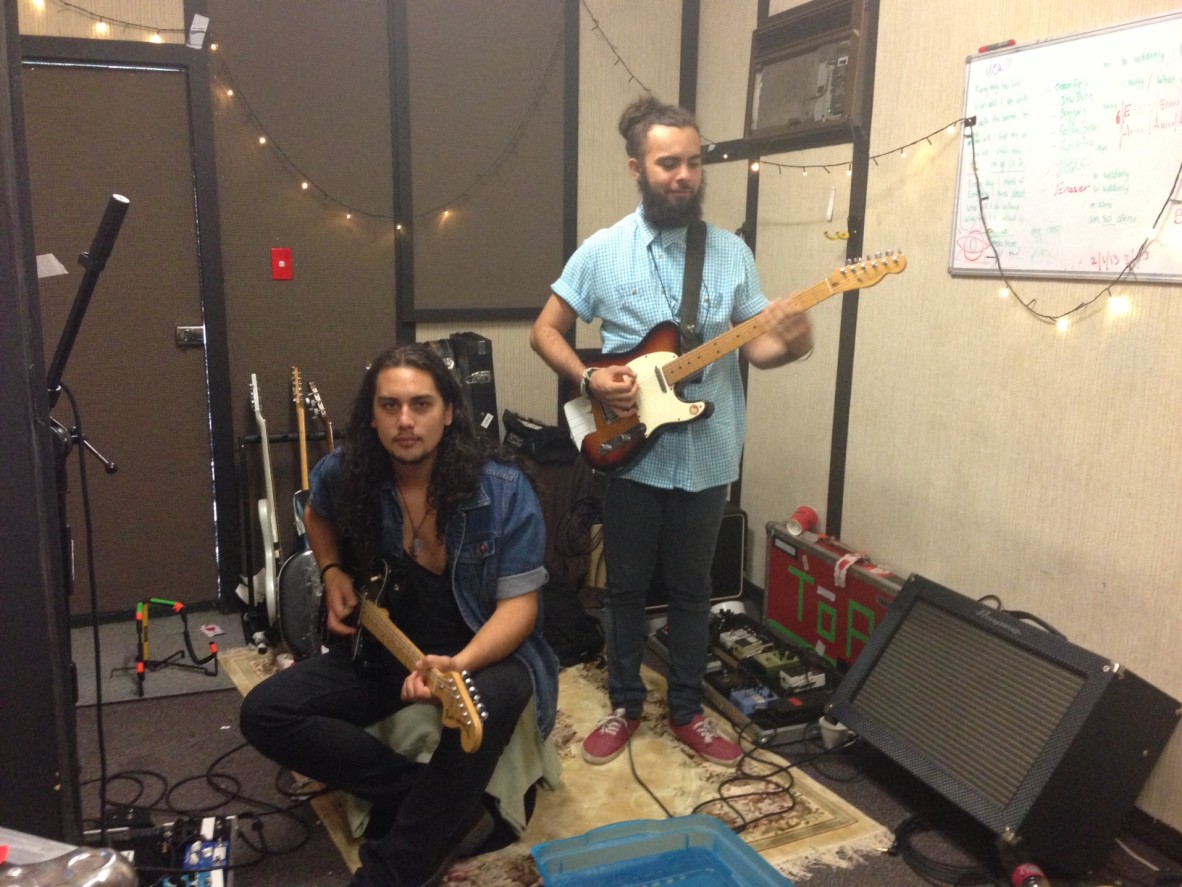 I'm happy to say the lads were as lovely as they look. They were both very well mannered and down to earth and great role models for other young people.
We were very grateful as they volunteered their time to sit down and talk to us.
To learn more about The Medics and listen to their music; check out their website www.themedics.com.au, Like The Medics page on facebook, follow them on twitter @themedicsband and stalk them on instagram @themedics
Comments
Your email address will not be published.
We welcome relevant, respectful comments.