Norman BAIRD #7685A
By Marg Powell | 3 November 2017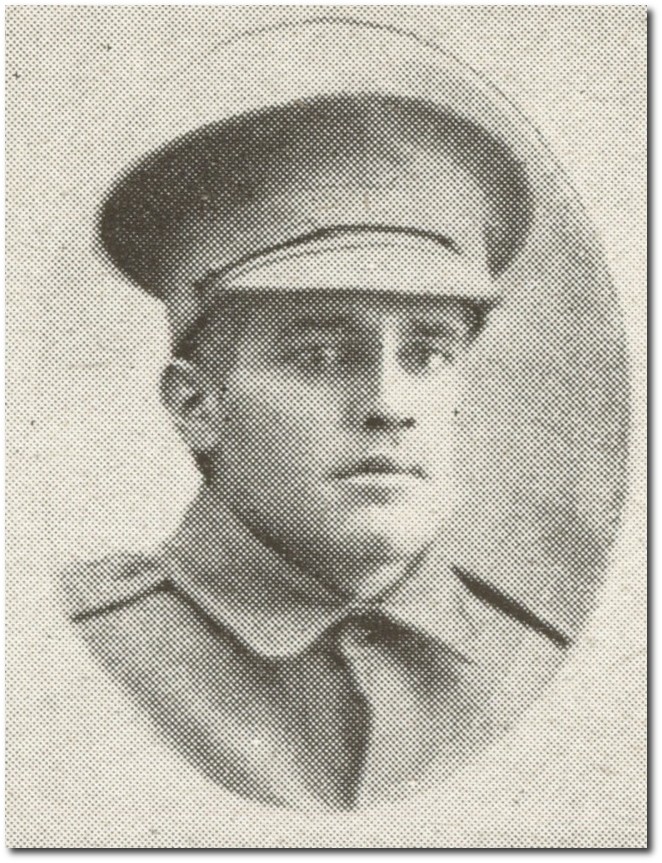 Norman Baird, The Queenslander Pictorial, 29 December, 1917, page 23
Indigenous Australian, Norman BAIRD, 9th & 15th Infantry Battalions
Norman Baird born at China Camp, near Cooktown in 1888 to Dinah Dalkeith and Robert Baird, was working as a tin miner near Bloomfield River, before he volunteered in Cairns in August 1917, age 30.
Norman undertook his initial training at Rifle Range camp, Enoggera just outside of Brisbane, before he travelled by train to Sydney with the 26th Reinforcements for the 9th Infantry Battalion. Here they embarked on HMAT Euripides on 31 October 1917 bound for England, where they arrived on Boxing Day 1917.
They spent the next three months training and coming to strength at Sutton Very camp, before embarking for France to join their battalion in the front lines. When Norman arrived in Calais in April 1918 he was reassigned to the 15th Infantry Battalion.
After injuring his knee in August he was attached briefly as a 'batman' to 3rd Squadron, Australian Flying Corp, and in November was transferred to the Australian Veterinary Hospital, where he remained until the end of the war.
Norman returned safely home on board the Sardinia in April 1919.
In 1943, at age 55 Norman once again enlisted to serve. Naming his son Joe Baird as his next of kin, Norman served with the Volunteer Defence Corps in Brisbane until being discharged in July 1944.
Norman's brother Charles Baird also served during the First World War, with the 5th & 11th Light Horse Regiments from 1916-1919.
Read more ...
The information in this blog post has been researched by State Library staff and volunteers, it is based on available information at this time. If you have more information that you would like to share or further research uncovers new findings, this post will be updated.
Comments
Your email address will not be published.
We welcome relevant, respectful comments.