New premises for Link-Up
By JOL Admin | 17 December 2008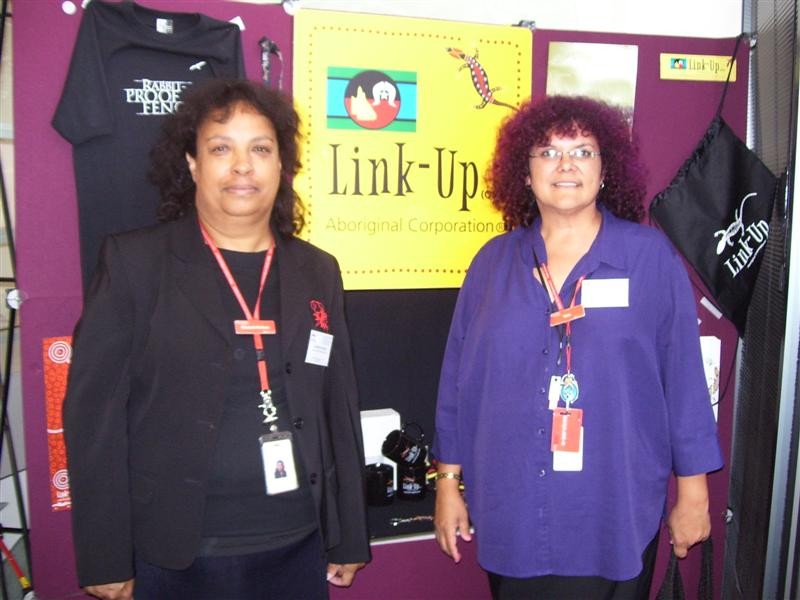 Elizabeth Fa'Aoso (left) and Tania Schafer at Link-Up's opening
Indigenous Resource Officers, Tania Schafer and Elizabeth Fa'Aoso from the State Library of Queensland's Heritage Collections Unit attended the opening of the new Link-Up (Qld) Aboriginal Corporation premises on the 28th November 2008.
Link-up's new address is 54-56 Peel Street, West End Brisbane. Free call 1800 200 855 or visit http://www.link-upqld.org.au.
Link up (Qld) is committed to reuniting Indigenous people with their families and communities. Link-up launched their Binanma Education Resource Kit as part of the opening celebrations. Contact Paul Paulson at paul.paulson@qld.link-up.org.au for more information.
Comments
Your email address will not be published.
We welcome relevant, respectful comments.