New Manager of Original Materials for Heritage Collections
By JOL Admin | 9 January 2009
Just before Christmas we said good bye to our Manager, Original Materials, Jo Ritale who has taken up a position at the State Library of Victoria.
The equally popular Serena Coates has now been appointed to the position and will continue Jo's good work looking after the John Oxley Library's extensive collections of manuscripts, archival material, photographs and art works.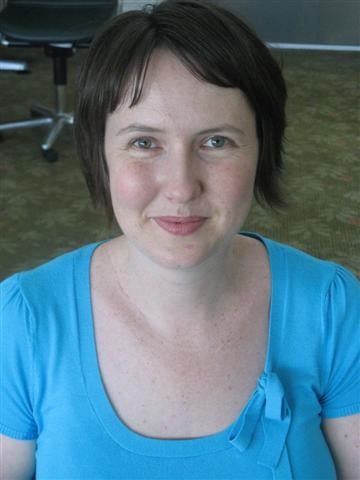 New Manager, Original Materials, Serena Coates
Serena brings a wealth of knowledge and experience to the position, in particular her in depth knowledge of the collections. She previously held the position of Heritage Collecting Coordinator within the Heritage Collections Unit.
Comments
Your email address will not be published.
We welcome relevant, respectful comments.