New image viewers for digital content in One Search
By JOL Admin | 23 April 2018
The State Library of Queensland (State Library) is committed to preserving its digital collections for the long term. State Library is currently in the process of migrating our digital content to a new digital preservation system, which will allow us to preserve the integrity and authenticity of our digital collections, in addition to storing, managing and providing access to them. While the State Library's digital collections have always been stored safely, the new digital preservation system will allow for greater security of our digital collections, with more rigorous checking of files, and will provide continued access to our digital collections for future generations.
As part of this process, State Library is also upgrading its viewers for digital content. Over the coming weeks and months, you will notice changes to how digital collections are viewed from our catalogue. The first content to be migrated to the new viewers will be our pictorial collections. The new viewers will provide a more 'picture-focused' experience, with more screen space devoted to the image, and less screen space taken up by unnecessary text. The viewers will have a clean and intuitive interface, with greater options for zooming, rotating, downloading and sharing content.
The current image viewer in the One Search Catalogue.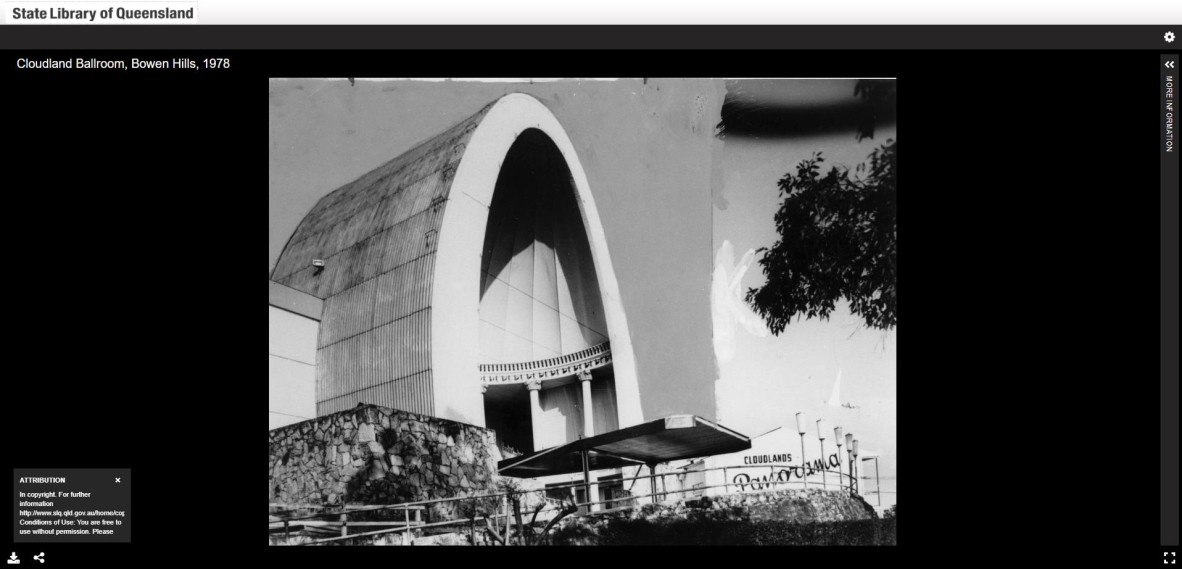 The new viewer coming soon to One Search.
The new viewer coming soon to One Search.
The new viewers will be responsive across all devices – desktops, laptops, tablets and smart phones. More and more collection items will appear in the new viewers over the coming months, until eventually the old viewer is phased out. In the interim, this means you may have different viewing experiences on different images, as we replace the old with the new.
The new viewer, displaying the 'More information' pane.
The new viewer, displaying the 'More information' pane.
The viewers have been user-tested by State Library staff, with changes and refinements made along the way to make them as user-friendly as possible. If you have feedback on the viewers – good or bad – please tell us what you think.
By Serena Coates, Coordinator, Digital Preservation, Content Management
Comments
Your email address will not be published.
We welcome relevant, respectful comments.