New Digital Story Available - Souths Rugby League Club
By JOL Admin | 12 February 2009
A new digital story about Souths Rugby League Club, titled The Ground I Walk On is now available on Queensland Stories.
In this digital story, celebrating 100 years of the Souths Rugby League Club, past members, officials and players talk about how Souths played a major part in their lives and the community of West End. They discuss the history of the club and the future of Souths' homeground, Davies Park.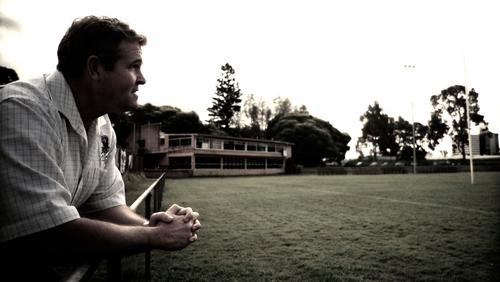 Jim McClelland, Chief Executive of Souths' Logan Magpies Rugby League Club surveys the ground
Comments
Your email address will not be published.
We welcome relevant, respectful comments.