New Accessions: Story Bridge Construction Photograph Album
By JOL Admin | 8 May 2012
Accession 28452
This very interesting donation reached the Original Content Unit of the State Library of Queensland thanks to the kindness of three citizens — two members of the New Farm & Districts Historical Society and a solicitor from Tamborine Mountain.
The photograph album illustrates in great detail the construction of the Story Bridge. There are around 340 black and white photographs, each briefly described. The identity of the photographer is not known, but it could have easily been one of the engineers working on the project.
Story Bridge, the longest cantilever bridge in Australia, was constructed between 1935 and 1940. The consulting engineer was Dr J. C. C. Bradfield, the designer of the Sydney Harbour Bridge, with J. A. Holt as supervising engineer for the design of the bridge and supervision of the contract. The bridge was built by Evans Deakin-Hornibrook for the Queensland Government. The bridge was named after John Douglas Story, a prominent Queensland public servant.
Here are a few photographs from the album:
1. J. A. Holt, the supervising engineer for the bridge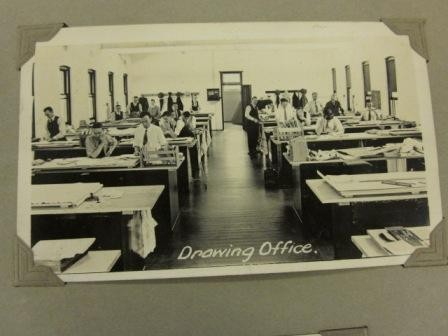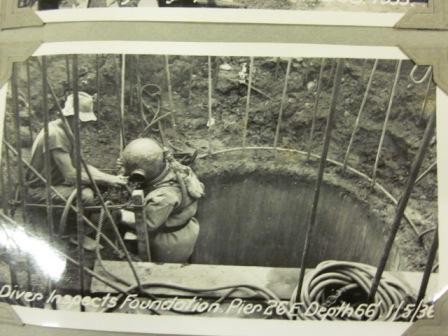 Comments
Your email address will not be published.
We welcome relevant, respectful comments.