New Accession: John A. Crawford Architectural Plans and Drawings
By JOL Admin | 27 January 2012
This week's 'New Accession' story is not strictly about a new accession—it is about a very exciting collection of architectural plans and drawings recently discovered in our Sorting Room. So, this item could be called a 'Sorting Room Backlog Story' (Sorting Room Story No. 1--more to follow).
The collection dates to the 1930s and 1940s and it consists of architectural plans and some amusing sketches by Mr. John A. Crawford, an Engineering Consultant. Mr Crawford's address in the 1940s was 'Ingleneuk', 55 Paradise Street (off Dauphin Tce), Highgate Hill, Brisbane.
Unfortunately, I don't know much about John Crawford. However, I cannot help but wish that I had known the man who drew these:
Hangover chart: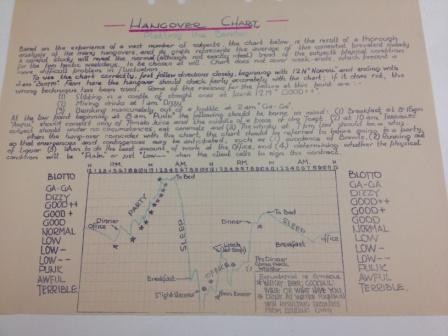 Hangover Chart.JPG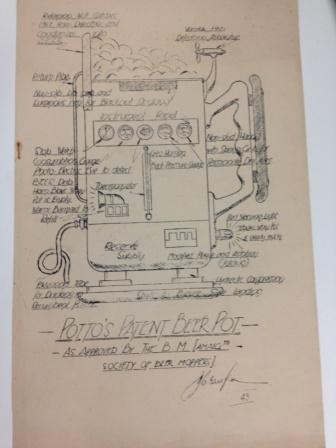 Potto's Patent Beer Pot.JPG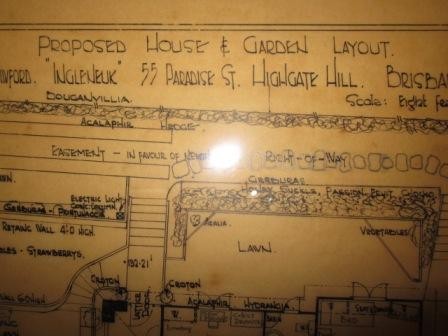 As I said, I haven't been able to find out more about John Crawford, but from some of the drawings in the collection I gather that he was in the Scouts in the mid-1930s and that his group was called 1st Hamilton Scouts.
There is a drawing by John Crawford of an 'Australian Boy Scouts' Tent' (1931). The tent required Japara silk, 15 3/8 brass eyes and some rope: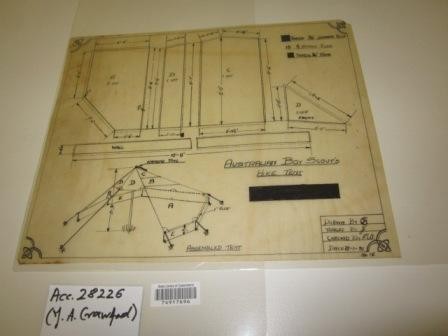 Australian Boy Scouts' Tent (1931).jpg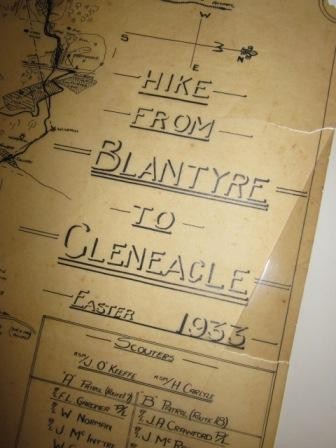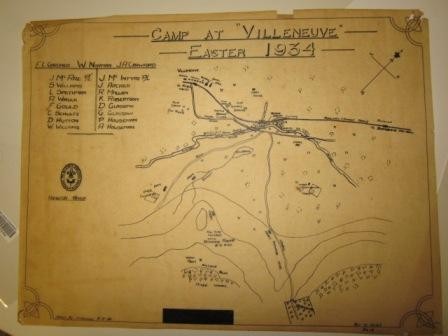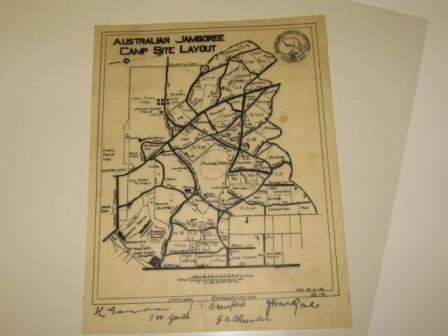 Jamboree-Camp-Site-Layout, February-1935.jpg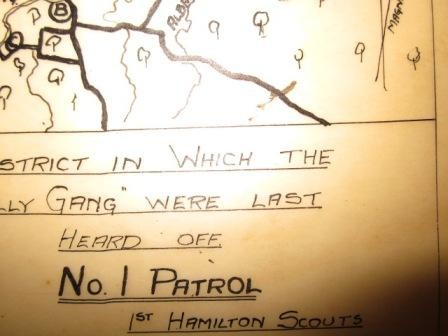 Accession 28226 abounds in plans and drawings for sailing boats and sailing equipment. For want of more information about John Crawford, I can only assume that he was either a keen sailor or that his engineering practice included sailing-related projects.
Here are some examples of plans and drawings of sailing ships and equipment: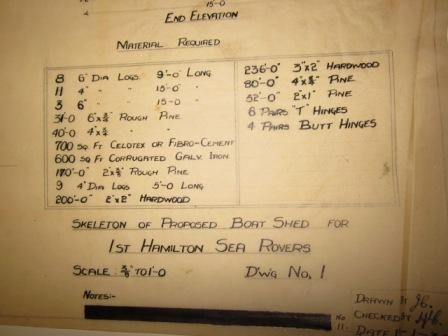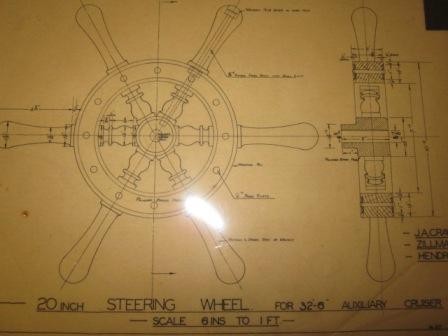 Comments
Your email address will not be published.
We welcome relevant, respectful comments.