Ludwig Leichhardt III Visits The John Oxley Library
By JOL Admin | 28 October 2014
On Wednesday, 15th October, the John Oxley Library, had the pleasure of hosting a visit from Mr Ludwig Leichhardt from Berlin. Ludwig Leichhardt III is the great-great-grand-nephew of the famous 19th century explorer and naturalist who disappeared in Australia in 1848. Mr Leichhardt, a retired engineer, has been fascinated by his famous forebear since his teens and has written four books on the topic. He last visited Australia in 1988 for Australia's bicentenary, giving a speech about the renowned explorer at a University of N.S.W. conference to mark the 175th anniversary of Leichhardt's birth.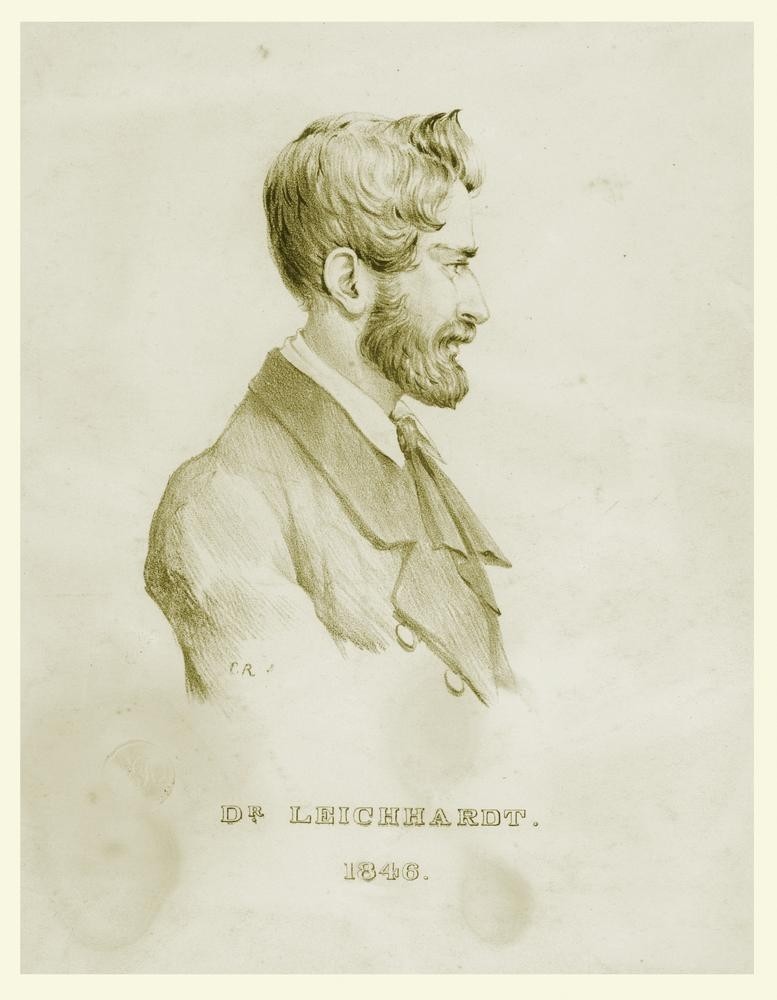 Ludwig Leichhardt Lithograph, 1846. Acc: 6415
Whilst at the John Oxley Library Mr Leichhardt, accompanied by Royal Historical Society of Queensland President, Helen McMonagle, viewed significant Leichhardt collection items, including an 1839 letter written by Ludwig Leichhardt while he was a student in Paris, various rare Leichhardt maps and charts, and a lithograph portrait of Dr. Leichhardt. As you can see there is an uncanny family resemblance between the two men.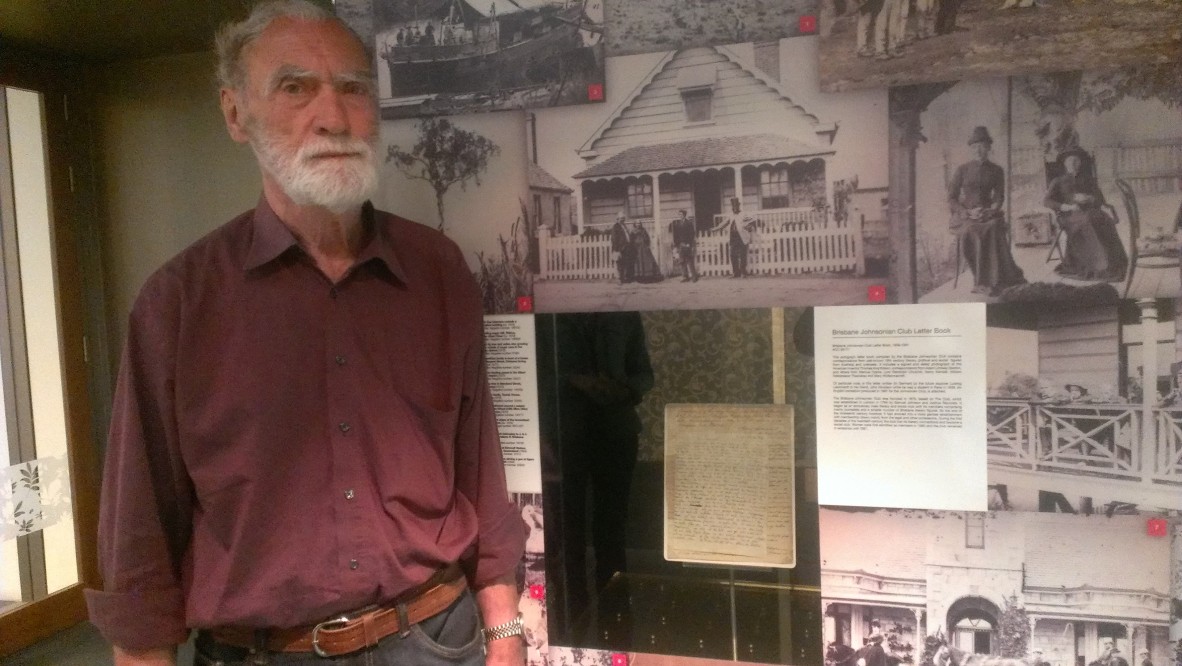 Comments
Your email address will not be published.
We welcome relevant, respectful comments.