A lost Brisbane streetscape
By JOL Admin | 27 October 2008
There has been recent debate and discussion regarding the redevelopment of Brisbane's North Bank area and it is interesting to see that this is not the first time this area has faced development. Historical material in the John Oxley Library's collections show that the area has changed significantly over the years.
The North Bank area probably changed most noticeably with the construction of the freeway. The freeway completely transformed the precinct along the Brisbane River and parts of Brisbane's streetscape disappeared forever.
For instance, a Short Street once existed facing the river, with its own wharf facilities and warehouses, but it all made way for the freeway. Images of this precinct are preserved in the John Oxley Library's photographs collection and other images of the lost Short Street precinct can be seen in Picture Queenslandopen_in_new.
Short Street, Brisbane, ca. 1889. Image No: 4043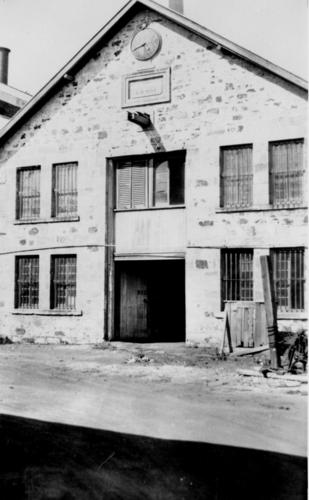 J. & G. Harris' store, Short Street, Brisbane. Image No: 33665
Comments
Your email address will not be published.
We welcome relevant, respectful comments.