James Toohey World War I Diaries Now Digitized!
By JOL Admin | 17 September 2013
The diaries of Gunner James Toohey, a World War I soldier from Queensland who fought in France and Belgium, have now been digitized and are available through our catalogue.
Gunner James Toohey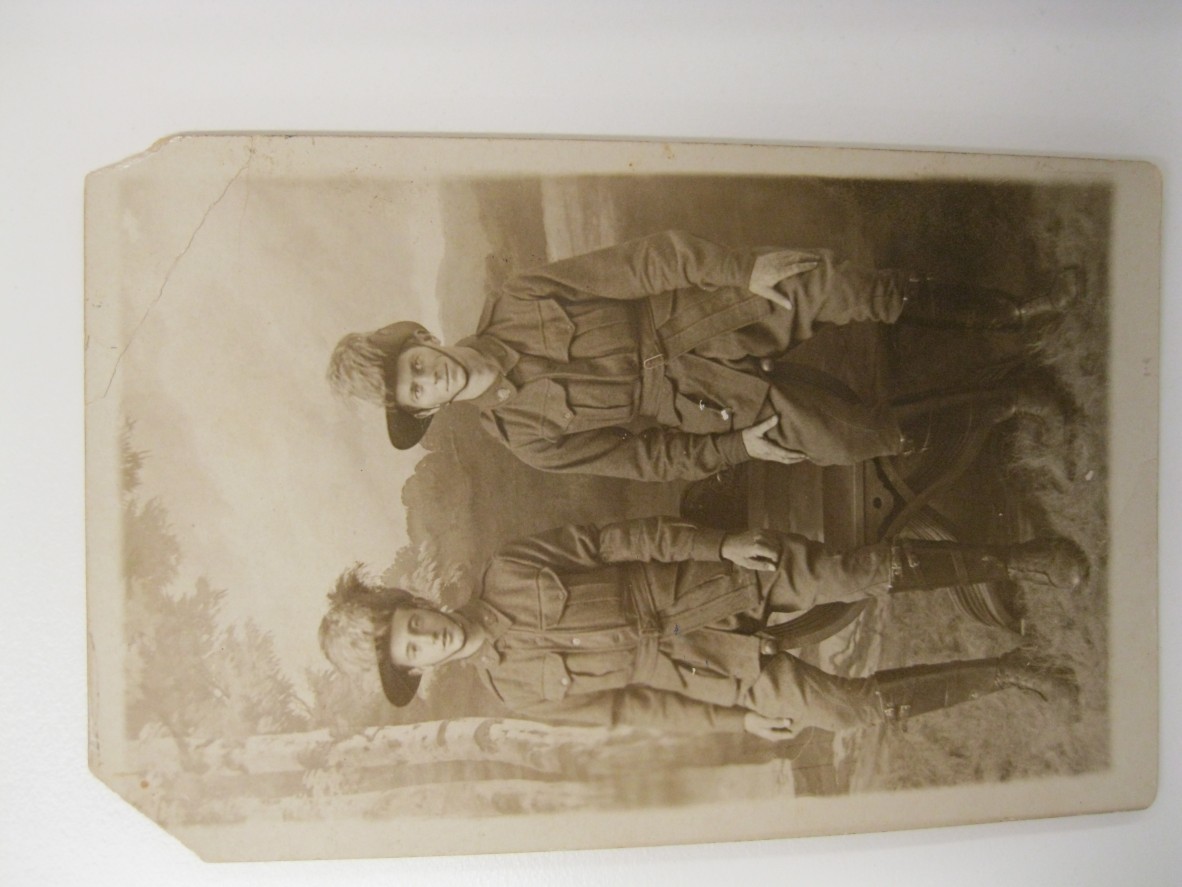 Studio portrait of James Toohey and an unidentified soldier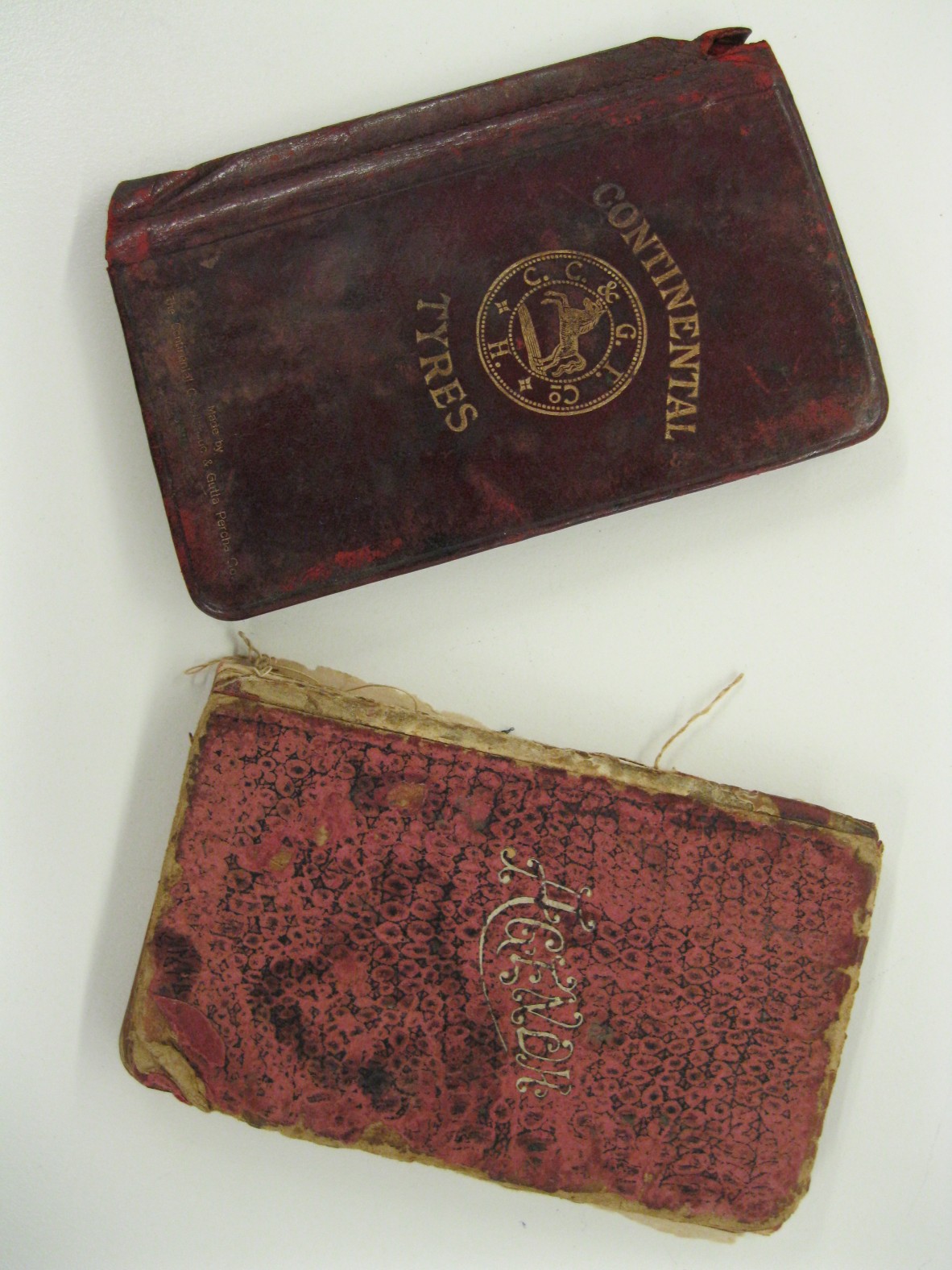 James Toohey diaries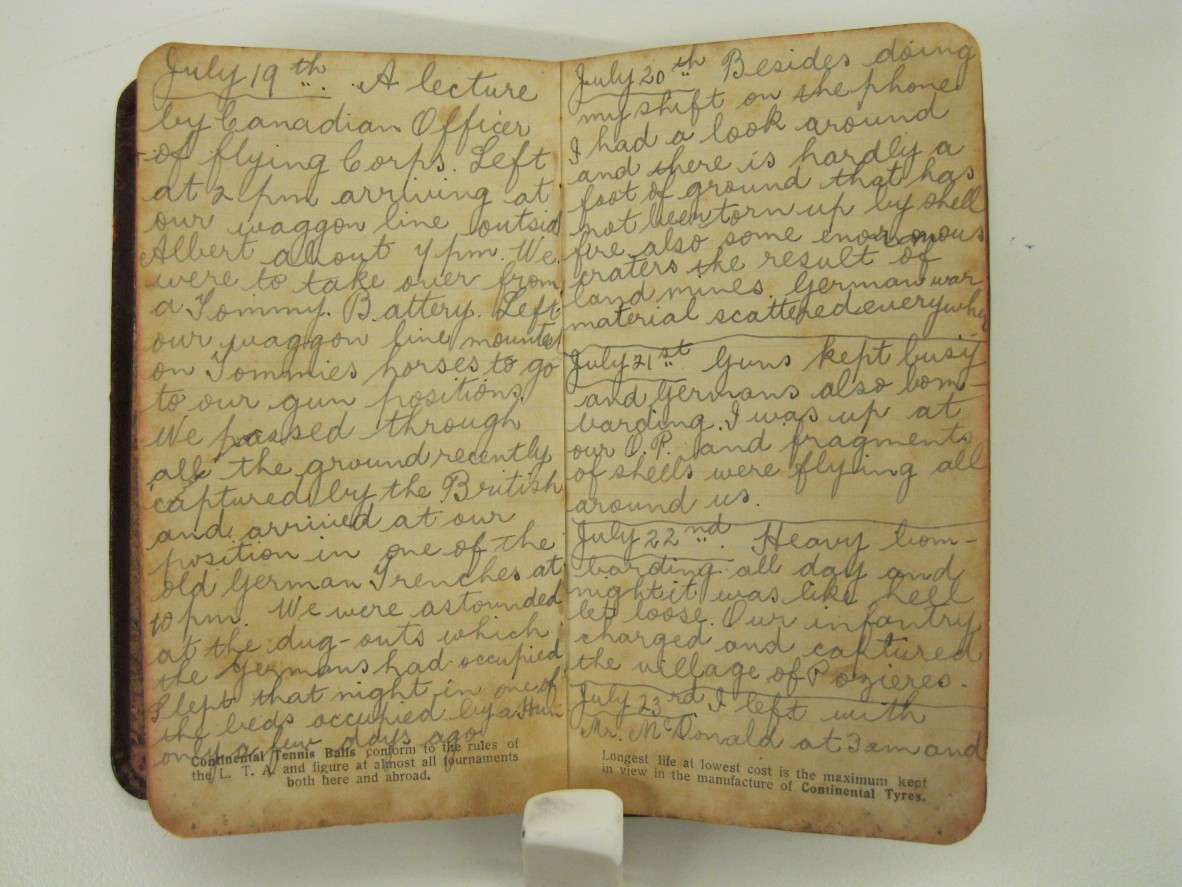 Diary entries, July 1916
Wedding of James Toohey and Nora Burke, 1924.
James had started work as a messenger boy for the Postmaster General's Department in 1910 before progressing to being a telephonist. After being gassed during the war he returned to the department but requested an outdoor job, delivering mail in the Greenslopes and Coorparoo areas of Brisbane. He retired after thirty years as a postman at the age of sixty and moved to a fifteen acre property at Mt. Gravatt, before his death in 1964.
Unsourced newspaper clipping regarding James Toohey's retirement.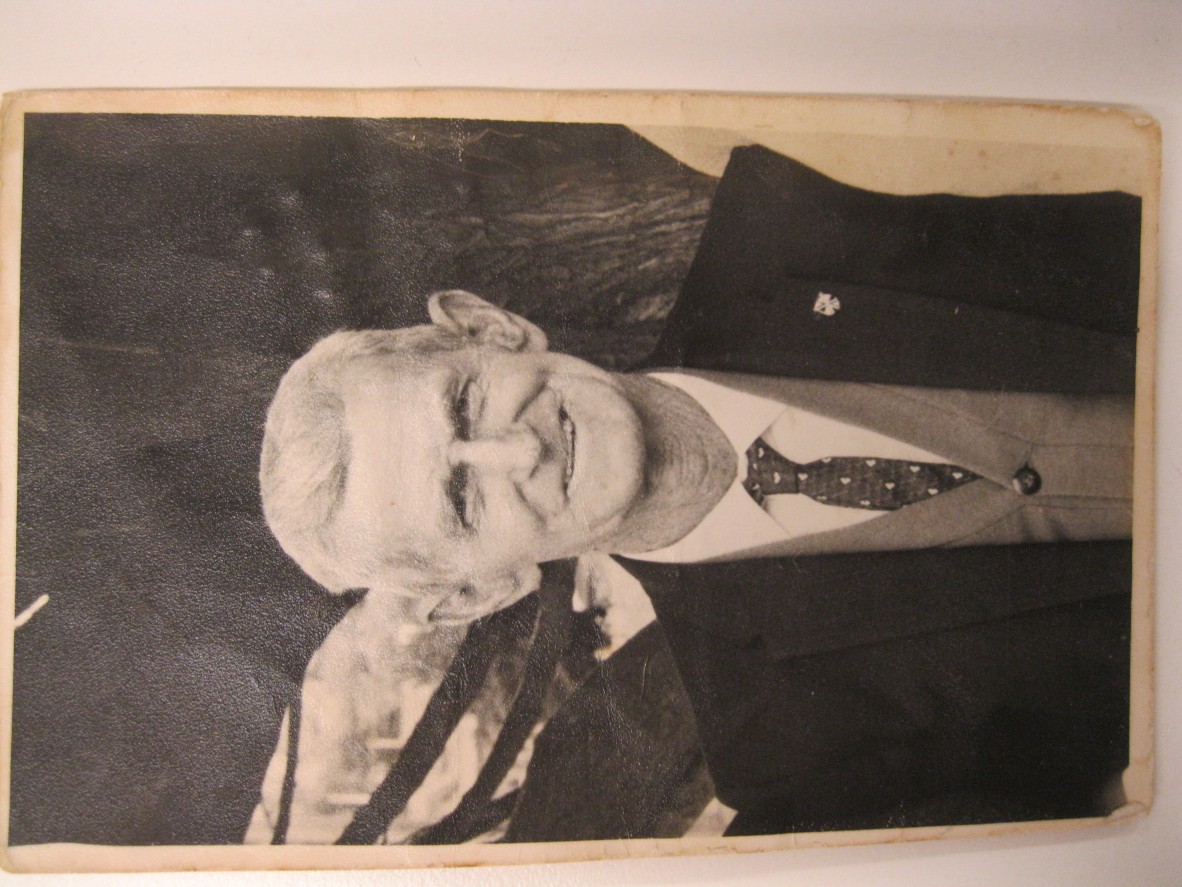 James Toohey in his later years
One Search
Transcripts of the diaries are also available.
Lynn Meyers - Original Materials Librarian, State Library of Queensland
Comments
Your email address will not be published.
We welcome relevant, respectful comments.