Irish in Queensland: their cultural legacy
By JOL Admin | 20 March 2012
Many Queenslanders today can trace their ancestry back to Ireland. Throughout the second half of the 19th century vigorous migration programs were established, designed to entice working class Irish men and women to our shores. According to the 1886 Queensland census, 31.6% of those born in the British Isles came from Ireland. Many of Queensland's founding pioneers (businessmen, politicians, Governors, etc) were Irish.
https://www.youtube.com/watch?v=wN7XfRIB7z8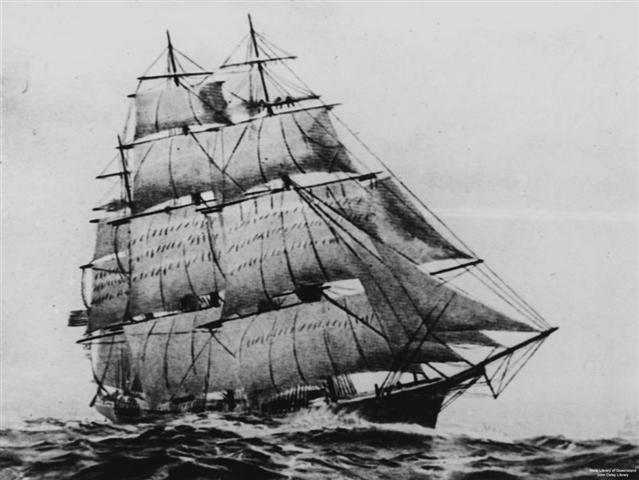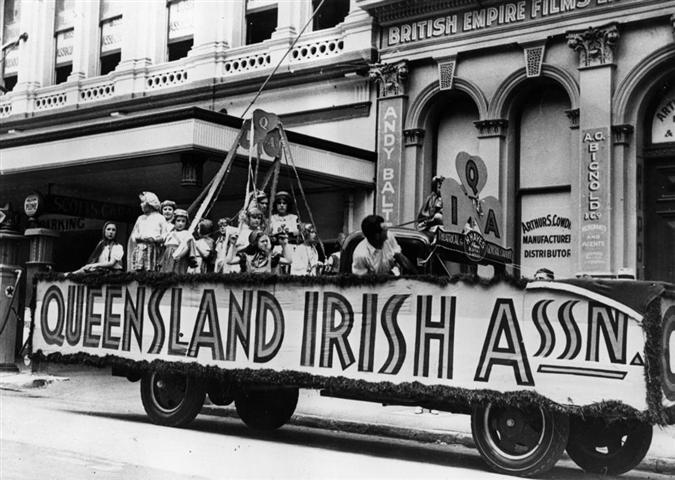 On 12 March the State Library of Queensland hosted "Irish in Queensland: their cultural legacy" as part of its bi-monthly "Out of the Port" lecture series. The guest speakers were historian Dr Jennifer Harrison and Peter Connell, director and curator of the Mercy Heritage Centre.
Dr Harrison focused mainly on 19th Century Queensland, from early convict days to the wave of Irish migrations from the 1860s onwards. She also examined how this influx of Irish immigrants influenced our culture.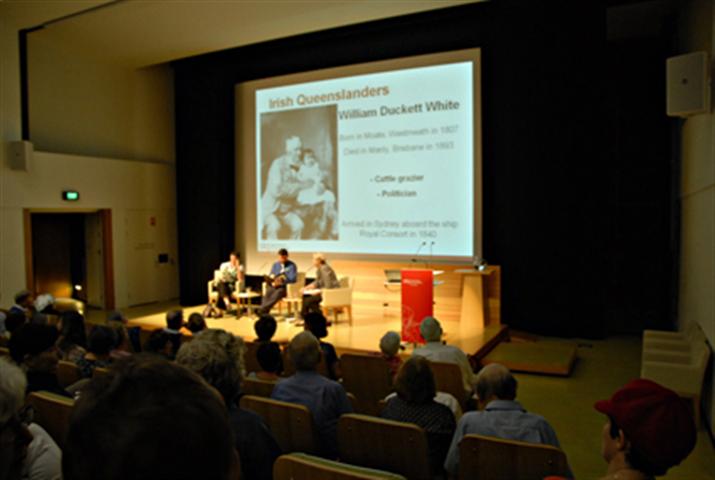 Peter Connell spoke about the history of the Sisters of Mercy in Queensland during the first part of the 20th Century. He also reflected on a current exhibition at the Mercy Heritage Centre which showcases some of the personal effects the nuns left behind.
Dr Kate Evans from ABC Radio National introduced the session as well as moderating a panel discussion with the two speakers.
You can listen to the podcast of this fascinating lecture here.
After the session the audience was invited to browse a display of Irish-Queensland items from the collections of the John Oxley Library, including photographs, old letters, memoirs, business records and a range of published materials.
A resource list containing a small sample of Irish-Queensland records held at the State Library of Queensland is available online.
The next "Out of the Port" lecture - Straw, Sticks and Bricks: Queensland house histories will be held at the State Library of Queensland on 16 May 2012.
The "Out of the Port" free lunchtime talks are presented by State Library's John Oxley Library and the Department of Environmental and Resource Management.
Myles Sinnamon - Project Coordinator, State Library of Queensland
Comments
Your email address will not be published.
We welcome relevant, respectful comments.