Home designs from the past online
By JOL Admin | 21 December 2010
The Queensland bungalow style arrived in Australia around the time of the 1914 -18 Great War and, aside from the occasional earlier example; our bungalow style belongs to the between-Wars period, this publication will inform homeowners about characteristic features of the interior and exterior detail of original homes. The State Library of Queensland has recently digitised a series of publications now available online.
See the digital copy and we would welcome your tags, comments or reviews about Queensland Bungalows.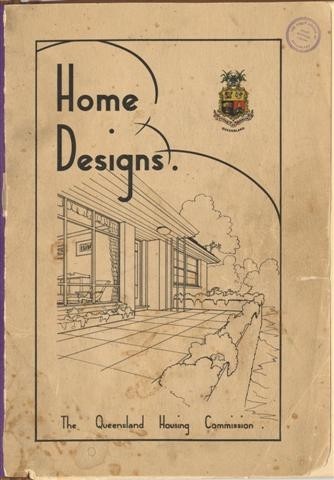 There are other designs created by builders, architects and the Queensland Housing Commission, which illustrates a variety of drawing and floor plans of house designs, which include post-war homes, and also housing that was available through the Queensland Housing Commission's Home Purchasing Scheme. Take a nostalgic look back to the past and see the cost of building a home in the 1930's and 1950's.
View the digital copy and post tags, comments and reviews about Home Designs.
Comments
Your email address will not be published.
We welcome relevant, respectful comments.