Health & Wellness
By Administrator | 8 October 2018
Do you turn to the internet for health information? If you do, you're sure to find hundreds of articles and websites that seem relevant - but how do you know which ones are reliable or accurate? We can be easily overwhelmed by the huge amount of information discussing a particular health issue. Differing opinions and conflicting facts are confusing and can make us feel anxious about our health.
Photo by Martin Brosy on Unsplash
The Health & Wellness Resource Centeropen_in_new database provides instant access to trusted medical reference materials that have been carefully selected. The broad range of topics include commonly-searched conditions, such as Parkinson's Disease, menopause, autism, back pain, asthma, Down Syndrome, eating disorders, acne and melanoma, to conditions that may be of more interest to students or health professionals, such as Ebola, cholera and leprosy. The database includes:
over 1,000 health and medical journals
hundreds of pamphlets
over 700 health-related videos from Healthology Inc
articles from 2,200 general interest publications, and
a broad collection of Gale reference titles.
The easy-to-use homepage offers clear links under the headings:
Diseases and Conditions
Diagnostics and Tests
Drugs
Therapies, Treatments and Surgeries
The Health & Wellness Resource Center also has a few Featured Topics, which you can start exploring straight away. Following World Suicide Prevention Day on 10 September, one of the current featured topics is suicide. Prevention of suicide involves teaching people to understand risk factors and recognise the warning signs, so being able to access practical reliable information is important.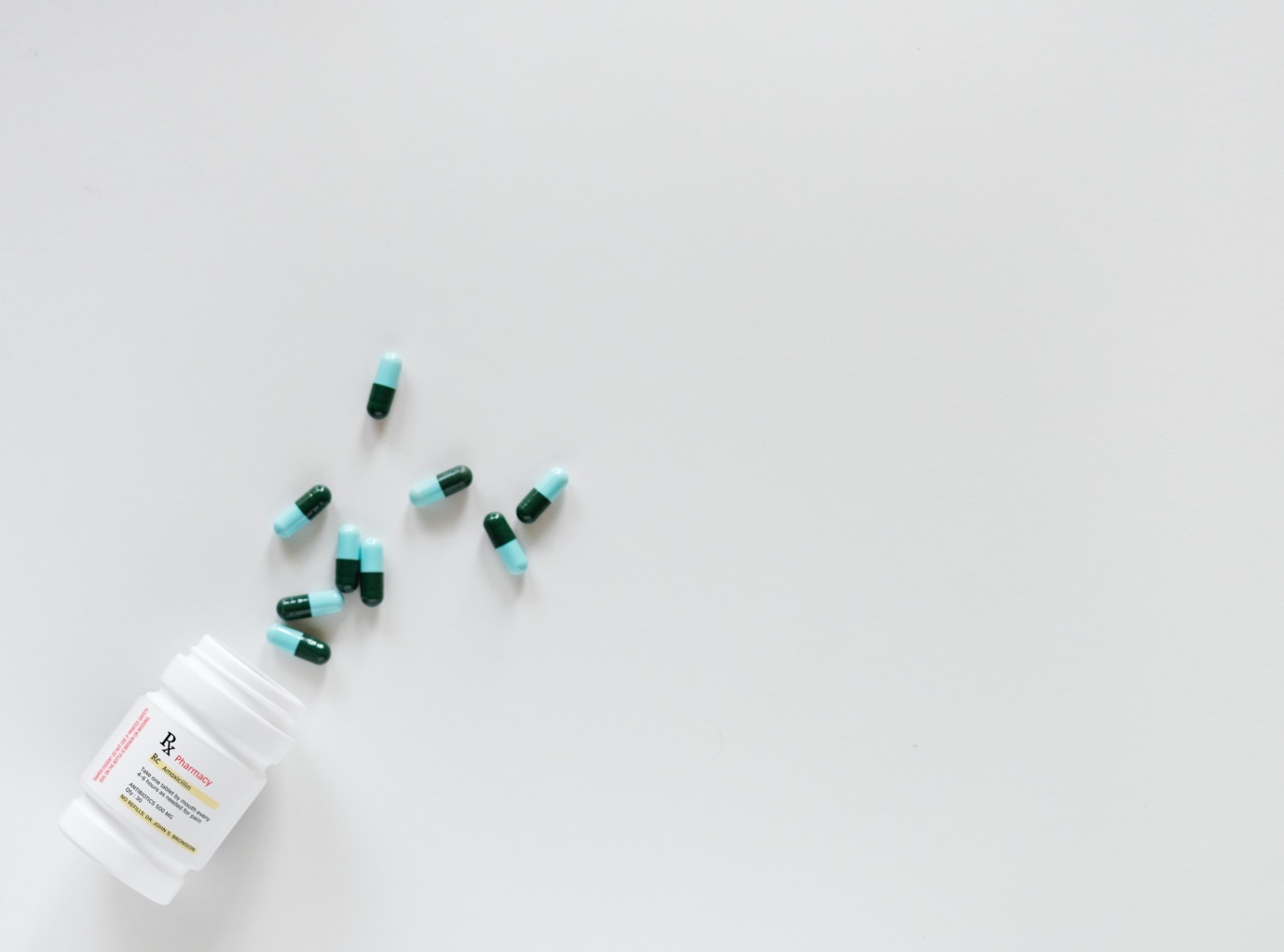 Photo by rawpixel on Unsplash
Queensland Mental Health Week runs from 6-14 October, and the Health & Wellness Resource Center is a useful and convenient place to go for information about mental health issues, treatments and prevention. Reliable information about anxiety and depression can help people living with these conditions, as well as provide guidance for carers, family and friends. Being able to find out about any condition or disease, understand the implications of a diagnosis, or the effects of a prescribed drug, will give you knowledge so that you can take an active role in managing your health and making informed decisions. Being informed helps you understand what you're being told by your doctors and health professionals. This makes it easier to discuss treatment options and know what questions to ask.
The Health and Wellness Resource Center also covers health maintenance, with practical information about exercise, diets, complementary medicines and therapies. With lots of conflicting advice on social media and in the popular press, it is a relief to be able to find a trusted source of facts and guidance.
Photo by Ayo Ogunseinde on Unsplash
Comments
Your email address will not be published.
We welcome relevant, respectful comments.