Happy Mother's Day
By JOL Admin | 6 May 2011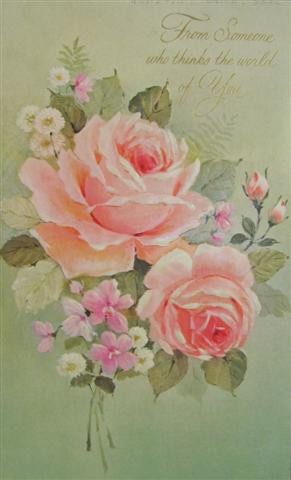 Mother's Day is celebrated throughout the world. In fact some 46 countries honour mothers with a special day. However not all celebrate it on the same date. In Australia, the United States, Denmark, Finland, Italy, Turkey and Belgium it is celebrated on the second Sunday in May. But in England Mothers Day falls on the fourth Sunday of Lent.
The John Oxley Library contains a variety of photos and cards sent to mothers over the years. Collections are accessable in the John Oxley Library Reading on level 4 of the State Library of Queensland 10-5 every day.
Happy Mother's Day to all mothers this Sunday 8 April 2011.
Comments
Your email address will not be published.
We welcome relevant, respectful comments.