Glenlyon House
By JOL Admin | 21 January 2014
Guest blogger: Kathleen Mary Fallon - John Oxley Library Fellow, State Library of Queensland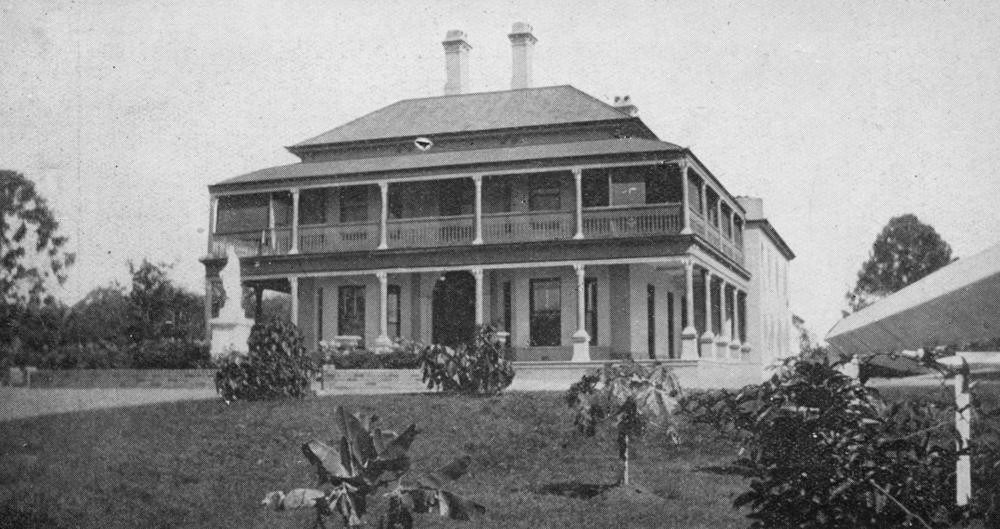 Glenlyon, a residence in Ashgrove 1931. John Oxley Library, State Library of Queensland. Neg 199270
I grew up in Brisbane, have always been interested in Queensland history and knew something of the plantation life of South Sea Islanders ('Kanakas') in the northern sugar growing areas. However, as my research at SLQ and the John Oxley Library has progressed I have been flabbergasted to find the extent of the 'Kanaka' presence in the Brisbane, Ipswich, Cleveland and Gold Coast areas – who knew? I am beginning to build up layer upon layer of 'Kanaka' habitation and history in these areas.
Reading the local histories of colonial progress often the original Aboriginal tribe is mentioned, briefly, and then on to the pioneers and settlers who erected homes, mills, wells, roads etc. But, the question to ask is, who erected, who built, who constructed? These questions are rarely answered. And, if they are, it's often through the diligent research of local and/or amateur historians that these fragments of 'Kanaka' history are uncovered. (It's not the Big Story!) This was so with Ashgrove's Glenlyon House and the work of local historian Meta Truscott researching with descendants of the first owner, Alexander Stewart.
Glenlyon, completed in 1877, was built by 'Kanaka' labour using bricks they'd made from clay on the property itself. In the style of the day the bricks were later rendered to look like stone. The Ashgrove Bowling Club features in this oral history – clay for the bricks was dug from the area behind the Club, the kiln for firing was situated there and the 'Kanaka' camp was also in that area. The story was that the 'Kanakas' were from the Solomon Islands.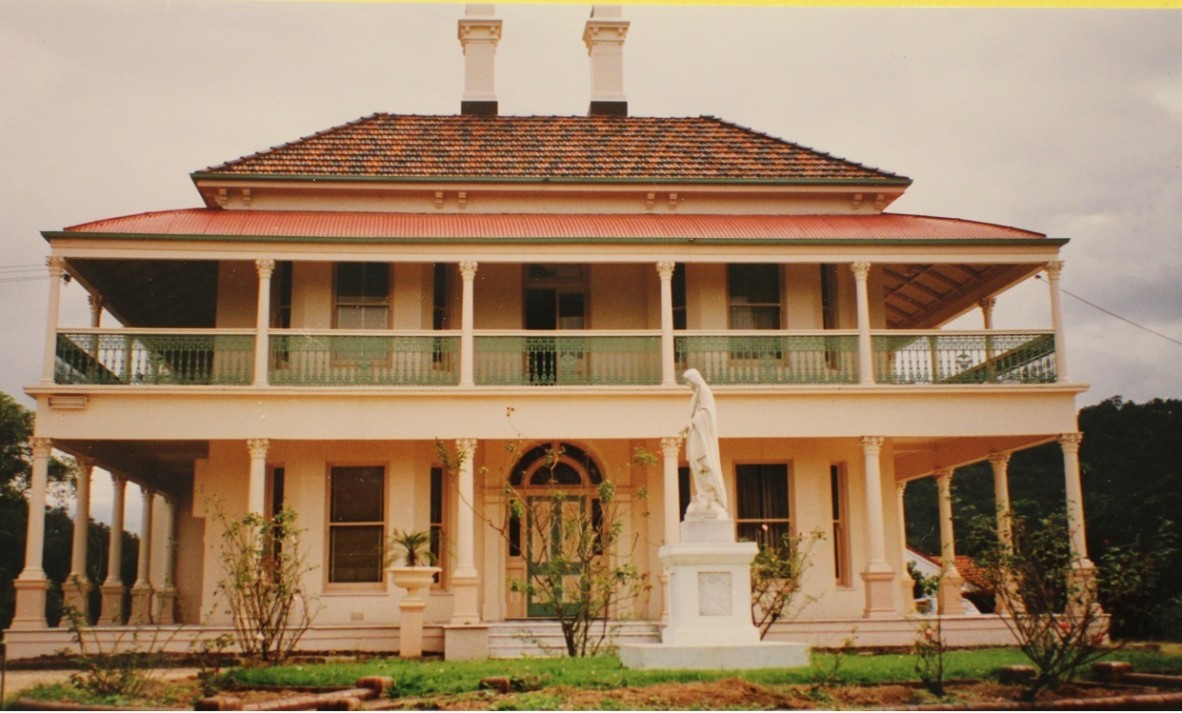 Glenlyon House 1992.,Photo courtesy Brother Mel Madden
Stewart family anecdotes give us a rare glimpse of interracial social activities at Glenlyon. Apparently the Stewart sons would often go down to the 'Kanaka' camp of an evening to join in the singing, sometimes taking pipes and tobacco for the workers. Aborigines would come to the camp and trade 'wild ferns and staghorns for flour, sugar, pigs and chickens' .
Comments
Your email address will not be published.
We welcome relevant, respectful comments.