Digitised@SLQ – Queensland's Scenic Gems
By JOL Admin | 6 January 2014
See Nature's Australian Masterpiece! The winter paradise of Australasia! Queensland's scenic gems! These are but a few of the exuberant descriptions found in some 7,000 pages of newly digitised Queensland heritage material at State Library. From Rockhampton to Ipswich to the northern Hinterlands, there is something for all.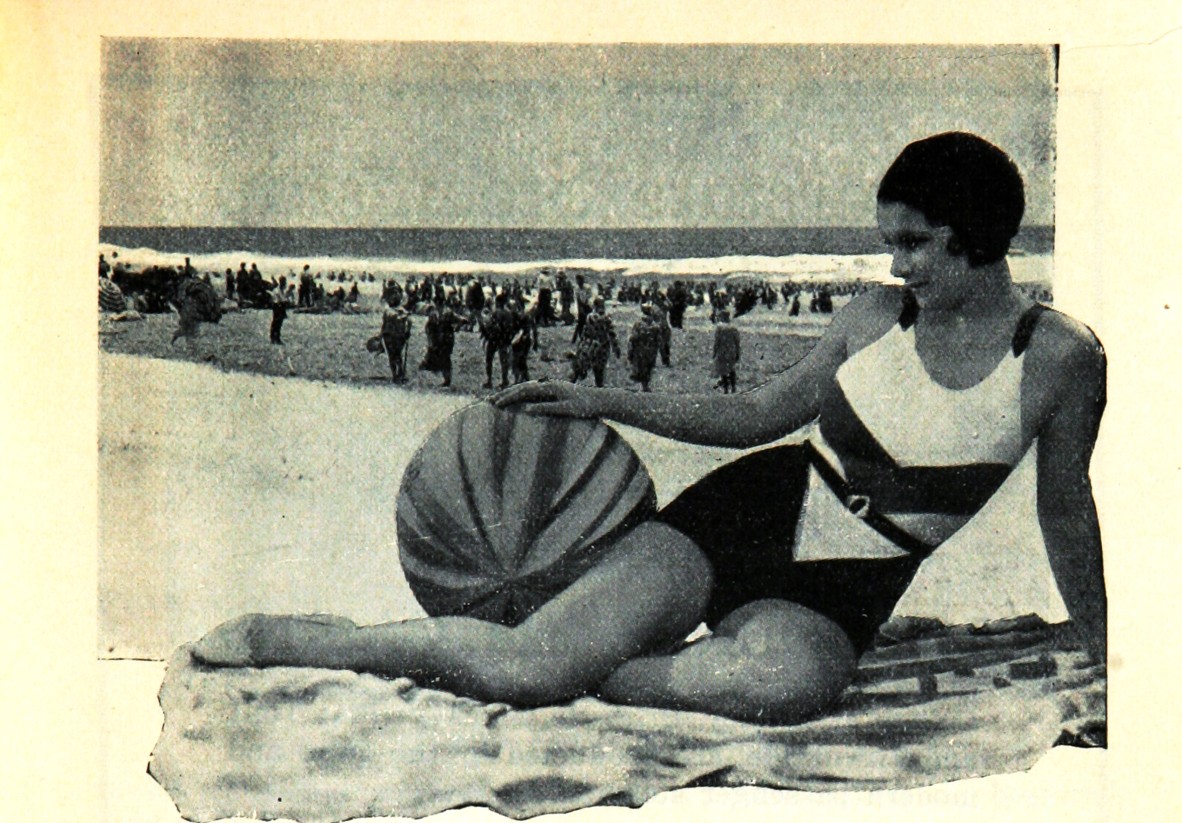 Bask in Queensland's sunshine!
Bask in Queensland's sunshine!
Promoting tourism in Queensland from the late 1800s through 1950s, many heritage travel books were issued by the Queensland Tourist Bureau to celebrate tourism and all of Queensland's charms with full support of Premiers and Cabinets. Even travellers with a moderate income from within Queensland and nearby states could enjoy holidays in the "pleasure land of Australia". The material is nostalgic and even today, evokes a feeling of "let's go". Who could resist?
See the wondrous Barron Falls!
See the wondrous Barron Falls!
The material ranges from pamphlets to books. The advertisements let readers know of the many services available to any Queensland tourist destination and included information about taxis, rail, interstate ships and hotels. Advertisements featured hotels conveniently located next to railway stations, beckoning to the weary traveller, often boasting of "every convenience" including hot and cold water in every room! There are even descriptions of cost of groceries in one of the many books recently digitised. For example, as you planned a picnic for your holidays, it was very handy to know that the cost of bread differed from Brisbane to Rockhampton to Townsville. Prices provided!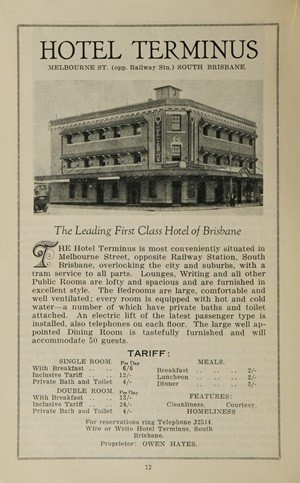 Every room equipped with hot and cold water!
Every room equipped with hot and cold water!
The travel books provide us with regional information that is fun to explore today. Is the hotel still there? Who owned businesses that supported the tourism market? What were the scenic attractions and do they still exist? Is it possible to plan a heritage trip based on information from these historic documents? All of the material is out of copyright and free for you to use as you plan your next trip to Queensland's heritage treasures.
Look for "Queensland Heritage Tourism" tags in State Library's online catalogue and enjoy.
C.Cottle - Digital Collections Curator, State Library of Queensland
Comments
Your email address will not be published.
We welcome relevant, respectful comments.