The Diggers Friend
By Marg Powell, Specialist Library Technician, Metadata Services | 19 August 2016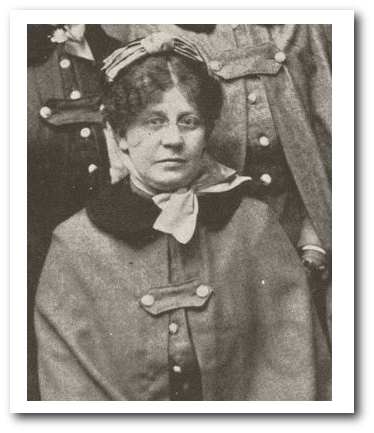 The Diggers' Friend: Sadie Charlotte Macdonald (1875-1970)
Sadie MacDonald
Guest Bloggers Marg Doherty (MPhil Candidate UNE) and Madonna Grehan (JOL Fellow SLQ) introduce a decorated WWI nurse from the Rockhampton region.
Sadie was born at Gracemere, one of six daughters to grazier Donald MacDonald, and his wife Ann (née Frazer). As did her five sisters, Sadie became a nurse, training for five years at Gladstone Hospital. She served as matron at Gladstone Hospital from 1904 to 1907 and then nursed at private homes in Brisbane and Melbourne.
From September 1910 Sadie was Matron at the Torres Strait General and Military Base Hospital on Thursday Island where she did what she called 'war work'. In mid-1915, her sister, Flora, left Australia for war service in Europe. Sadie followed, embarking on RMS Morea for Suez in August that year.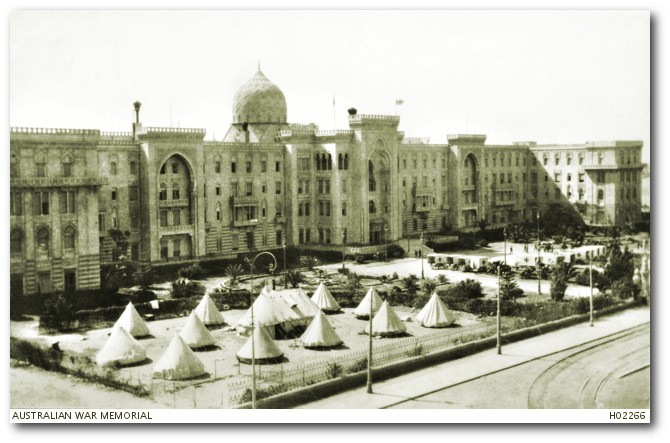 1st Australian General Hospital, Heliopolis Image: AWM H02266
1st Australian General Hospital
In June 1918 she was awarded a Royal Red Cross 2nd Class, in recognition of conspicuous service with the armies of France and Flanders. Sadie was also one of the many Australians affected by influenza which put her in hospital for two weeks in early 1919. On the voyage home to Australia in July 1919, Sadie was in charge of the nursing staff aboard the Bremen.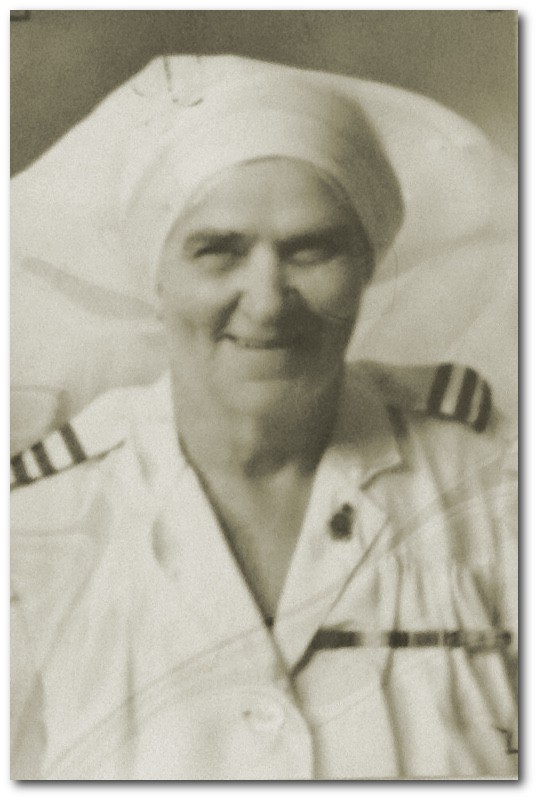 "Nurse Army" SLQ Centaur House Records
In 1948, aged 73, Sadie joined the Centaur Memorial Fund's quest to establish a recreational and educational centre for the nursing profession. Sponsored by the Army in the "Queen of the Nurses' Quest" Sadie and her committee raised £4000 in ten months. This money went towards the purchase of Centaur House in Queen Street.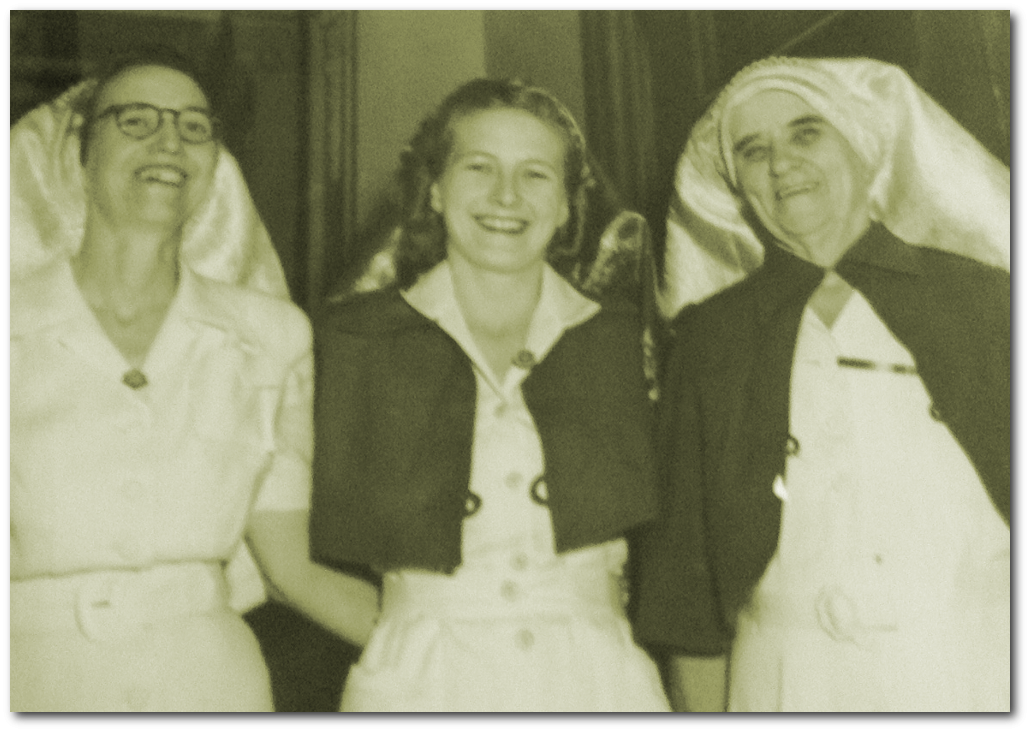 'Queen of the Nurses Quest' winners: Sister Catherine Evan, Sister Peggy Taylor, Matron Sadie Macdonald
Leonard Shillam, Sandstone Bas Relief 1957, image by Matt Smith, QLD War Memorial Register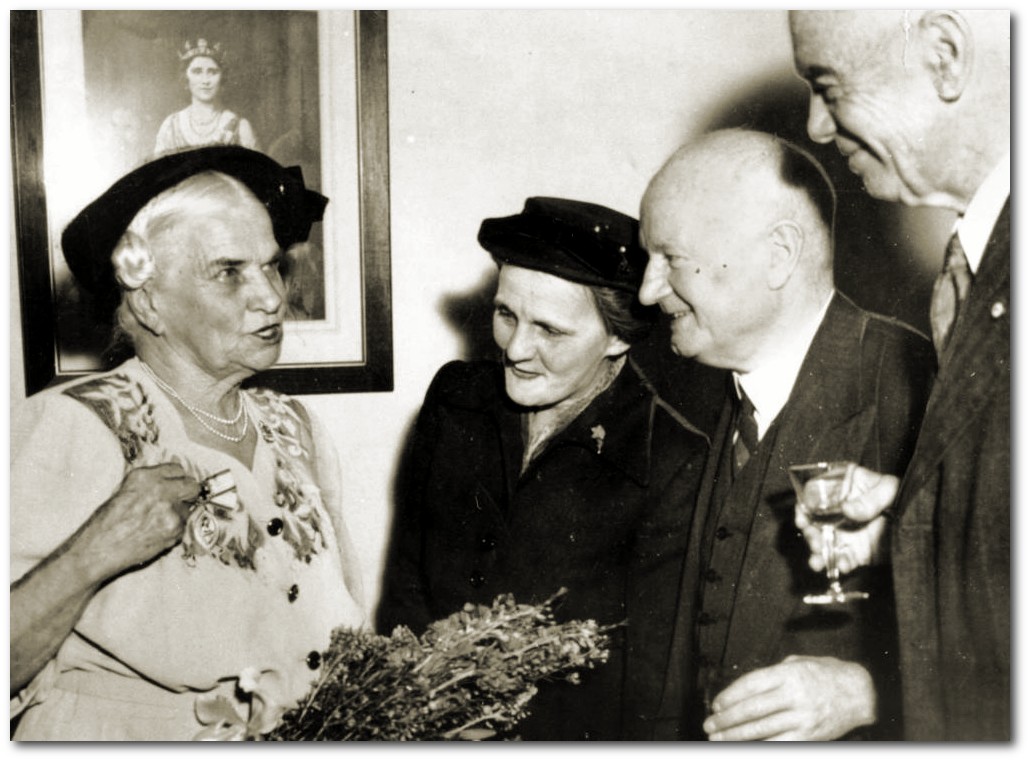 Matron Sadie MacDonald with her Florence Nightingale medal. Image: SLQ 107724
In 1951, Sadie was awarded the Returned Servicemen's League's Gold Life Membership Badge, the highest honour which can be bestowed on a member and, possibly, the first given to a woman in QLD. For outstanding dedication to nursing, in 1953, Sadie was awarded the Florence Nightingale Medal.
Further reading:
Comments
Your email address will not be published.
We welcome relevant, respectful comments.