Court house buildings in Picture Queensland
By JOL Admin | 23 October 2008
In many Queensland centres, court house buildings provide wonderful examples of our colonial and post-colonial architecture.
Bowen Court House, ca. 1890. Image No: 6414
Often these buildings were part of government precincts and a centre of activity in the area.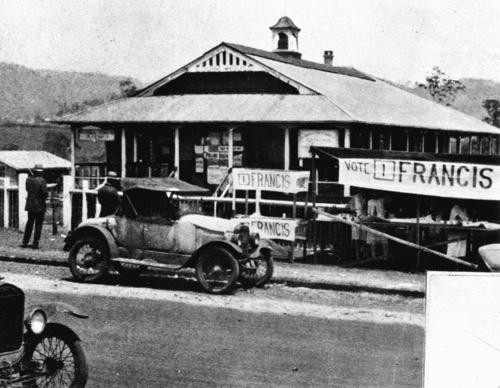 Polling day at the Atherton Court House, 1928. Image No: 7222
Many of these court house buildings survive to the present as features of the local landscape. Selected images of these Queensland court house buildings have been digitised and are available through the State Library's Picture Queensland web site.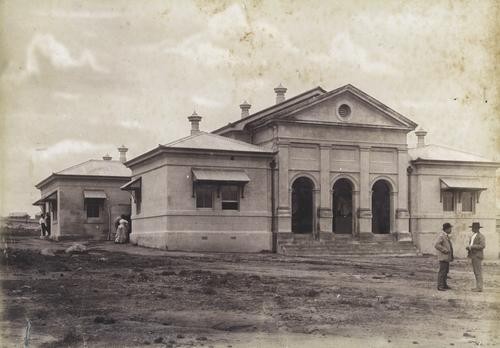 Charters Towers Court House. Image No: APA-0006-01-0008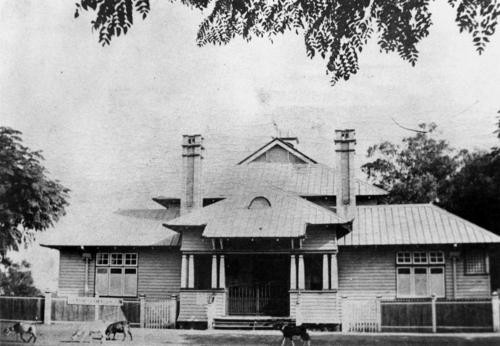 Charleville Court House, ca. 1916. Image No: 48099
More images of Queensland court houses are available on Picture Queensland via One Search.
Comments
Your email address will not be published.
We welcome relevant, respectful comments.