Common Ground: a community curated meetup
By JOL Admin | 29 September 2009
Common Groundopen_in_new – a global meet up celebrating The Commons on Flickr will be held at the State Library of Queensland. This event will also be hosted, around the globe, by other members of The Commons.
The event in Brisbane will consist of a large projection onto the screen in the State Library's stunning Queensland Terrace using a slideshow of content from The Commons on Flickr participating institutions that is curated by its community of users – making the Flickr Commons go 'live' through a connected slideshow. This special event will include images from Picture Queensland – the State Library of Queensland's image library.
Light refreshments will be served.
When 6pm, Fri 2 Oct
Where Queensland Terrace, level 2
RSVP to marketing@slq.qld.gov.au (acceptances only Thurs 1 Oct)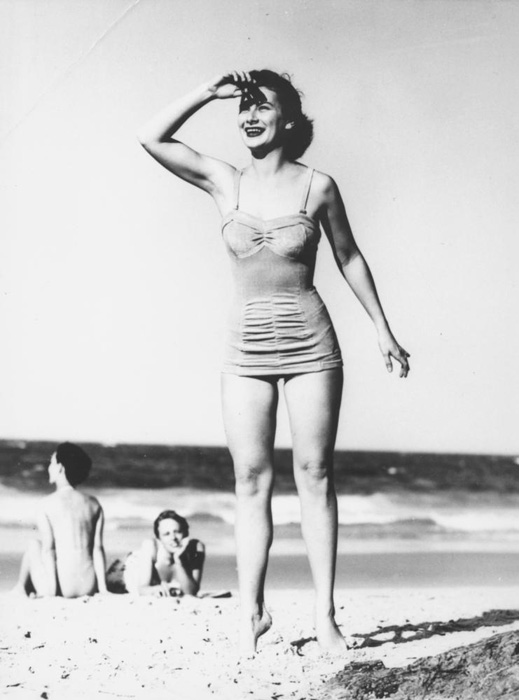 Cherry Walker modelling swimsuits at Surfers Paradise, 1951.  Image No: 181603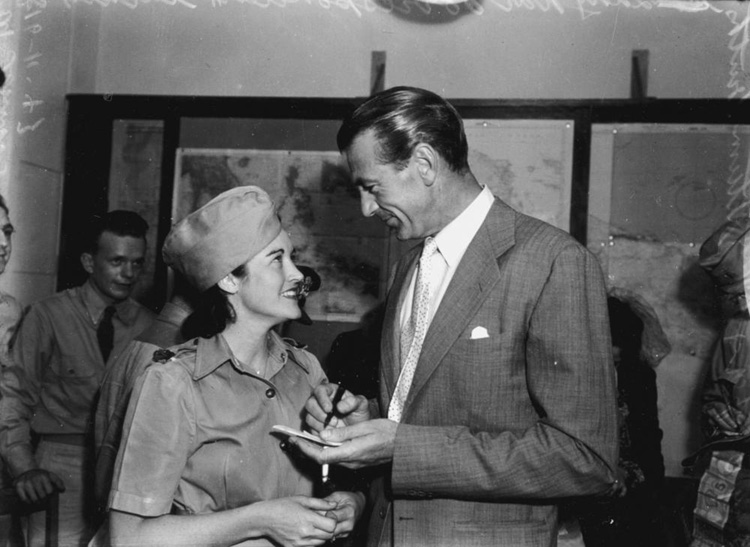 Asking for Gary Cooper's autograph, November 1943.  Image No: 105715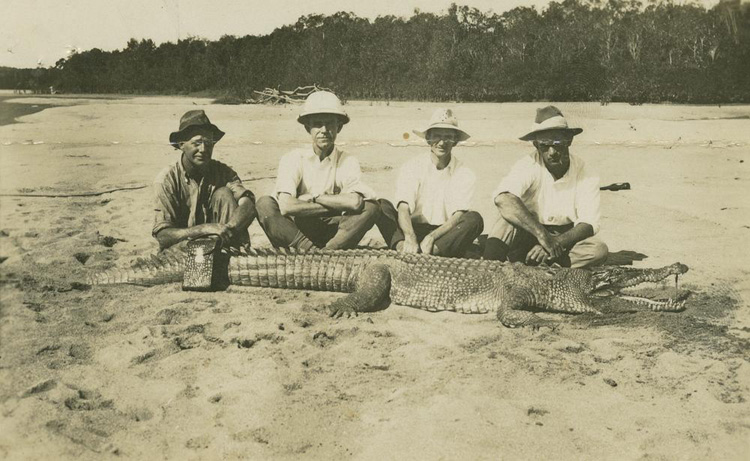 Crocodile bagged on the Herbert River. ca. 1930.  Image No: 6670-0001-0034
Comments
Your email address will not be published.
We welcome relevant, respectful comments.