Capturing flora at Ballarat Art Gallery
By Administrator | 8 November 2012
Last week I had a quick trip to Ballarat to view the current exhibition at the Art Gallery of Ballarat, "Capturing flora: 300 years of Australian botanical art".
Taking its inspiration from Helen Hewson's 1999 book "Australia: three hundred years of botanical illustration" the exhibition explores the illustration of Australian plants from the earliest examples in the published journals of William Dampier's 1699 voyage to the work of contemporary botanical artists.
As botanical art has traditionally been created for publication in scientific books or popular gardening journals, by necessity much of the exhibition consists of books or illustrations from books. It shows that the Art Gallery of Ballarat has made a concerted attempt to collect in this area in recent years.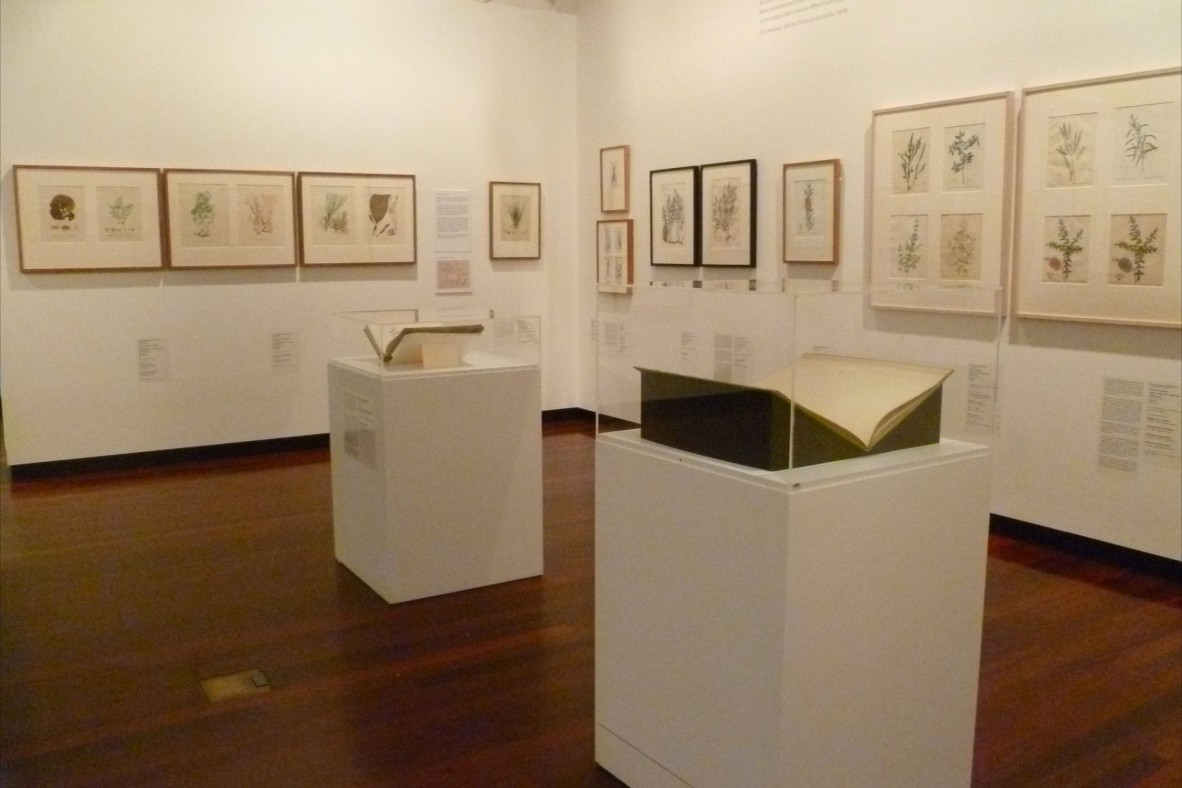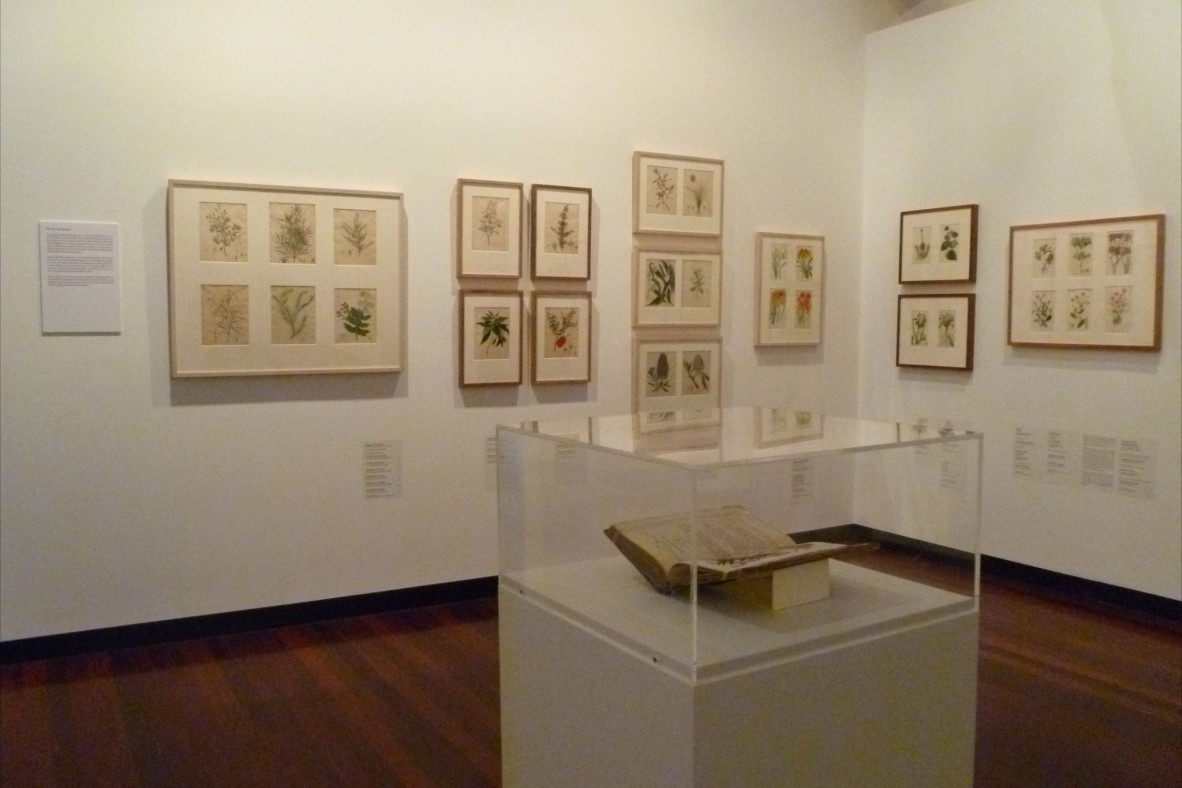 Images of waratahs, Sturt's desert peas, Gymea lilies and Christmas bells are used extensively to draw comparisons between styles and artistic techniques including painting, drawing, engraving and lithography.
Contemporary artists represented include Margaret Stones, Jenny Phillips, Anita Barley, Mali Moir, Dianne Emery, Lauren Black and John Pastoriza-Piñol.
It was a delight to see several superb watercolours by Jean Dennis of "Brachychitons" which include Bottle and Flame trees. Jean has been documenting this entire genus for many years and on one trip to north Queensland to continue the project dropped in to SLQ to show me her work.
Elizabeth Cooper's amazing graphite drawings of different species of firewheel tree are a far cry from the bright images of firewheels popularised by lino-cut artists but exquisitely capture all the nuances of texture and form without the need for colour.
Of particular interest were a series of working drawings by Celia Rosser for one of the plates in her huge 3 volume set "The banksias" for which she painted every species of the genus life size. This work is always a favourite with visitors to the Library to view our collection of botanical books.
Comments
Your email address will not be published.
We welcome relevant, respectful comments.