Birdsville Races photographs
By JOL Admin | 27 September 2011
The Birdsville Races are done and very much dusted for 2011. The John Oxley Library recently acquired a series of photographs from the event in 2008. This is the second installment of a series of six photo-essays by Brisbane photographer Dean Saffron. If you haven't done so already, have a look at his previous series on Brisbane corner stores.
Here are some words from Dean to accompany his images:
There is something about a party that everybody loves and horse racing events always seem to be a great reason to let your hair down, particularly in the bush. I ventured out to perhaps the most iconic venue Australia has to offer, Birdsville, to have a peek and I was certainly not disappointed with the turnout . The atmosphere was convivial with spectators reveling trackside with makeshift cricket games; alcohol flowing like a river and plenty of sharply attired people. In order to gain a participant's objective, I stayed at the track with the established jockey family the Ballards, from Mount Isa.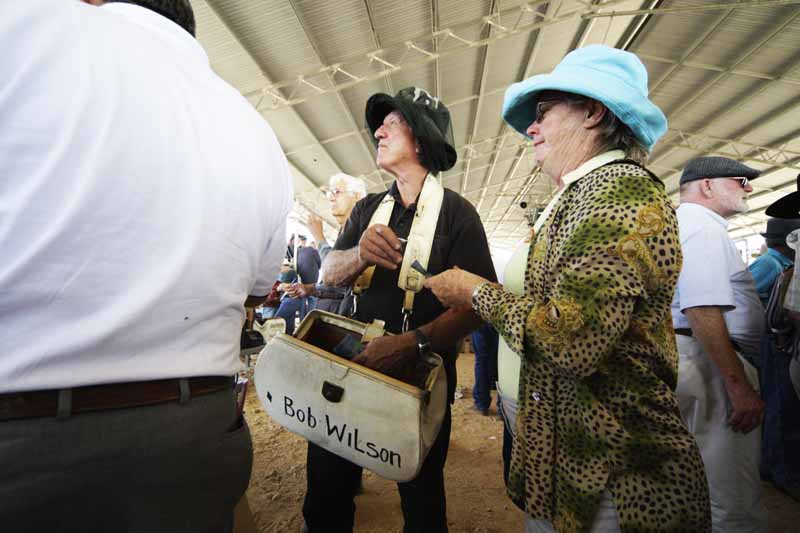 Comments
Your email address will not be published.
We welcome relevant, respectful comments.