Back to Yamsion Day
By JOL Admin | 4 December 2017
Guest contributor: Kay Nation, resident
In October 2017 residents of the Yamsion district forwarded an invitation to State Library and the Queensland Memory team to attend community event - Back to Yamsion Day.
Prior to receiving the invitation, not many of us had heard of the town Yamsion or any of the other settlements referred to by the organising committee.
Did you know the Yamsion district was once a 5km long settlement west of the Bunya Mountains, 50 kms N-E of Dalby and a 60 min drive north of Toowoomba? Local resident Kay Nation explained there was once a thriving community of 8 small schools in the district including those in the nearby Bunya Mountains.
Dating back to 1887 the district supported a thriving timber and dairying industry; had a telephone exchange and post office, a cheese factory, church, and later on rodeo grounds. Today all that remains of its built heritage is the Yamsion Hall.
Visitors celebrated with a student roll call, various displays, stalls, wood-chopping, cheese making and a visit by three vintage car clubs.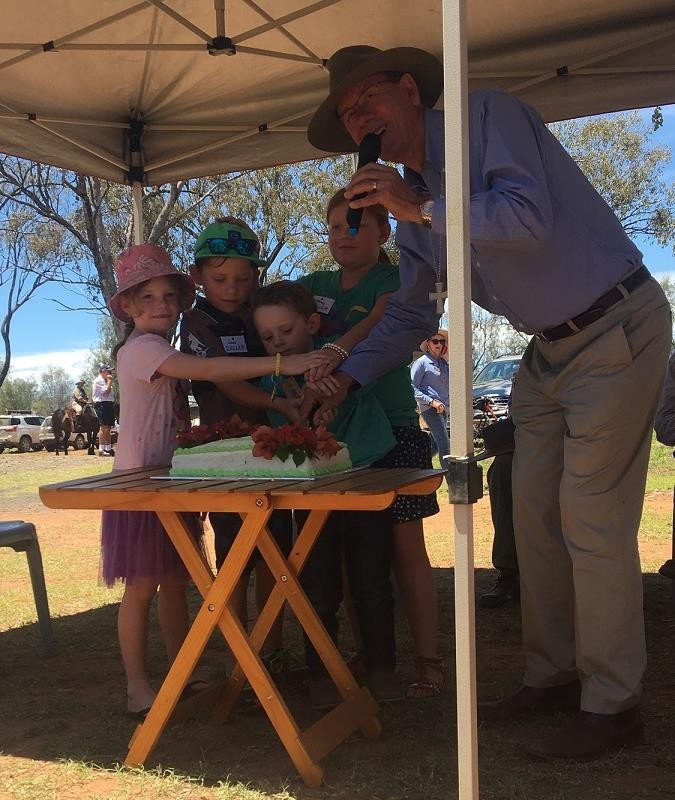 Families of Yamsion cut the anniversary cake. Present to do the honours were Chloe Nation, Lane Zeller, Abbey Zeller, Joshua Nation and Pastor Noel Noack. Photo courtesy of Leisa (nee Nation), October 2017.
It was a fun day and everybody who participated enjoyed reminiscing and the opportunity to renew acquaintances.
Past pupils Lloyd Priebbnow, Othni Priebbnow and seated Betty White attended the day, October 2017.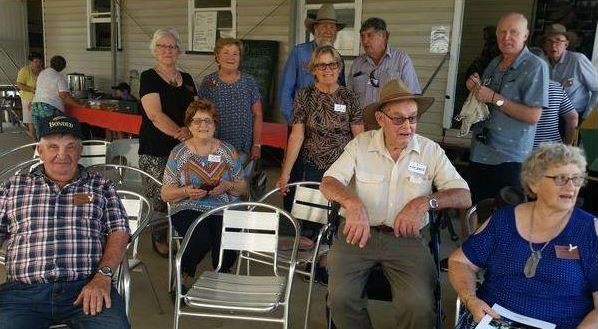 Members of the Nation family, October 2017. Photo courtesy of Kay Nation.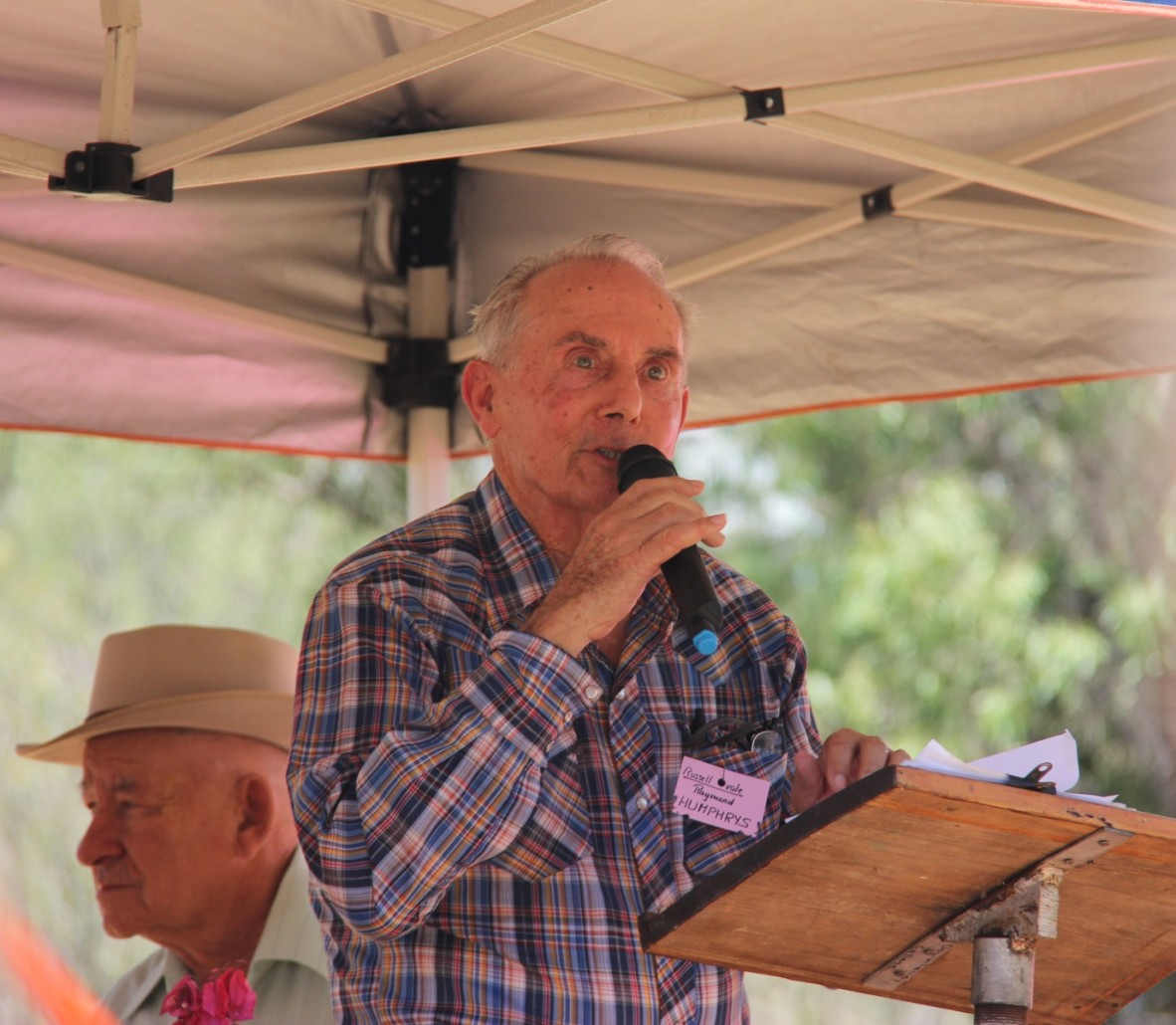 Mr Ray Humphrys speaks about the history of the district and his book – Yamsion: Gateway to the Bunyas. Photo courtesy of Kay Nation.
Yamsion School, c 1960's Source: Yamsion Hall Facebook
Perhaps you have traveled through the Yamsion, Woodlawn, Boomum, Russell Vale and Rangemore settlements. If you have a personal connection to these communities add your comments.
Additional image:
Bunya Mountains, c 1895 State Library of Queensland
The Bunya Mountains are a distinctive set of peaks forming an isolated section of the Great Dividing Range in southern Queensland. The range forms the northern edge of the Darling Downs near Bell and Dalby and south of Kingaroy. They are the remains of a shield volcano which was built from numerous basalt lava flows about 23-24 million years ago.
Anne Scheu | Engagement Officer, Queensland Memory
Comments
Your email address will not be published.
We welcome relevant, respectful comments.