Back to school
By JOL Admin | 23 January 2012
Today is the first day back at school for many Queensland schoolchildren. Through the years, the nature of schooling in Queensland has changed dramatically. Children beginning school in 2012 will not know the threat of the cane, will not see a mix of classmates with shoes and bare feet and will not sing God Save the Queen of a morning. Some things, however, will not change. Every new student will have a sense of anxiety, mixed will excitement, of going into the unknown. As a reflection of the importance that schooling plays in Queenslanders' lives, the John Oxley Library has several photographic collections demonstrating the things that change and the things that stay the same in education. You can also see more resources as part of the online exhibition Child's Play.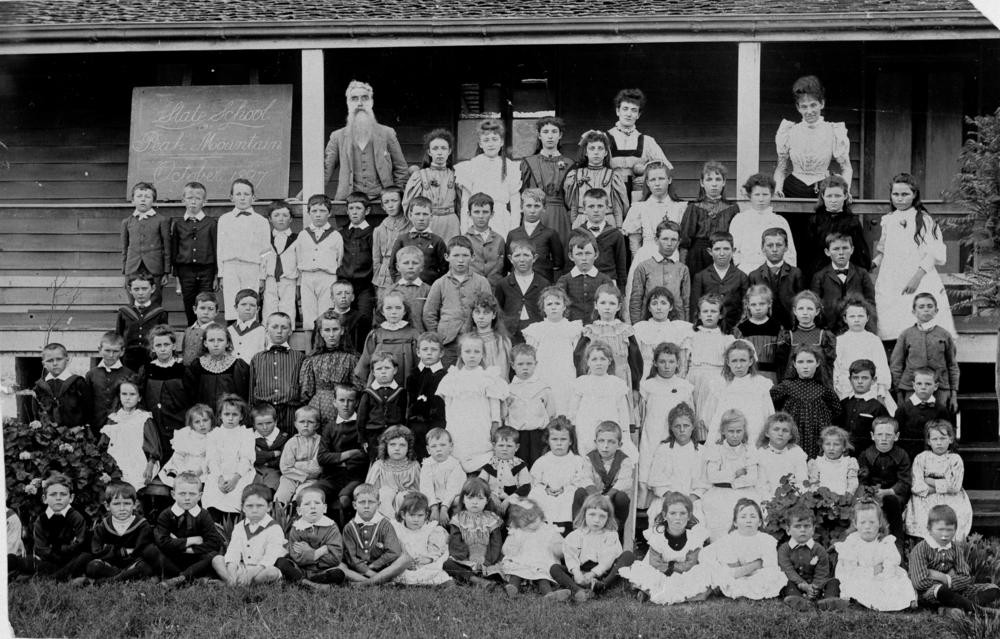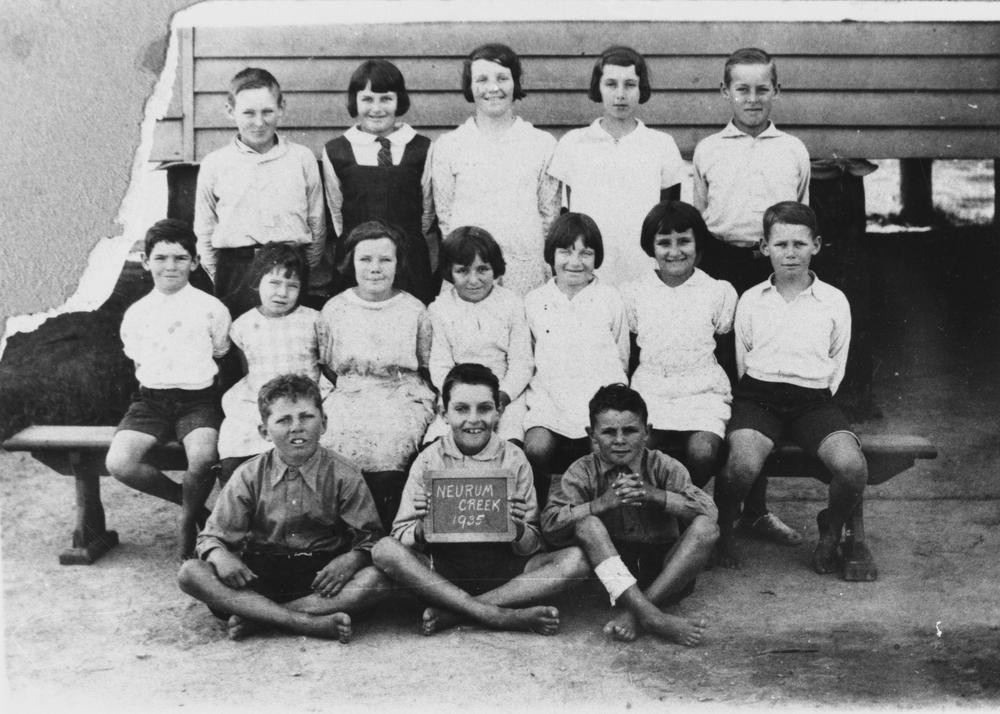 Comments
Your email address will not be published.
We welcome relevant, respectful comments.