Art innovation at the Edge
By Pauline Maudy | 7 December 2021
During the September school holidays, State Library of Queensland hosted the Art Innovation program for young people and educators. The program took place at State Library's makerspace the Edge and is part of a long-running partnership with not-for-profit arts organisation Flying Artsopen_in_new.
After postponing the program in 2020 due to the pandemic we were delighted to welcome ten young people and two educators for three full days of experimentation and making. Led by the Applied Creativity team the participants were introduced to the latest technologies available at The Edge and explored contemporary approaches to art making and digital media. Together they developed skills in laser cutting, 3D printing, electronics, augmented reality and more.
The professional development of educators was supported through the acquisition of new making skills as well as lunchtime talks giving them access to our expert staff to explore the use of design thinking, maker spaces and the delivery of some of our key projects through an education lens.
Over the three day program, participants followed a design-thinking process to apply their new skills to the creation of unique and intricate lanterns inspired by the imagination of children. Their lanterns will be featured alongside giant cardboard sculptures in an impressive - and free - public exhibition from the 11th of December in slq Gallery as part of The Great and Grand Rumpus community engagement project. Find out more here and come along!
As a finishing note we thought we would share some words from the parent of a Art Innovation participant:
"My son has had a brilliant time at the workshop. This is exactly the kind of inspiration he needed at the end of his high school life leading into his goal of working in design and concept art. I think he is planning many more visits to The Edge!" Tamara
You can find out more about our workshops, inductions and programs by searching our upcoming events.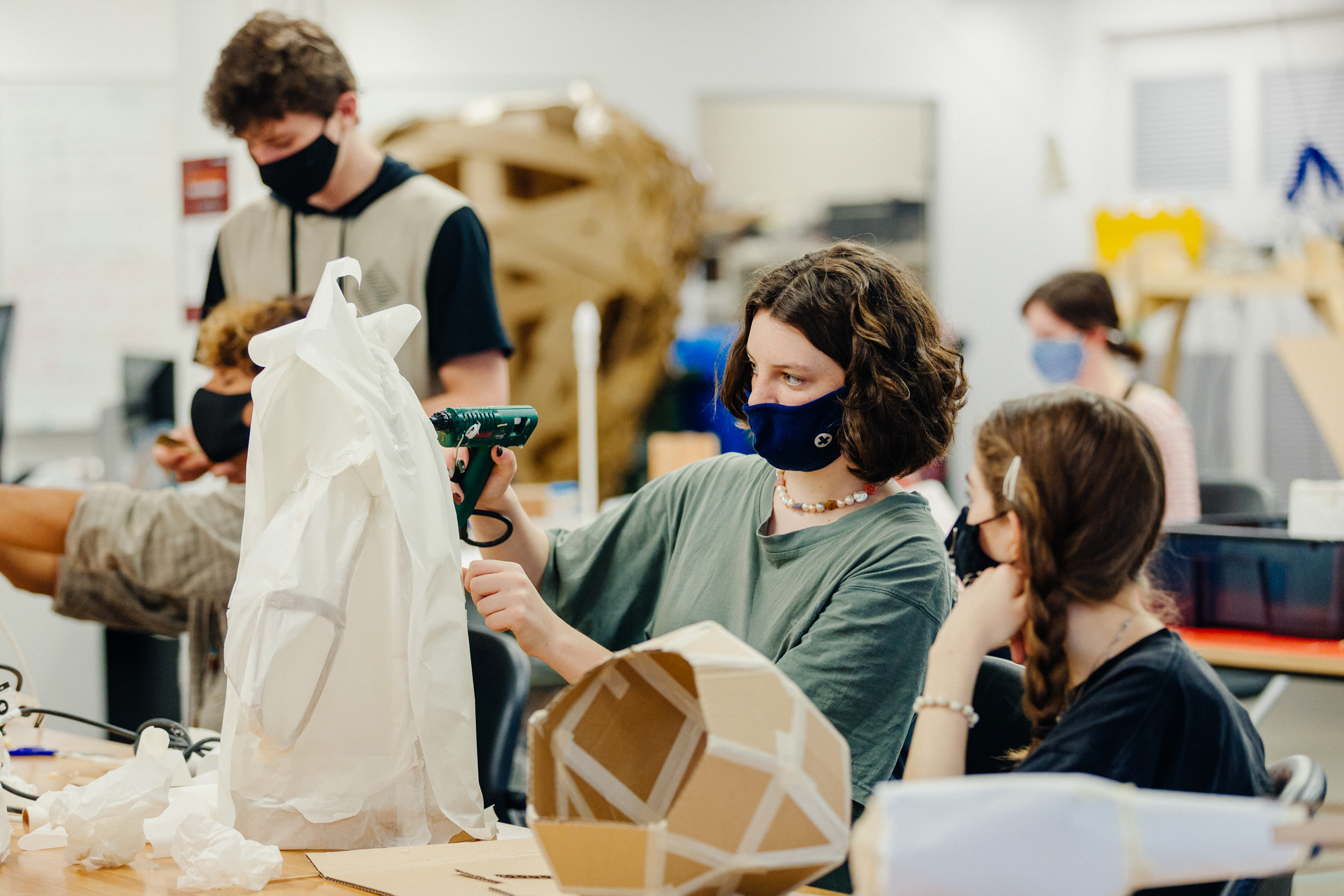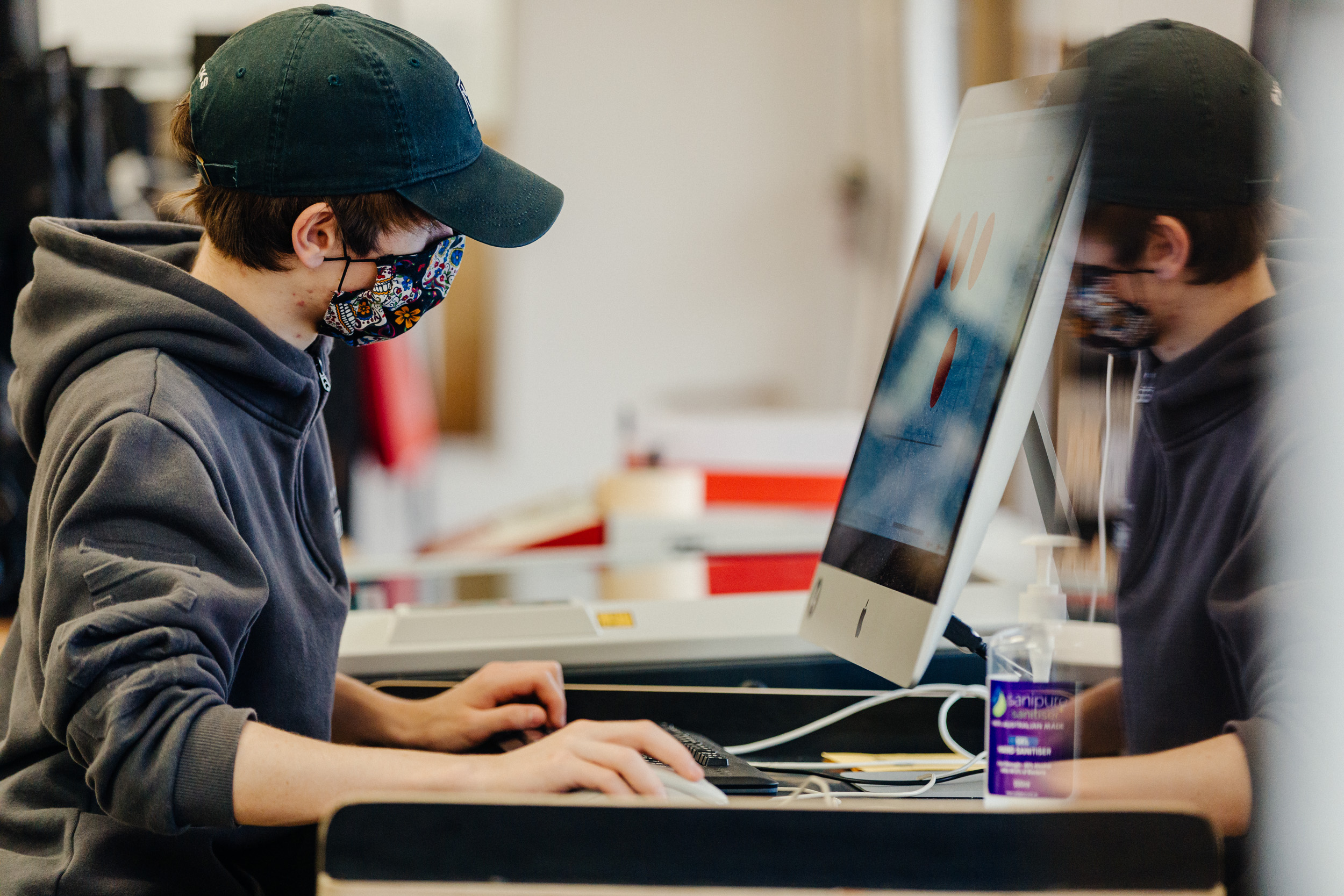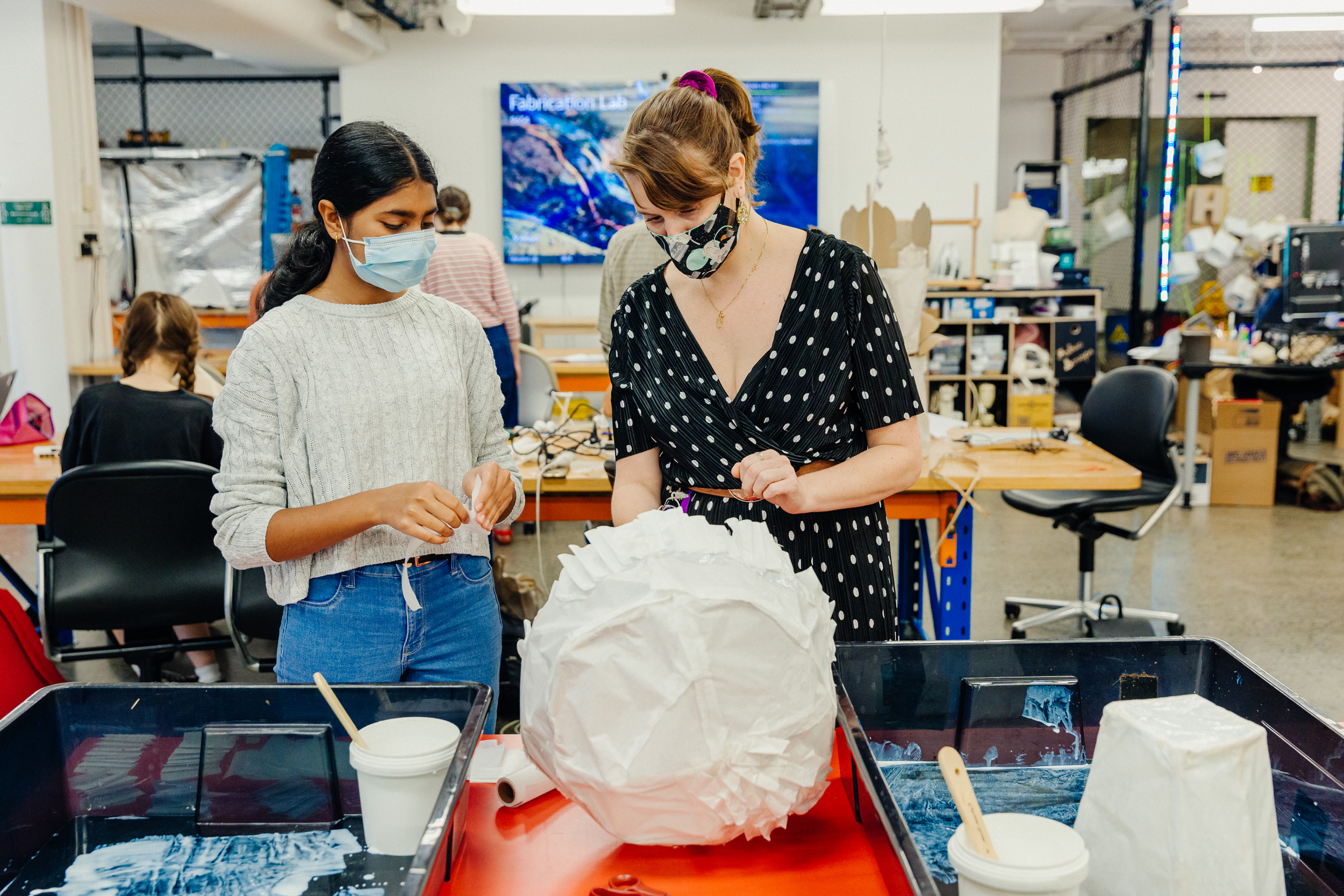 Comments
Your email address will not be published.
We welcome relevant, respectful comments.