The Great & Grand Rumpus
PAST EXHIBITION
The Great & Grand Rumpus
11 December 2021 – 10 July 2022
slq Gallery, level 2
#slqGreatGrandRumpus
Explore The Great & Grand Rumpus, a sculptural, digital, and immersive installation.
The exhibition origins lie in the limitless imaginations of children. The fifteen-month long community engagement project invited children from around Brisbane to expand their imaginations, and in doing so dream up a collection of the most fantastic, astonishing and magical things you could expect to see.
A warning to all who enter these doors
The brave who pass through Wobbly Tooth's jaws
Respect The Grumpus, yes that's the name
For when you enter this world, you're never the same
Through what is old, find a new state of mind
So open your eyes, who knows what you'll find?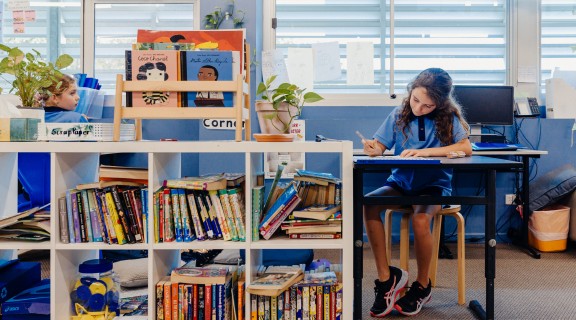 Learn
Explore the creative learning resources used in The Great & Grand Rumpus with State Library's Curriculum Connect.
View resources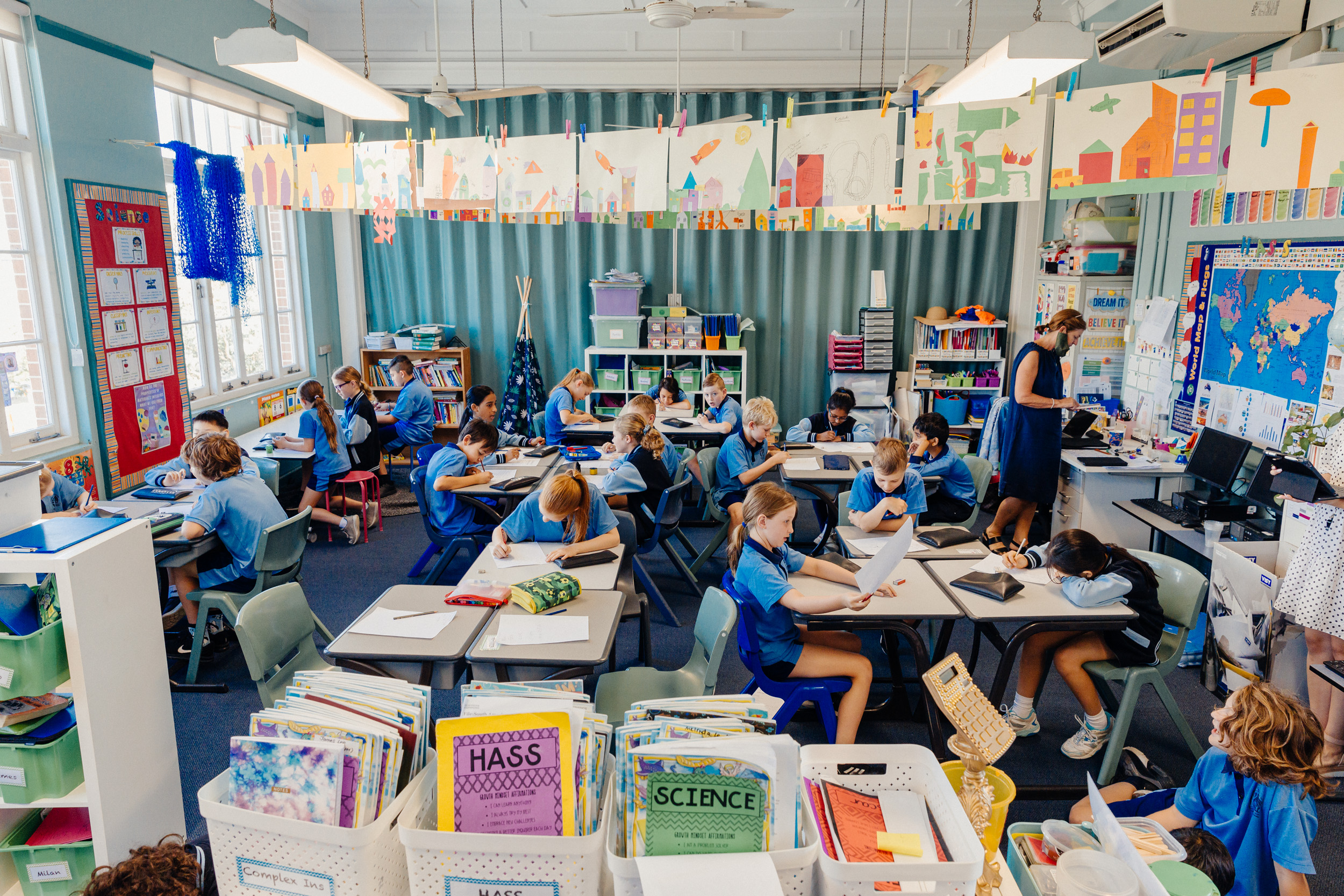 The Making of The Great & Grand Rumpus
Explore the journey to create The Great & Grand Rumpus exhibition with the community, schools, universities, and makers.

The Well
Dive into The Well and explore ideas and imaginary creatures from children's imaginations.