The Anzacs favourite author: Nat Gould
By Joan Bruce, Queensland Literature Coordinator, State Library of Queensland | 23 April 2012
What did the ordinary soldier do while he sat in the trenches, enduring the mud and rats and waiting for the command to go over the top? He read whatever he could get his hands on and the supreme favourite, according to writer Beatrice Harraden, was Nat Gould. Practically unknown today, Gould was at one time one of the most widely read novelists in the world. He produced more than 130 yellowbacks combining elements of horseracing, detective stories and romance.
Nat Gould was an Englishman who travelled to Australia in 1884 and stayed for 11 years. He wrote for newspapers such as for the Brisbane Telegraph and the Sportsman and was turf editor for the Sydney Referee. He even met his wife here, at Redcliffe.
More than three dozen of his novels are set in Australia. Bred in the Bush (1898), one of the best, features a Brisbane bank clerk, Edward Burden. The action starts in Brisbane, moves to London and ends with a thrilling climax on Ascot racecourse.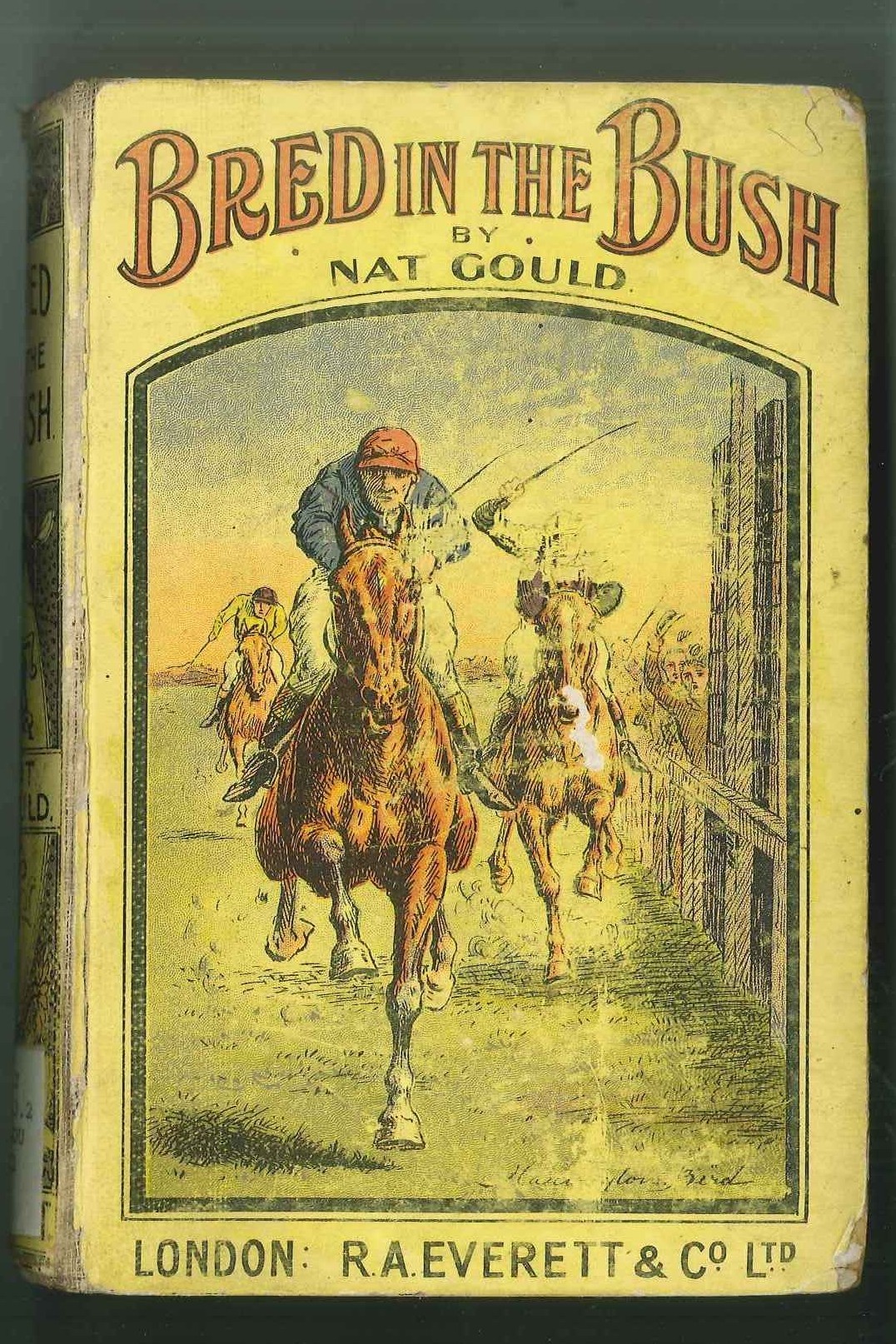 "Bred In The Bush" by Nat Gould
Comments
Your email address will not be published.
We welcome relevant, respectful comments.